Ask Ed Vaizey October 2010
Ed Vaizey's answers to your questions.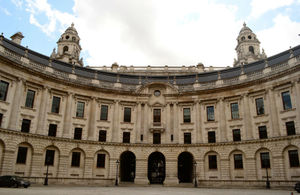 Over the past fortnight, members of the public have been invited to send Ed Vaizey their questions. We have received more than 30 questions, most of which were about arts and culture. The most popular subject was the Crosby Garrett helmet, and a number of people asked about a review of the Treasure Act. 
We have tried to cover a broad range of questions and include as many different topics as possible, although some questions were hard to include as they were very long. We hope to answer some of the shorter questions that were not included this time in future editions.
Thanks to everyone who sent in questions.  You can also view the December 2010 edition of Ask Ed Vaizey.  
Further information
Published 24 December 2010