News story
Army reservists train in Denmark
Army Reserve soldiers from 7th Battalion The Rifles recently crossed the North Sea to take part in Exercise Viking Star with Danish forces.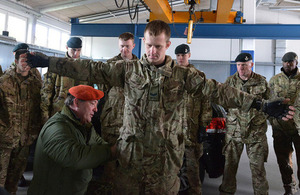 A close bond and a keen interest in learning the Danes' tactics and procedures quickly developed despite working alongside soldiers whose ancestors arrived on our shores intent on plunder and pillage over a millennium ago.
A relatively new addition to the overseas training exercise circuit, this was the fourth Viking Star since its conception last year.
This exercise serves as a prime example of the greater emphasis and investment now being placed on the training of Britain's reserve forces as they look to swell their numbers to a fully-manned complement of 30,000 soldiers.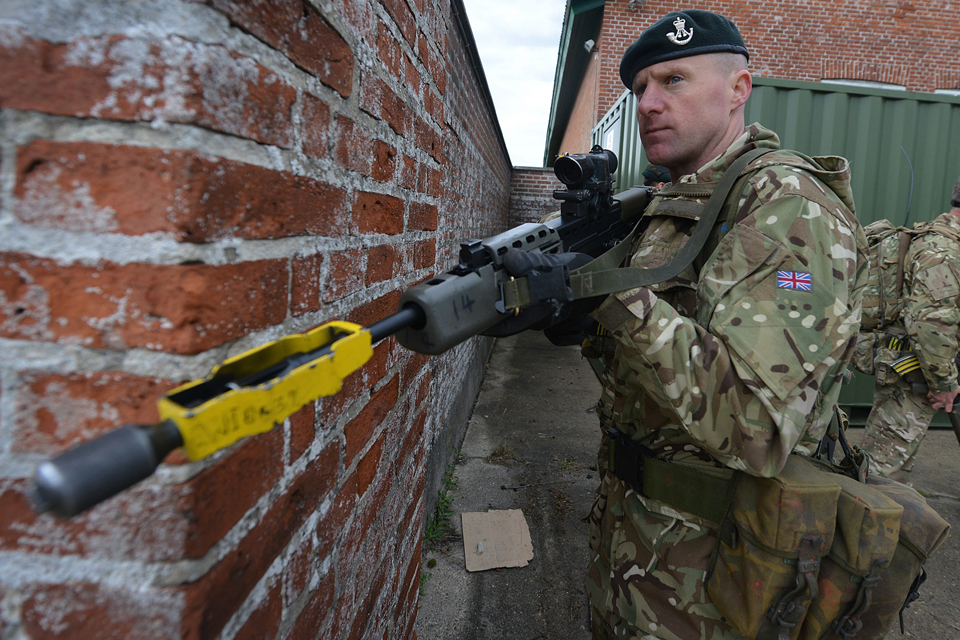 Exercise Viking Star saw the 120 men and women of 7th Battalion The Rifles (7 RIFLES) working with the Danish Home Guard, which requires its 40,000 or so volunteers to commit to at least 24 hours of service every year for training and familiarisation, but many exceed this minimum.
On top of that they can expect to be called up during times of civil emergency, be it a natural disaster or something more sinister.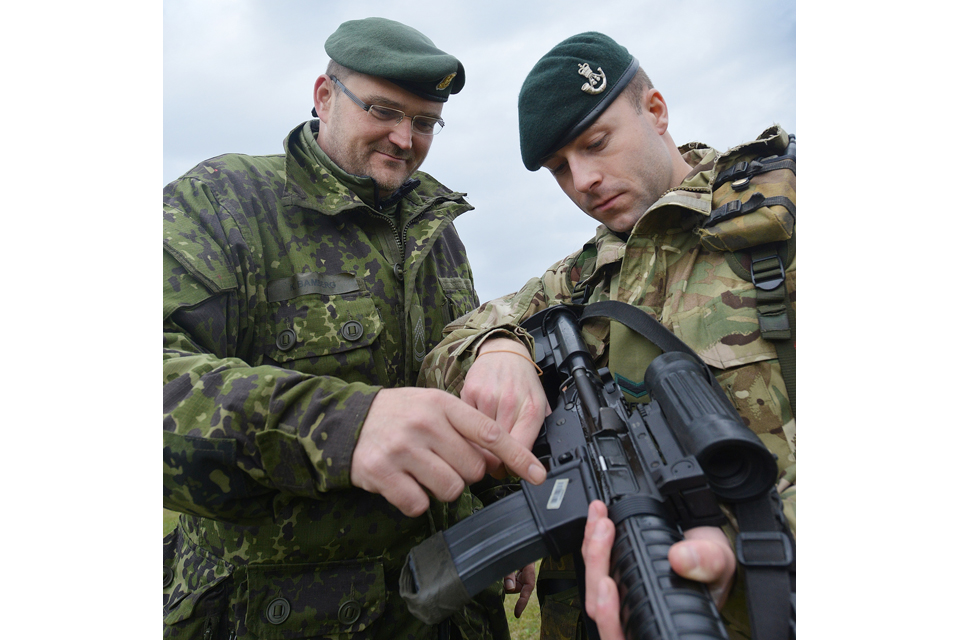 As Marine Specialist Bo Torsen Jensen of the Royal Danish Navy Military Police, one of the exercise instructors, explained:
Many of the Scandinavian countries were lulled into a false sense of security when it came to terrorism.

We'd watched with horror 9/11, the Madrid and London bombings, and thought it'd never happen here, but all that was brought into sharp focus by the 2011 Anders Breivik massacre in Norway.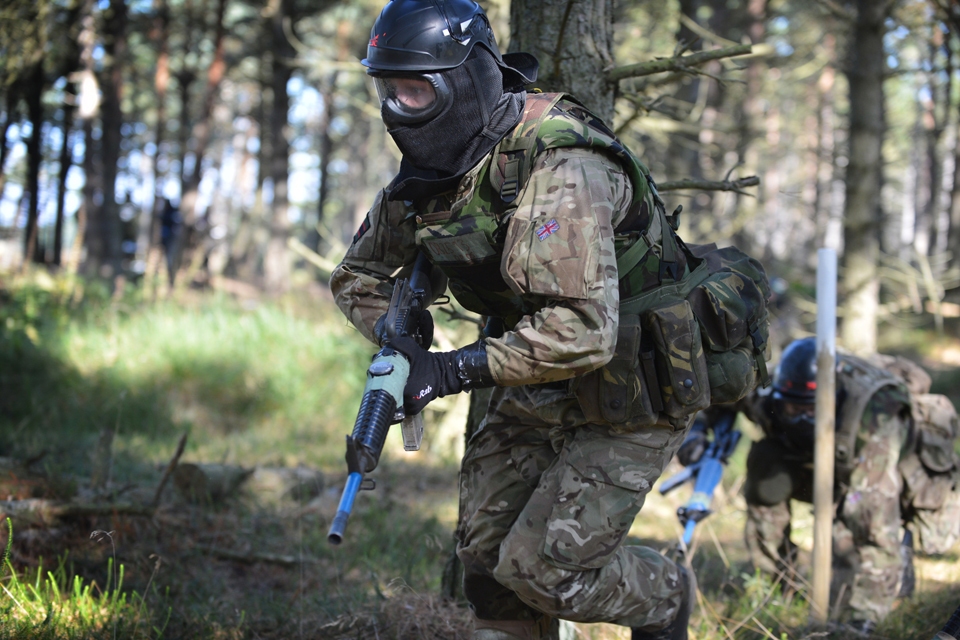 During the fortnight-long exercise the 7 RIFLES soldiers received briefings on Danish rules of engagement and instruction on how to and, perhaps more importantly, when to, gradually escalate proportionate force in response to any developing situation.
And sections of riflemen under the control of Danish non-commissioned officers were despatched to guard numerous locations across the whole of the Jutland region of Denmark, each with their own differing guard response requirements.
The British Army reservists were also introduced to the Danish battlefield training system, which involved using 'Simunition' (non-lethal training ammunition) in attacks against protected enemy forces.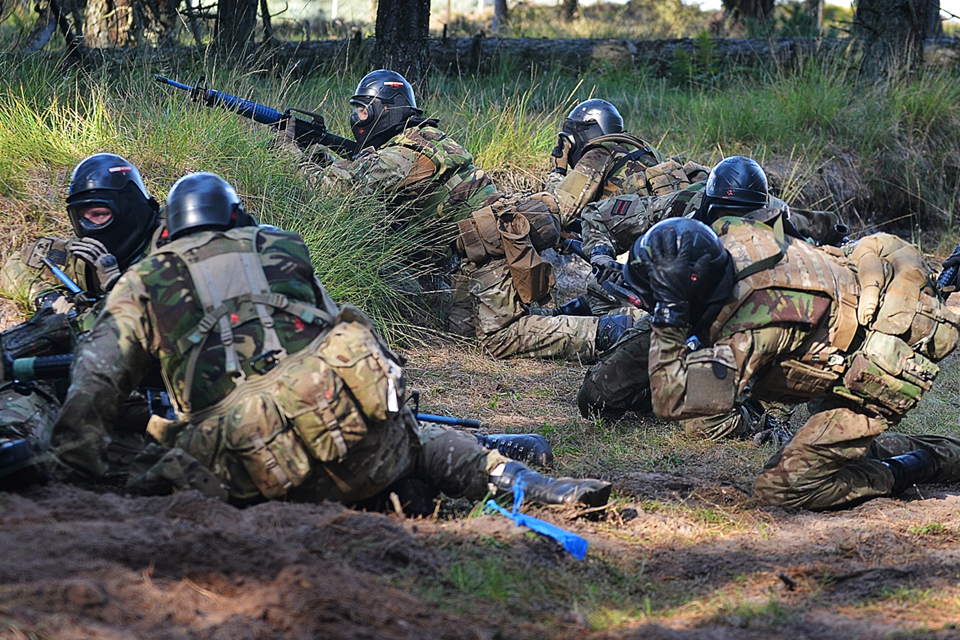 Lieutenant Colonel James Bryant, the recently appointed commanding officer of 7 RIFLES, said:
We come away once-a-year for a fortnight to train our soldiers and this time I'm delighted to be in Denmark.

In the future we can expect to work on operations together and, although there may be differences between the Danes and the British reserve forces, they are all soldiers at the end of the day and have the same core bond.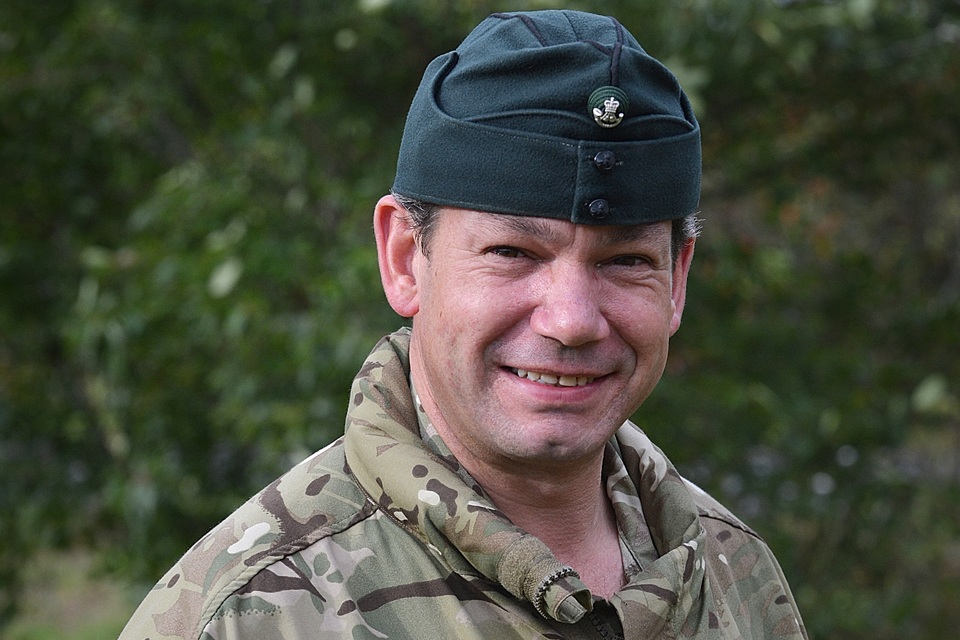 Speaking of the attacks using 'Simunition' he observed, Lieutenant Colonel Bryant added:
Outstanding, what a great opportunity for someone who is normally a dustman, doctor or lawyer to come out and do an exercise like that. Bangs, sweat and camaraderie – what's not to like?
The UK reserve forces play a vital part in our nation's defence. Find out how you can get involved and what is on offer for reserves.
Published 24 October 2013