News story
Andy Murray visits Downing Street
The Prime Minister has welcomed Andy Murray to Downing Street following his victory at Wimbledon.
Andy Murray, the 2013 Wimbledon men's champion, has arrived at Downing Street.
He was met at the front door by the Prime Minister, before attending a cross-party reception in the Downing Street garden where he met the Deputy Prime Minister and Leader of the Opposition.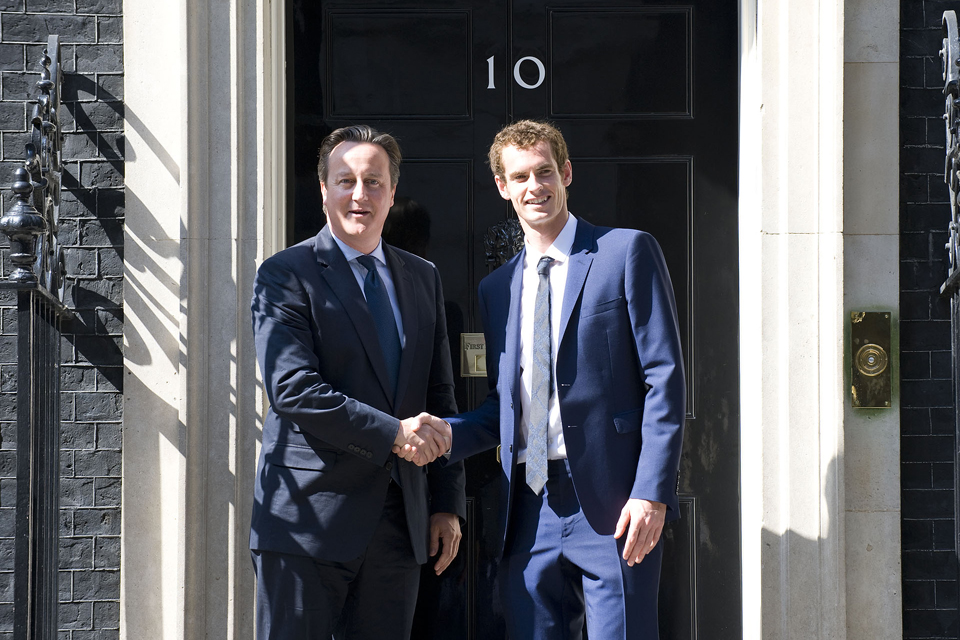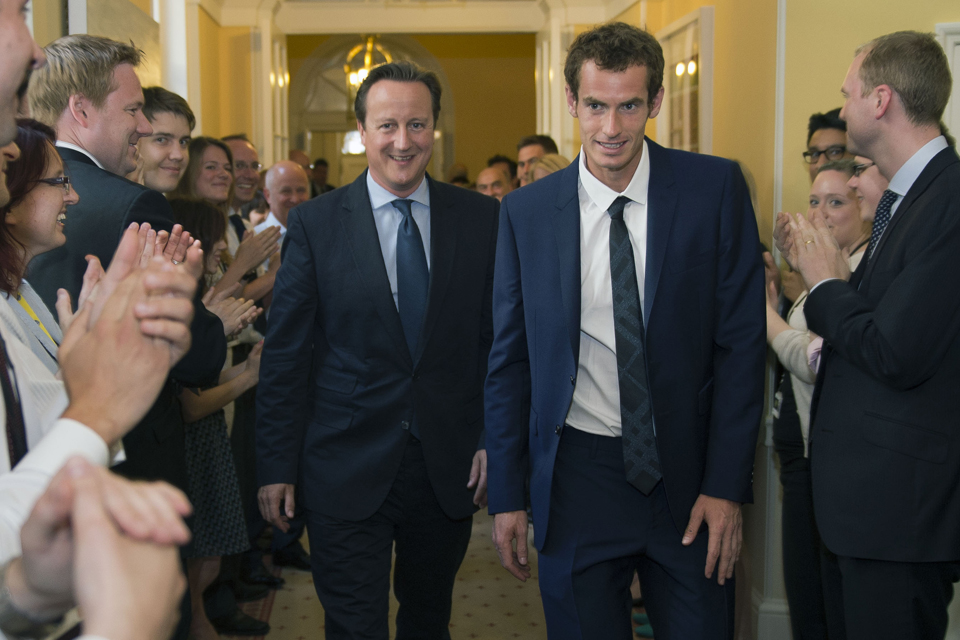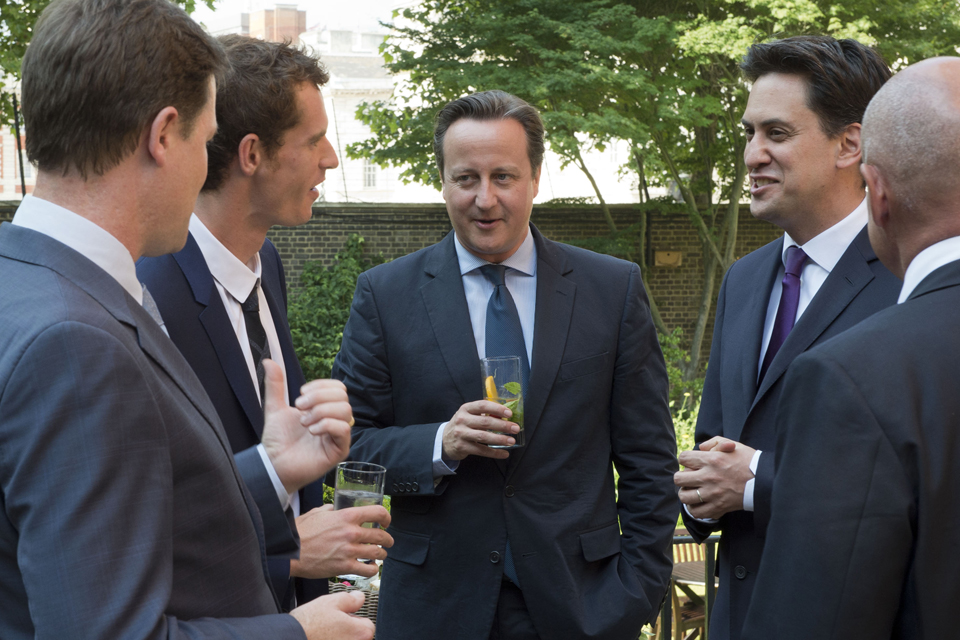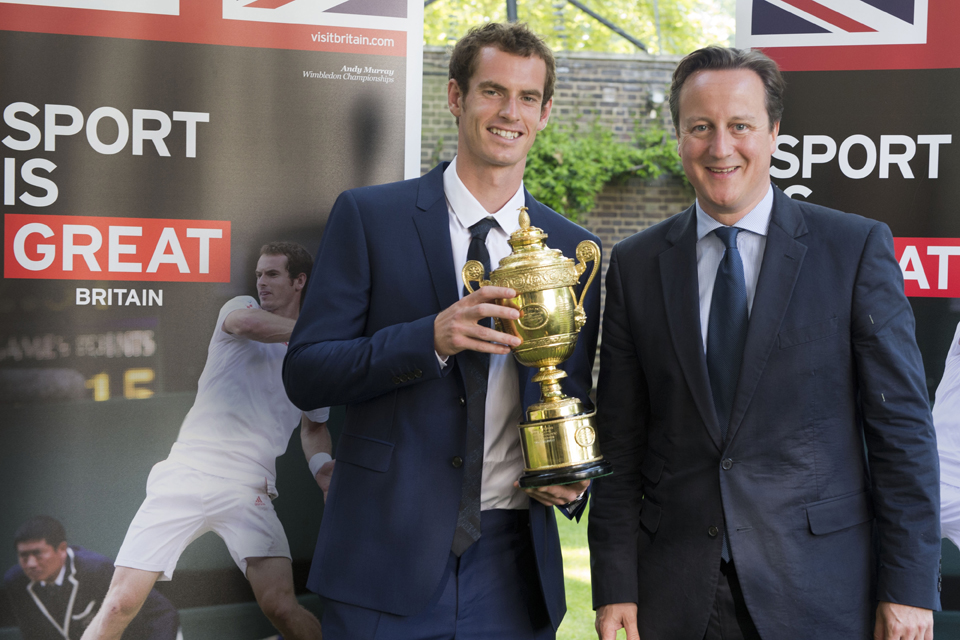 Published 8 July 2013