News story
Agreement puts environmental health at the heart of the public health agenda
Public Health England (PHE) and the Chartered Institute of Environmental Health (CIEH) today signed a memorandum of understanding designed to increase cooperation between the two organisations.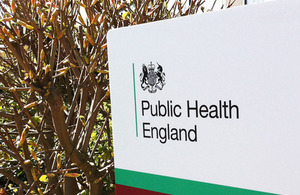 The agreement highlights the unique and invaluable part played by the environmental health profession in reducing social inequalities, improving public health and creating fairer communities. The memorandum is a valuable tool in putting environmental health at the heart of the public health agenda.
Key aspects of the agreement include:
the CIEH will be recognised as an external adviser to PHE on environmental health and issues relating to the profession
PHE will use the CIEH as a conduit for engagement with the environmental health profession
PHE and the CIEH will work together to develop the environmental health workforce in local government, central agencies and with business
PHE will agree priority workstream engagement with the CIEH as part of their work programming
The full text of the memorandum has been published online.
Duncan Selbie, Chief Executive of PHE, said:
Environmental health professionals perform a critical front line role in protecting and improving the public's health and addressing inequalities.

The Chartered Institute of Environmental Health has a unique and respected insight into the environmental health workforce and public health concerns. They have considerable experience to offer Public Health England and we are looking forward to them sharing their knowledge as a professional body and a source of practitioner expertise. This memorandum of understanding will cement our partnership.
Graham Jukes, Chief Executive of the CIEH, said:
This agreement will raise the profile of the profession in councils and their importance to maintaining health. It will ensure that our unique competency in public health is taken fully into account when councils design new structures and services to meet the communities' needs that they serve.

In the short time since its launch PHE has demonstrated a strong commitment to addressing many of the public health issues that face this country and to improving health and wellbeing.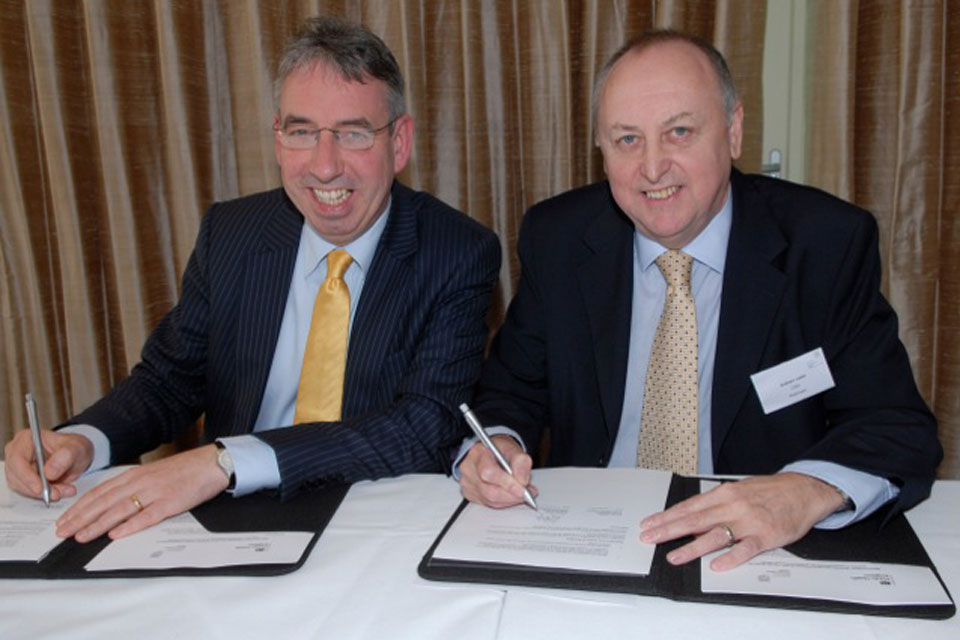 Ends
Note to editors:
Access the Memorandum of Understanding
Public Health England's mission is to protect and improve the nation's health and to address inequalities through working with national and local government, the NHS, industry and the voluntary and community sector. PHE is an operationally autonomous executive agency of the Department of Health. To find out more visit our website [https://www.gov.uk/government/organisations/public-health-england) or follow us on Twitter @PHE_uk.
The Chartered Institute of Environmental Health is the professional voice for environmental health representing over 10,000 members working in the public, private and non-profit sectors. It ensures the highest standards of professional competence in its members, in the belief that through environmental health action people's health can be improved. For more information visit the CIEH website or follow us @The_cieh. For CIEH media enquiries, please contact Andrew Hamadanian on 020 7827 5922.
Published 17 October 2013