News story
Additive manufacturing innovation: apply for funding
Businesses can apply for a share of £4.5 million for innovation projects that develop smarter, better connected 3D printing solutions.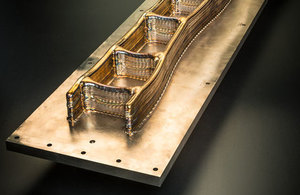 Innovate UK is investing up to £4.5 million in industrial research projects that will stimulate innovation in additive manufacturing, also known as 3D printing.
Additive manufacturing is a well-established tool for rapid prototyping and tooling. It can provide direct production of end-use components and consumer goods. These can be in a wide variety of global market sectors – from medical devices to aerospace.
Businesses can apply for funding to help them explore and develop their wider digital manufacturing capability. Projects must show a significant innovation step in both additive manufacturing and connected digital manufacturing.
Global market opportunities
Additive manufacturing is a disruptive technology that offers huge potential for UK businesses. The worldwide market for all additive manufacturing products and services was worth $4.1 billion in 2014.
This is growing at a compound annual growth rate of 35%. We estimate that the UK can win around 5% of the global market for AM products and services which is forecast to reach £70 billion by 2025.
Competition information
the competition opens on 23 May 2016
applicants must register before noon on 20 July 2016
a UK-based business must lead the project and work with at least one other business
businesses could receive up to 70% of their project costs for industrial research
we expect projects to last between 1 and 3 years
we expect total eligible project costs for each project to be between £500,000 and £1.5 million
there will be a briefing event for potential applicants in London on 7 June 2016
This competition is the pilot for the beta version of our new innovation funding system. There is a new online application form and we advise applicants to read the guidance carefully before applying.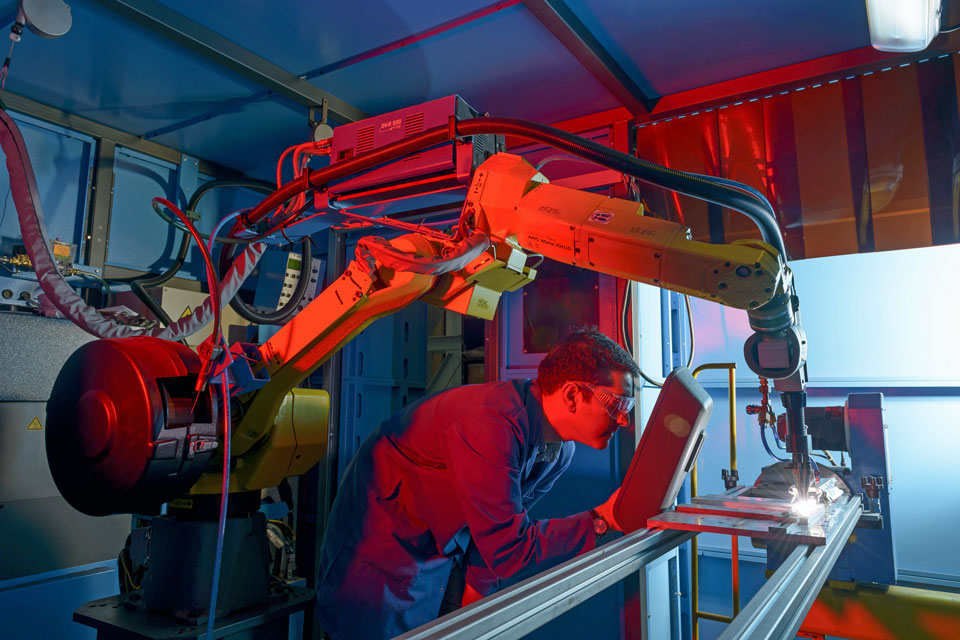 Manufacturing and materials sector
The competition is one of Innovate UK's new simplified competitions focused on the 4 key sectors of manufacturing and materials, emerging and enabling technologies, health and life sciences, and infrastructure systems.
Published 12 May 2016