News story
AAIB website survey
Tell us what you think about our website by completing a short survey.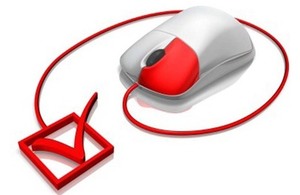 The AAIB website was restructured just over eighteen months ago and we would like your views on what you think of it. The website is designed to be user driven and is therefore continually evolving. We would like to find out from our users what works, what doesn't work and what you think could be improved.
Please provide us with feedback on the website by completing our short survey. You can also provide comments on individual pages on the site by selecting the 'Is there anything wrong with this page?' link at the bottom of each page.
Thank you for your help.
Published 11 October 2016