News story
A look behind the scenes on operations
A new exhibition at the Imperial War Museum in London takes a look at the challenges of supporting and maintaining troops on the front line.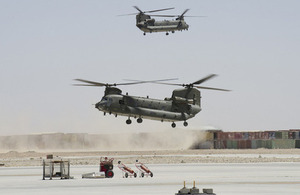 'War Story: Supplying Frontline Afghanistan' follows the journey and logistical challenges from RAF Brize Norton in the UK to Camp Bastion in Afghanistan and on to the forward operating bases and patrol bases on the front line.
The display features brand new material including photographs, interviews and time-lapse footage collected by Imperial War Museum (IWM) staff on a series of expeditions to Afghanistan in 2012 and 2013. This is the first time since the First World War that IWM teams have visited an active theatre of conflict.
War Story: Supplying Frontline Afghanistan
In co-operation with the Ministry of Defence, IWM's War Story project started in 2009, offering British personnel an opportunity to record their role and preserve their personal accounts and experiences of the current conflict in Afghanistan in IWM's unrivalled national collections for future generations.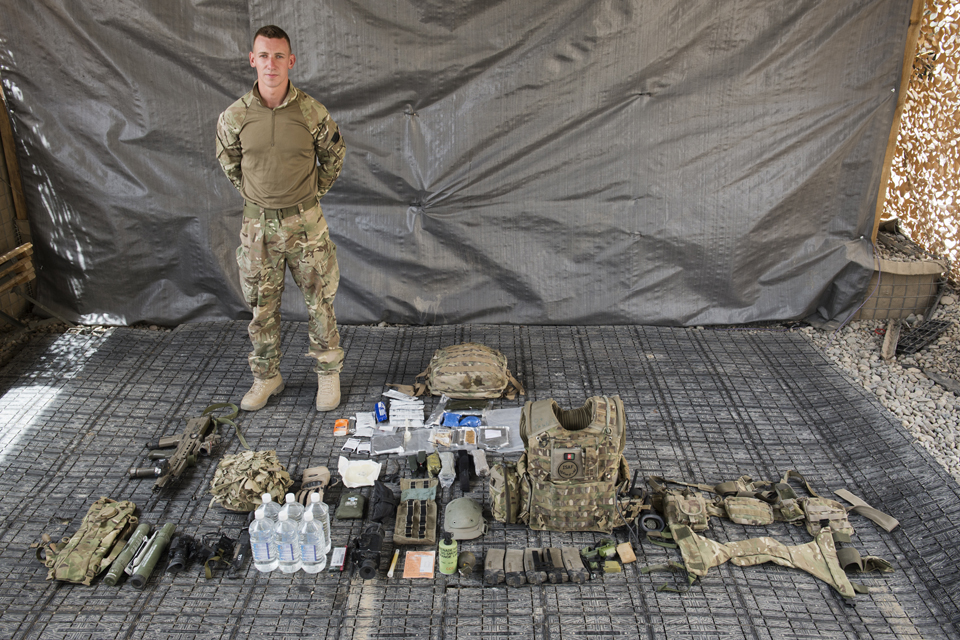 Since the project began, over 1,600 soldiers and family members from over 75 regiments have registered to share their stories and there are already over 70 interviews in IWM's sound archive and over 700 objects from the conflict have become part of IWM's collections.
Diane Lees, Director-General of IWM, said
Through War Story, servicemen and women are given the opportunity to describe experiences that for many of us remain indescribable. IWM has been collecting personal stories of conflict in the form of letters, diaries, photographs and objects since the First World War.

Nearly 100 years on, staff and curators from IWM went out to the front line once more to collect and record stories of war to preserve them in our collections so that future generations can know more about serving personnel's experiences of the conflict.

This display features material collected by our curators as recently as spring this year, and tells the stories of those who act as the cornerstone of operations, supporting troops in Afghanistan for the last 12 years.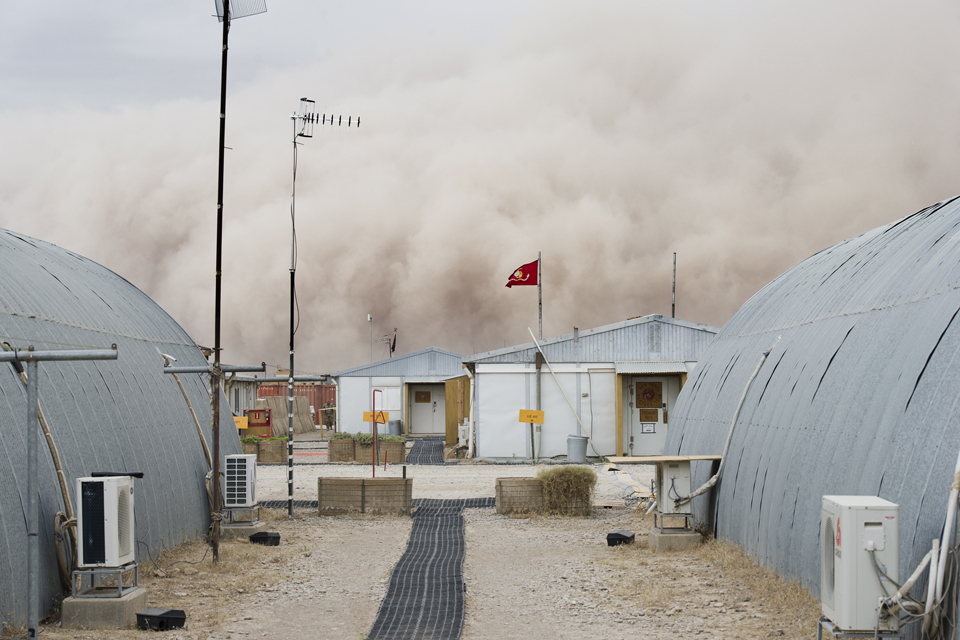 Air Commodore John Bessell, Commander Joint Force Support (Afghanistan), said
It was my pleasure to host IWM's team in Afghanistan earlier this year; it is amazing that the team has been able to assemble such an impressive collection so swiftly.

This exhibition gives a flavour of the role of logistics in the Herrick campaign. But, more than that, it is about the people, and by the people – the chance for them to tell their story in their own words, and pictures and things.

This is about dedicated people making an often unseen but vital difference to the future of Afghanistan.
'War Story: Supplying Frontline Afghanistan' runs until 27 April 2014.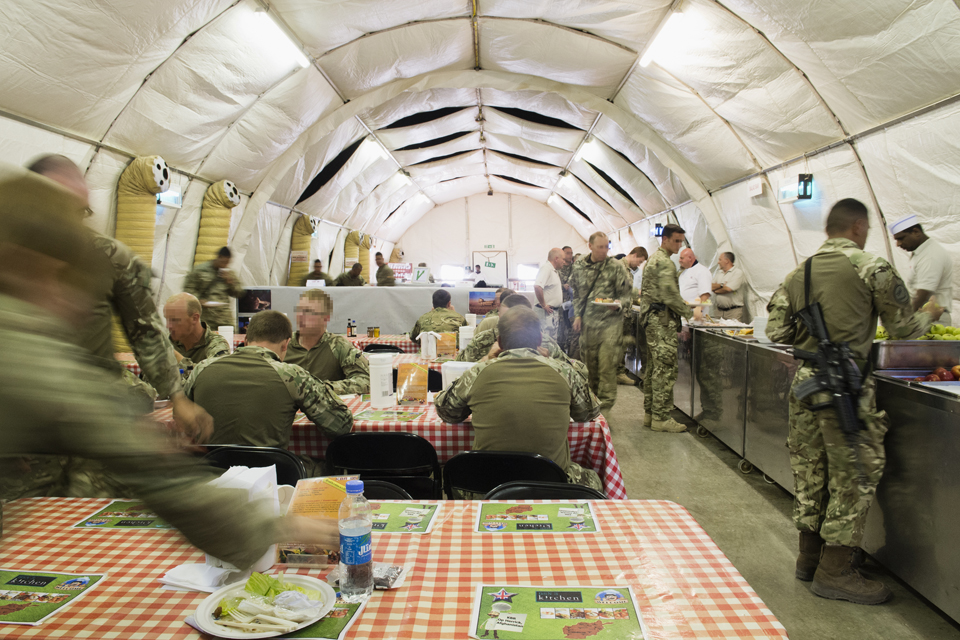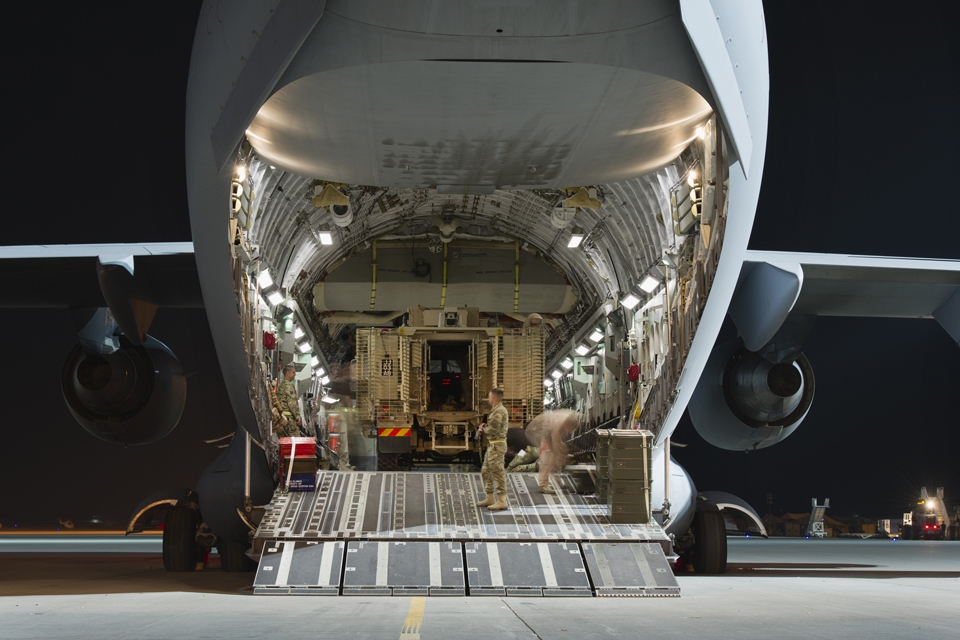 Published 13 September 2013