News story
5 things that make Scots £1400 better off as part of the UK
Report indicates Scotland's future public finances are substantially better as part of the UK. Here are the factors that underpin the analysis.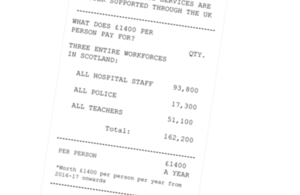 Analysis by the UK government has found that Scotland's future public finances would be substantially better were Scotland to remain part of the UK, making each Scottish person around £1,400 better off each year.
Here are the five building-blocks that contribute to the analysis behind the £1400 UK Dividend:
1. Scotland would start with a budget deficit
Based on Scotland's current tax receipts and spending on public services, there would be a shortfall. This would result in more borrowing and a bigger deficit.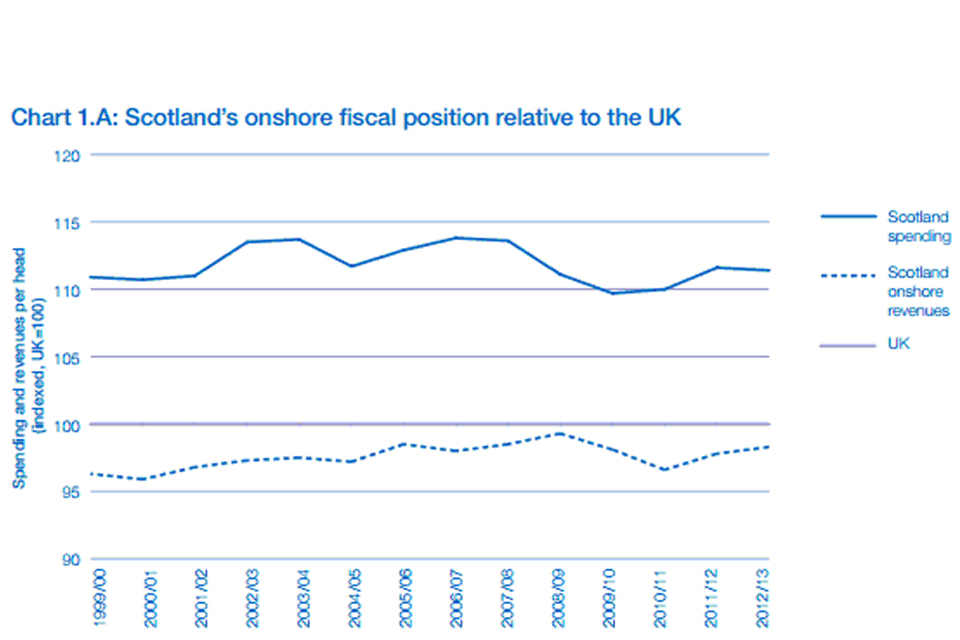 2. Gas and oil production is in decline
The independent Office for Budget Responsibility estimate that oil and gas revenues will fall by around 95%, as a share of our economy, over the next 20 years.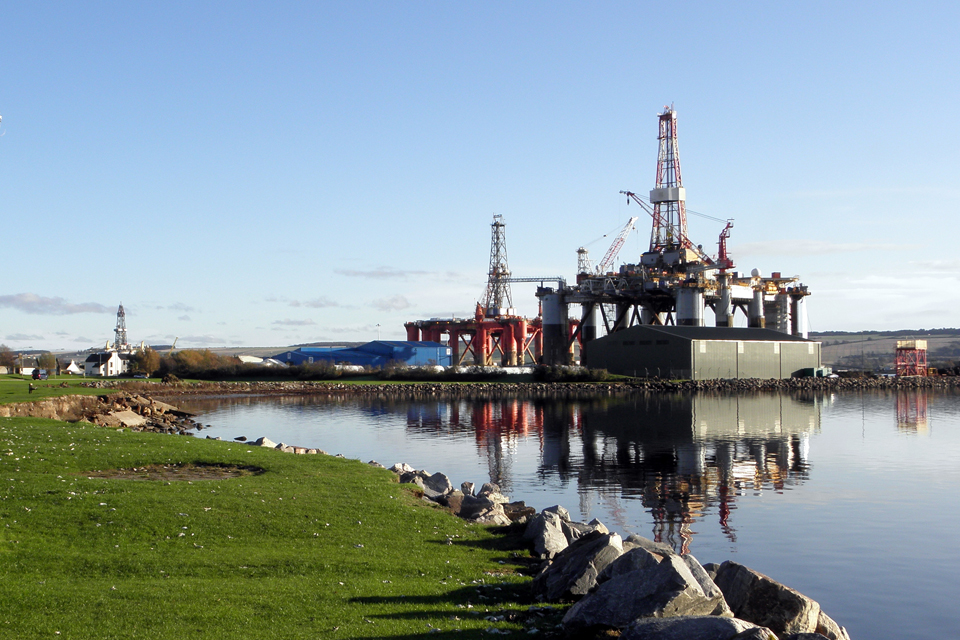 3. Scottish population is ageing quicker than the rest of UK
The number of Scottish pensioners will rise from 1 million to 1.3 million over the next 20 years. A shrinking number of working age people would have to pay for a growing number of old age pensioners.
4. At least £1.5 billion needed to become independent
The cost of setting up new public institutions such as a tax collection office, passport office and transport organisations is an estimated £1.5 billion, based on 1.0% GDP.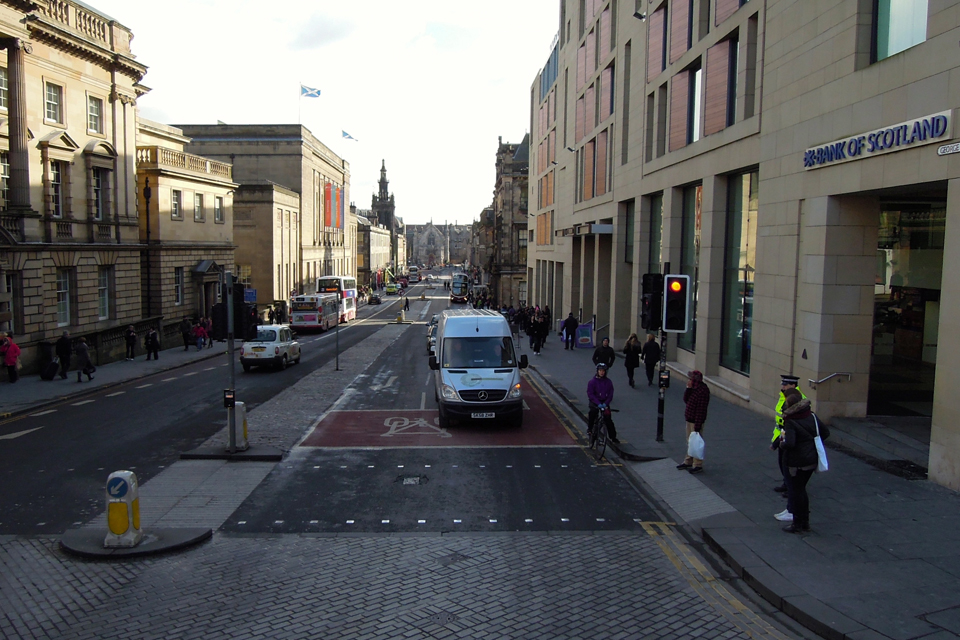 5. Scottish Government policy promises will cost £1.6 billion
This is the cost of the policies the current Scottish Government has set out in the White Paper Scotland's Future and would look to pursue in an independent Scotland.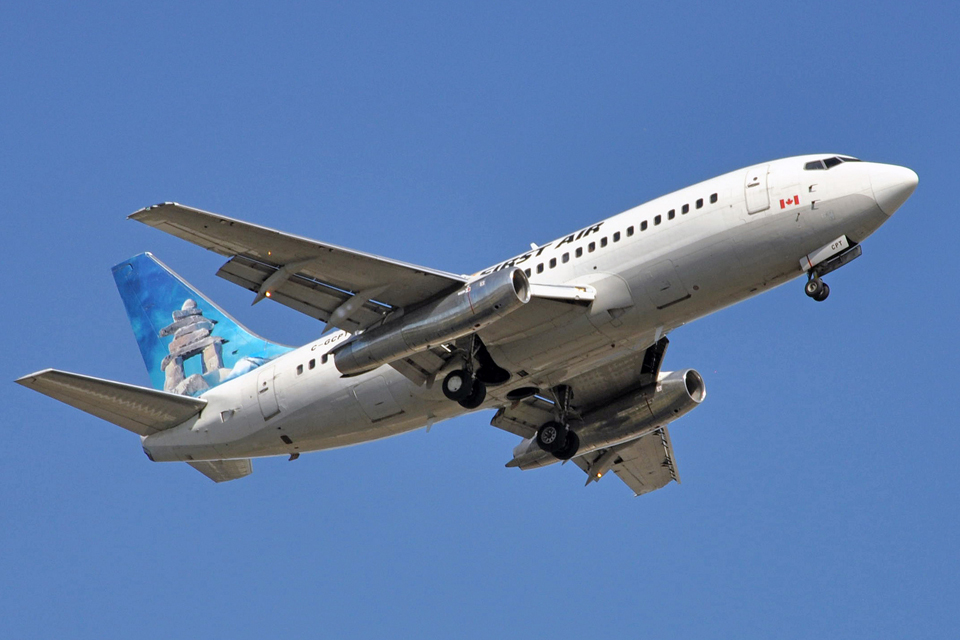 Published 28 May 2014