100 days till Armed Forces Day
This year's Armed Forces Day, to be held on Saturday 30 June, is now only 100 days away.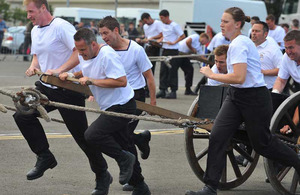 This is the fourth year Armed Forces Day will take place. It is designed to boost public support and appreciation of all those who serve and have served in Her Majesty's Armed Forces (serving personnel, veterans and cadets).
Plymouth City Council will host the 2012 national event and, as with previous years, this will be complemented by a variety of community-led events in towns and cities across the UK.
In addition to Armed Forces Day, Defence has a major part to play in the Olympics and in Her Majesty The Queen's Diamond Jubilee celebrations. Notwithstanding these important events, current operations remain the Defence main effort.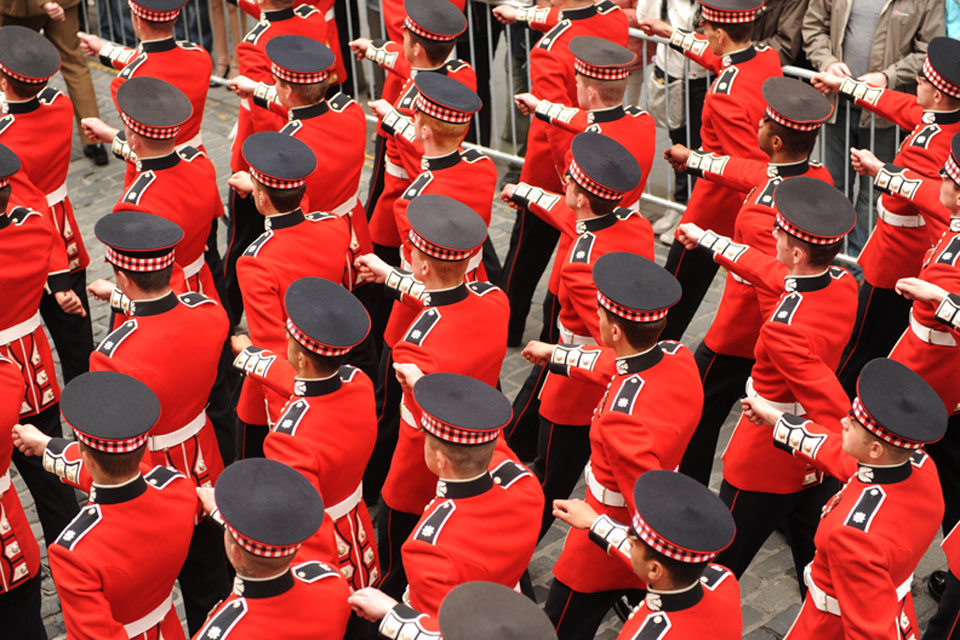 Some of the activities to mark Armed Forces Day this year include:
Fly the Flag for our Armed Forces
The devolved administrations in Scotland, Wales and Northern Ireland, together with the regional governments in England and every local authority in the UK, the Channel Islands and the Isle of Man, will again be invited to fly an Armed Forces Day Flag ('Fly the Flag for our Armed Forces') during the week before Armed Forces Day.
Authorities will be invited to hold a simple flag ceremony on Monday 25 June and to fly the flag until Armed Forces Day on 30 June. Commanding officers and heads of establishment are encouraged to support these events where they can.
Arrangements for the procurement of additional Armed Forces Day Flags can be found by visiting the 'I'm supporting' tab on the Armed Forces Day website. Flags will also be available to members of the public through Zephyr.
Uniform to Work Day
As with previous years, it is intended to hold a 'Uniform to Work Day' on Wednesday 27 June. This involves encouraging all Reserve Forces personnel to wear their uniforms to work on this date. It aims to highlight the dual role Reserves play as part of the Armed Forces and wider society.
Wear your Veterans Badge to Work
In parallel with 'Uniform to Work Day', veterans employed at MOD establishments are encouraged to wear their Veterans Badges on Wednesday 27 June.
Promoting this concept will encourage others who are eligible to apply for their Veterans Badge and raise awareness in the workplace of the valuable contribution veterans continue to make after leaving the Armed Forces.
Published 23 March 2012