WO2 Michael Smith killed in Afghanistan
It is with deep regret that the Ministry of Defence must confirm the death of Warrant Officer Class 2 Michael Smith from 29 Commando Regiment Royal Artillery in Afghanistan on Thursday 8 March 2007.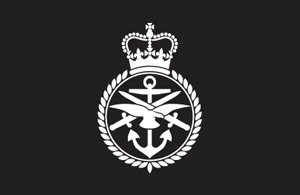 After almost 22 years of military service, WO2 Michael 'Mick' Smith, aged 39, died from injuries sustained when a grenade was fired at the UK base in Sangin, Helmand Province.
WO2 Michael 'Mick' Smith
Michael Smith, from Liverpool, joined 29 Commando Regiment Royal Artillery in 1987, having enlisted with the Army two years previously.
Passing the All Arms Commando Course with ease, he was posted to 7 (Sphinx) Commando Battery Royal Artillery in Royal Marines Condor, Arbroath, a detached sub-unit of 29 Commando Regiment Royal Artillery.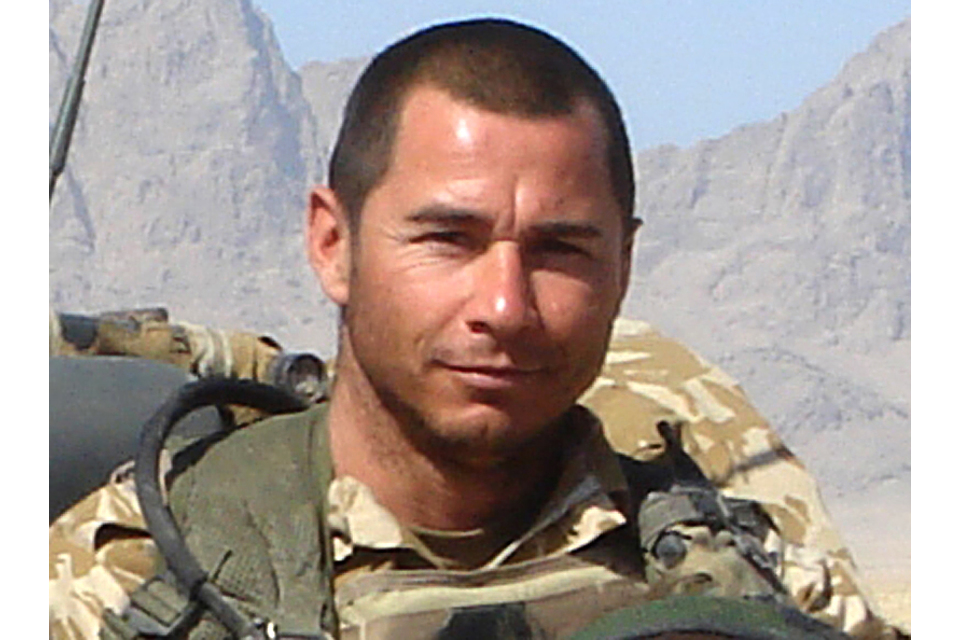 During his time with 29 Commando Regiment Royal Artillery he deployed on operations to Northern Ireland, Iraq, Kuwait and Afghanistan, some of them on more than one occasion, as well as on exercises to Brunei, Canada, Kenya, France and Norway.
Never afraid of challenging convention and always at the front in all he did, WO2 Smith was an inspiration to his subordinates, peers and commanders alike, particularly when deployed in the field, an environment in which he thrived. His unwavering professional attitude to soldiering on operations, coupled with his rugged and hard approach to training, ensured he was always ready and willing to volunteer his services, whatever the risks or dangers.
Thriving on Service life, WO2 Smith became extremely well qualified in many outdoor pursuits, including rock climbing, mountaineering, skiing and parachuting. As an instructor in these pursuits he especially enjoyed imparting his knowledge in a caring, diligent and patient manner to many young soldiers over the years.
Undoubtedly one of the most professional soldiers 29 Commando Regiment Royal Artillery has ever seen, his loyal character and his physical bearing and presence belied an intelligent and private individual. He placed a great deal of emphasis on his family, in particular his mother, to whom he was especially devoted.
WO2 Smith deployed to Afghanistan on operations in September 2006, working as the Team Commander of an artillery and air support observation party in support of fighting in Helmand Province.
A cornerstone of 29 Commando Regiment Royal Artillery, he will be sorely missed by all who have worked alongside him over the years, both within the Regiment and the wider Brigade.
Speaking on behalf of the Regiment, his Commanding Officer, Lieutenant Colonel Neil Wilson RA, said:
Sergeant Major Smith was an indomitable character and an institution both within his Battery and the wider Regiment. He defined the levels of professionalism and commando ethos that we demand of all our soldiers, and his loss is an enormous blow to every one of us. Our thoughts lie firmly with his family and friends at this time of great sorrow.
Defence Secretary Des Browne said:
I am greatly humbled by the dedication and professionalism that WO2 Michael Smith showed in the service of others and I was deeply saddened to hear of his death. My thoughts are with his family and friends at this most difficult of times. His service to his country was outstanding; he will be remembered.
The family have expressed that they are drawing their strength from Michael and have requested that the media respect their privacy at this very difficult time.
Published 9 March 2007