Staff Sergeant Denise Rose
It is with deep regret that the Ministry of Defence has to confirm that Staff Sergeant Denise Michelle Rose of the Royal Military Police's Special Investigation Branch was found dead from a gunshot wound at the Army base in the Shatt-al-Arab Hotel, Basrah, on 31 October 2004.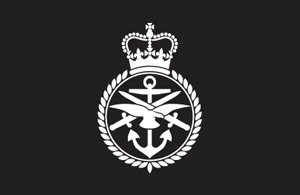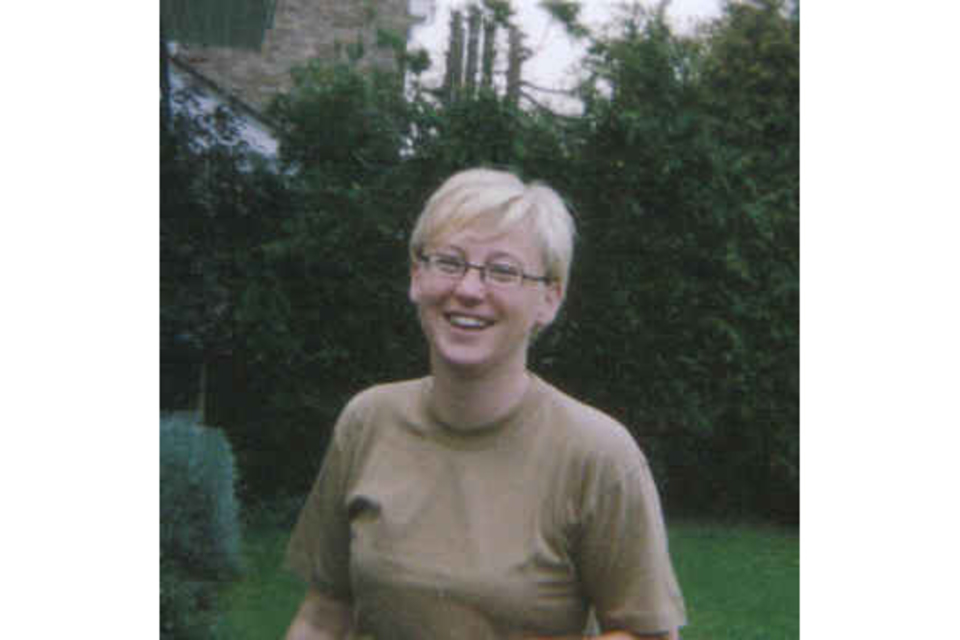 The incident is being investigated but is not thought to have been the result of hostile action. She was aged 34 and came from Liverpool.
Denise joined the Royal Military Police in 1989, and trained as an SIB investigator in 1995, conducting investigations into serious incidents within the military in the UK and Cyprus.
She deployed as a volunteer to Iraq on 27 September 2004, operating as part of a small team of specialist investigators to provide security for the people of Iraq and assist in the rebuilding of the country through the provision of a well trained police force.
Lieutenant Colonel Robert Silk MBE, the Commanding Officer of her parent unit, the Special Investigation Branch (Germany) based at Rheindahlen, said:
This is a terrible shock for all her many comrades in the unit. She was doing so well in the Army, and had a bright future in front of her. Even more importantly, Denise had a multitude of friends, being universally popular, intelligent and ever cheerful. Her death is a tragic loss.
Our thoughts and prayers are very much with her family at this difficult time. They issued the following statement:
The family are struggling to come to terms with the tragic loss of Denise. We will always remember her as a fun loving girl who was the life and soul of the party.
We are a very close family and Denise was adored by us all. We know that we speak not only on behalf of her family, but also of all her friends and colleagues, when we say that she will be missed terribly and will always remain in our hearts and thoughts.
We now request that the media respect our privacy and allow us to grieve peacefully. Thank you.
Published 2 November 2004