Sergeant Wayne Rees killed in Iraq
It is with deep regret that the Ministry of Defence has confirmed the death of Sergeant Wayne Rees, from The Queen's Royal Lancers, following a road traffic accident in southern Iraq on Sunday 7 January 2007.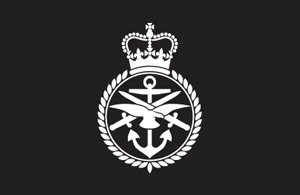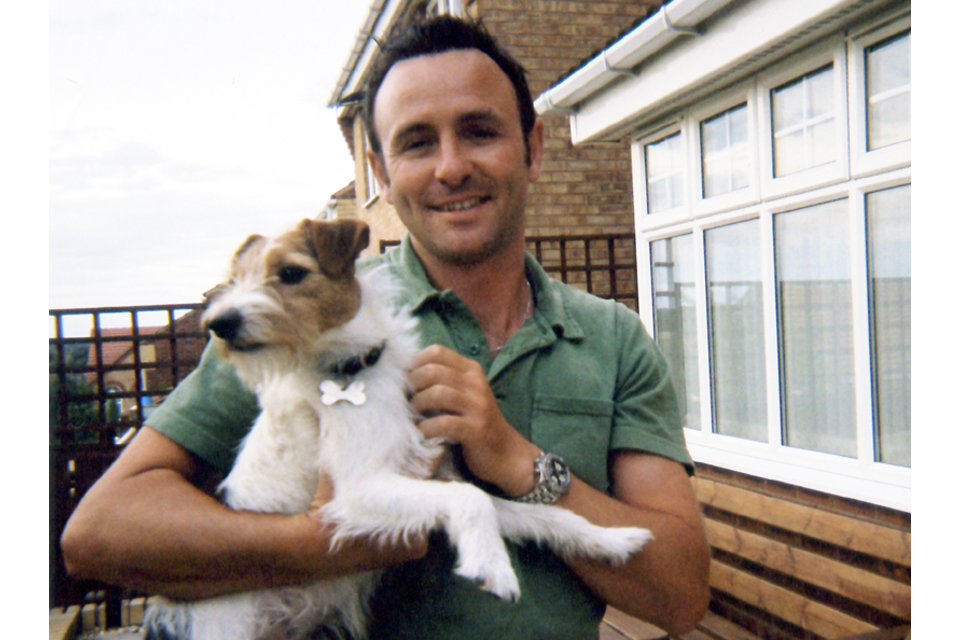 Sergeant Rees, aged 36, serving with 19 Light Brigade, died on the morning of Sunday 7 January 2007 as a result of injuries sustained from a road traffic accident while on operations in Maysan Province, Iraq. Sergeant Rees was commanding a Scimitar Armoured Fighting Vehicle at the time of the incident. Two other soldiers from the regiment were injured. They were medically evacuated immediately and are now receiving treatment.
Sergeant Wayne Rees
Sergeant Rees, or "Mave" as he was known to his friends, was born and grew up in Nottingham. He leaves behind his fiancee Jayne and his two children, Charlotte who is 11 years of age and Elliott who is seven years old.
He joined the Army at the age of 17 in October 1988 and following training was posted to Germany with The 17/21 Lancers, his local armoured regiment.
During his time with the regiment, Sergeant Rees served in Germany, Canada, Poland and Britain. He was also operationally experienced, serving on Operation GRANBY, the liberation of Kuwait in 1991, in Cyprus, Bosnia, Kosovo and more recently in Iraq. Throughout all of these he proved himself to be a total professional and quickly earned the trust and respect of all of those around him.
Sergeant Rees was an all round soldier, who was hugely respected by all those who worked with him. He always participated fully in not only the professional, but also the social and sporting sides of regimental life. He had a love of all sport, particularly football, in which he represented his regiment and the Royal Armoured Corps. He was also a keen Manchester United supporter.
Sergeant Rees will perhaps be best remembered for his love of family and friends and notably his mischievous wit. A typical example of his antics was the occasion he hid in the Regimental Sergeant Major's wardrobe, jumping out to surprise him.
Sergeant Adam Westwood, who knew Sergeant Rees for 16 years said:
Mave always looked after the people close to him, whether in his private or professional life. Whenever anyone was down you could rely on him to cheer people up. To be friends with him was to feel like you were part of his family.
The Regimental Sergeant Major, Warrant Officer First Class Ian Savage added:
As an individual Sergeant Wayne Rees was kind, caring, and most of all considerate to everyone, from the highest to the lowest rank. He supported the Warrant Officers and Sergeants' Mess, and was embraced by everyone in the regiment. He was simply a great friend, a great bloke and a loveable rogue.
Sergeant Rees' Squadron Leader, Major Martin Todd, said:
In Sergeant Wayne Rees we have lost not only a charismatic and wholly professional soldier, but also one of the regiment's most ebullient and best loved characters. He was a natural leader, setting the very highest of personal standards and inspiring others to achieve the same. He could lighten the darkest moments with his mischievous sense of humour. And there was something irrepressible about his optimism and verve for life.
He cared deeply not only for his family and many friends, but also for the soldiers for whom he was responsible. He carefully nurtured those who struggled to enter the military fold and took immense pride in their subsequent successes. He has left an indelible stamp on them and on the troop of soldiers that he helped shape and train for this operation.
We will continue in our task saddened without him, but inspired by his example and remembering always a staunch comrade-in-arms and the very best of friends. Our thoughts and prayers are with those whose loss is greater than ours: his fiancee Jayne and his children, Charlotte and Elliott.
Sergeant Rees' Commanding Officer, Lieutenant Colonel Richard Nixon-Eckersall, CO The Queen's Royal Lancers, said:
Sergeant Mave Rees was a friend. A consummate professional; he led his men with flair and took great pride in ensuring that they wanted for nothing. He was a great character and embodied the essence of what it is to be a reconnaissance soldier; no matter what the challenge he could be counted on to find a solution.
He was passionate about everything he did and, in all aspects of regimental life, he made a difference.
He is a great loss to The Queen's Royal Lancers. We are privileged to have served with him and will always remember a bright, energetic and talented man, with a mischievous sense of humour. Our thoughts are with his family, his fiancee Jayne and his daughter and son.
Secretary of State for Defence, Des Browne said:
I was saddened to hear about the road traffic accident in which Sergeant Rees lost his life. Our thoughts are with the family and friends, and we will be providing them with all the support we can at this difficult time.
Published 8 January 2007