It is with deep regret that the Ministry of Defence has to confirm that Sergeant Paul Connolly was found dead from a gunshot wound within the confines of Shaibah Logistic Base on 26 December 2004.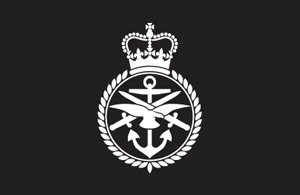 His death is being investigated by the Royal Military Police, but initial inquiries do not indicate hostile action or other suspicious circumstances. Sergeant Connolly, inevitably nicknamed "Billy", served with the Royal Electrical & Mechanical Engineers, attached to 21 Engineer Regiment of the Royal Engineers. Aged 33, he came from Crawley in West Sussex, and was separated, with three children.
He joined the REME in 1989 and, after initial military training, became a Metalsmith. He progressed to become a Master Welder, responsible for fabricating and welding a wide range of military equipments. His skills were put to the test on operations and exercises all over the world including Germany, Northern Ireland, Bosnia, Kosovo, Canada and Kenya. More recently, he deployed to Iraq in October 2004 in support of 21 Engineer Regiment helping to rebuild the critical infrastructure in Southern Iraq.
Lieutenant Colonel Nick Cavanagh RE, the Commanding Officer of 21 Engineer Regiment, said:
Paul's death is a real tragedy and a terrible shock for his many comrades both in the Regiment and the wider family of the Royal Electrical and Mechanical Engineers. He was a highly capable soldier and a hugely popular character who was widely respected and admired. He will be sorely missed. Our thoughts and prayers are with his family at this most difficult time.
Published 28 December 2004