Sergeant Mark Stansfield dies from injuries sustained in Iraq
It is with great sadness that the Ministry of Defence must confirm the death of Sergeant Mark Stansfield who died yesterday, Friday 21 September 2007 in the UK, from injuries sustained in Iraq last week.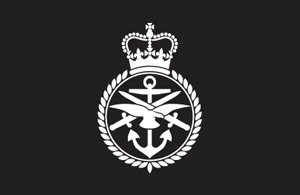 Sgt Stansfield, aged 32, was serving with 32 Close Support Squadron, UK Logistic Battalion, based in the Contingency Operating Base at Basra Air Station. On the morning of Wednesday 19 September 2007 he was conducting security checks of the Contingency Operating Base's Ammunition Supply Point when he was involved in an accident with a fork lift truck and was seriously injured.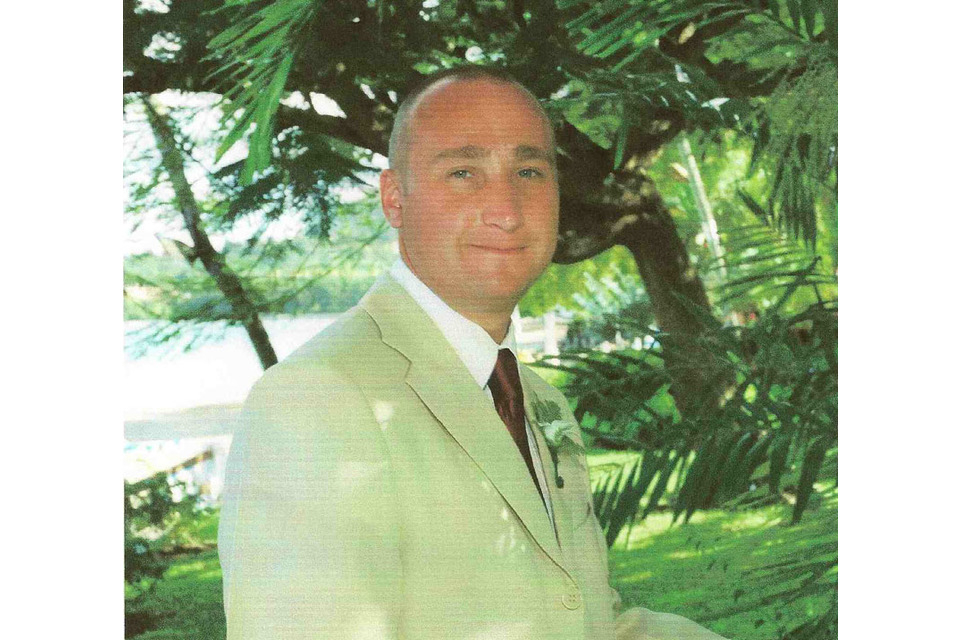 First aid was administered to Sgt Stansfield immediately and he was taken to the Field Hospital at Basra Air Station where he underwent surgery. He was medically evacuated to Selly Oak hospital in Birmingham the following day for further treatment. Tragically, Sgt Stansfield's condition deteriorated soon after his arrival in the UK. His family were with him at his bedside when he passed away.
Sergeant Mark 'Stan' Stansfield
Sergeant Mark Stansfield was born in 1974 and joined the Army in 1992 aged 17, when he trained to become a driver. He was very proud to be a member of the RLC. A very keen and enthusiastic soldier, he had always wanted to join up and serve his country. A keen football player, he took a passionate interest in the development of the football league table whilst on tour.
Sgt Stansfield, who lived in Oxfordshire, leaves behind a wife, Joanne, with whom he had been greatly looking forward to the birth of their unborn child, on his return from Iraq.
Sergeant Stansfield's Commanding Officer in Iraq, Lieutenant Colonel David Roberts, said:
It is with enormous sadness that we mourn the loss of Sergeant Mark Stansfield. He was a first class soldier and a very fine Senior Non-Commissioned Officer, with an extremely bright career ahead of him. He was admired by the soldiers he led and respected by everyone. Mark had a wealth of experience from previous operational tours in the Balkans, Northern Ireland and Iraq and his performance on Operation TELIC 10 had brimmed with his effervescent enthusiastic and focused approach. He was a true professional in every sense of the word.
Mark was utterly committed and loyal to the soldiers he served as Troop Sergeant. He consistently ensured their readiness for operations in Iraq and was a mentor and guide through the very challenging and dangerous situations they faced. He never shied from responsibility and was always keen to be in the thick of the action, never expecting anyone to do something he would not do himself. He was a strong and effective leader who soldiers willingly followed.
A devoted family man, Mark sustained the injuries that led to his tragic and untimely death the day before he was due to depart on R&R having been in Iraq for almost four months. His loss has been felt by everyone in the United Kingdom Logistic Battalion, but particularly those in 3 Logistic Support Regiment who knew him best. We are all very proud and privileged to have served alongside him. We will be much less in the future without Mark in our ranks. Our heartfelt thoughts and prayers are with Mark's wife, Joanne, their unborn baby boy, and their family.
His Squadron Commander in Iraq, Major Dave Poole, said:
Sergeant Stansfield was a strong, principled and very effective Senior NCO, but more importantly he was a fine man who cared deeply about the young soldiers he was responsible for. As a Troop Sergeant he took his mentoring and development role very seriously, chasing, harrying and driving up standards to keep our soldiers safe and well wherever he could. He prepared them superbly for all of their tasks and always welcomed them back in with a smile and strong leadership. It is typical of Sergeant Stansfield that he was conducting his duty when he was injured, cutting about and making sure his people were well looked after and knew their business.
A diligent man, who never accepted second best, he was also kind, warm and generous, with a smile that would light the room and lift the mood, whatever the circumstances. Private and devoted to his new wife, he was a fantastic role model to my young soldiers and officers alike. Having married Joanne over Christmas leave he was due to return on R 'n' R the day after his duty and was bubbling over with excitement about the scan he and Joanne were due to have for the birth of their first child. While Sergeant Stansfield's death has hit us very hard, we draw some comfort from knowing that his unborn baby boy is growing well and that little Jake will grow up knowing what a fine man his father was.
We will all miss 'Stan' and I know my Squadron would really benefit from his wry smile at the moment. Our thoughts are with Joanne and all of Stan's family tonight and we hope that in the coming days they will draw strength from knowing he was among friends out here and that all of us are better people for knowing him.
Sergeant Stansfield's family have released the following statement via the Ministry of Defence:
Mark was a loving and devoted husband and he would have made a wonderful Dad. Mark was also a loving son, brother and uncle. He was very much a family man. Mark will always remain close in our hearts for always.
Defence Secretary Des Browne said:
I was deeply sorry to learn about the loss of Sergeant Stansfield, a hugely brave, dedicated and ambitious soldier who will be sorely missed. My thoughts and prayers are with his family and friends at this incredibly difficult time.
Published 22 September 2007