Sergeant Lee Andrew Houltram, Royal Marines, killed in Afghanistan on 29 August
The Royal Marine killed on operations in Afghanistan on Saturday 29 August 2009 has been named as Sergeant Lee Andrew Houltram.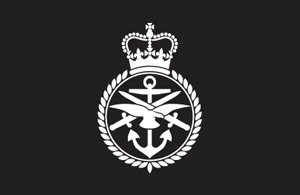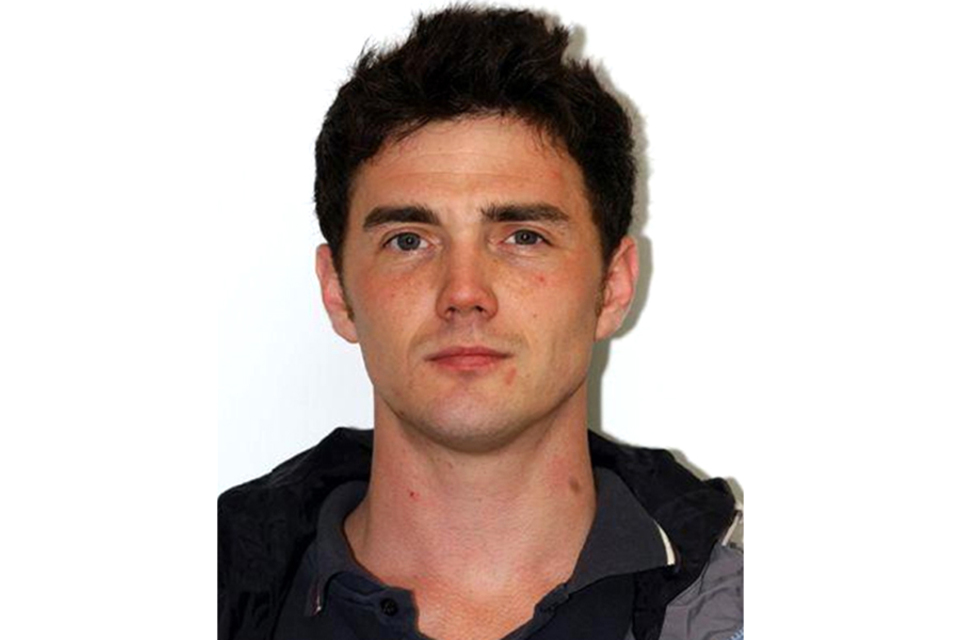 Sergeant Houltram died following an explosion whilst on a foot patrol near Gereshk in Helmand province.
A spokesman for Task Force Helmand, Lieutenant Colonel Nick Richardson, said at the time of his death:
This Marine gave his life for his country and the freedom of the Afghan people; there is no greater sacrifice than this.
Published 30 August 2009