Sergeant John Nightingale
It is with very deep regret that the Ministry of Defence has to confirm that a British soldier died on 23 September 2003 whilst serving at Shaibah near Basrah.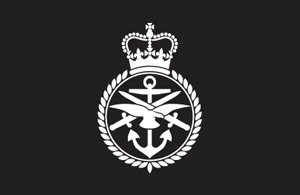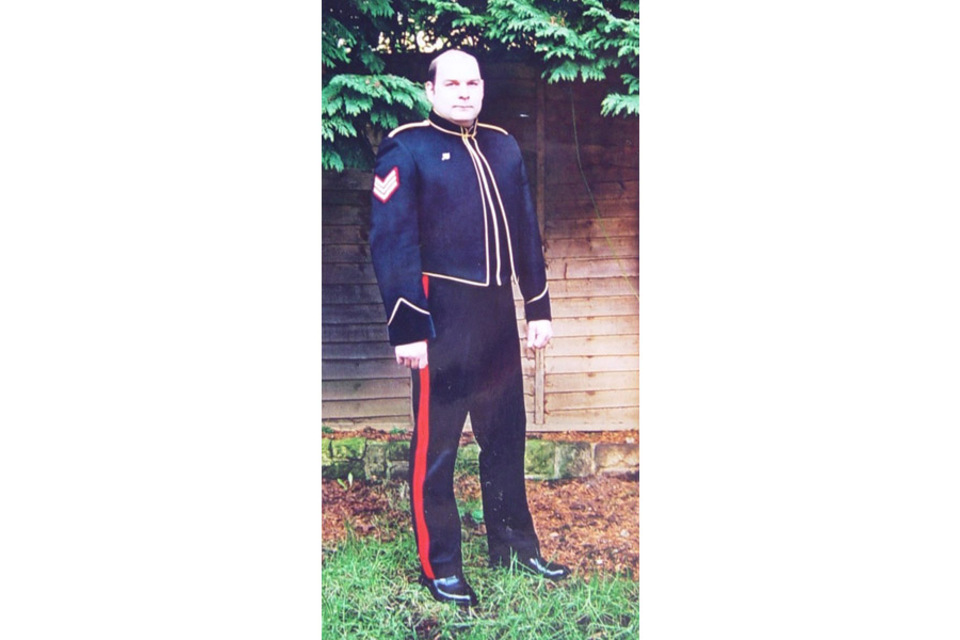 The tragic incident, involving a firearm, was not the result of enemy action and the circumstances are being fully investigated by the Royal Military Police.
Sergeant John Nightingale, aged 32, came from Leeds and was a Territorial Army soldier with 217 Transport Squadron, part of 150 Regiment (Volunteers) of the Royal Logistic Corps. He was serving in Iraq with 27 Regiment RLC, at Shaibah Logistic Base.
John Nightingale was born in Harrogate and worked in the electronics industry. His family remember him as a passionate Rugby player, who had played Prop for the First XV at Otley RFU. His other interests included cars and motorbikes. Proud to serve Queen and Country in the Territorial Army, he was a veteran of three tours of duty on peace-keeping operations in the Balkans. He was engaged to Lucy, a Non-Commissioned Officer in the Royal Air Force.
Our thoughts and prayers are with his family at this very difficult time and the media are strongly urged to respect their privacy.
Lt Col John Bevan, Commanding Officer of 27 Composite Logistic Support Regiment, has paid the following tribute:
Sergeant John Nightingale was a good man, a strong character and excellent senior Non-Commissioned Officer who had an impact on the working and social lives of many in the unit during our tour here in Iraq. He will be missed by all of us.
His death has come as a terrible shock for all in the Regiment and especially for those in his Squadron that knew him well. He was a popular character, well regarded by those who met and worked with him and his loss will be felt throughout the Regiment.
He deployed with his Transport Troop from 150 Regiment RLC, to form part of 27 Composite Logistic Support Regiment here in Iraq and was responsible for the management and administration of a Troop distributing supplies throughout Iraq. He will be missed not only by those of us in Theatre but also by his comrades in 150 Regiment, his friends at work and by his close family and friends. Our thoughts are with his family and loved ones during this time.
Published 25 September 2003