Sergeant Eddie Collins killed in Iraq
It is with deep sadness that the MOD must confirm the death of Sergeant Eddie Collins of the Parachute Regiment in Iraq on Wednesday 5 September 2007.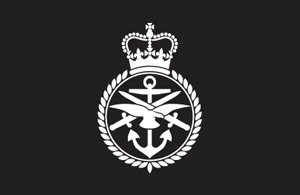 Sgt Collins' commanding officer paid the following tribute:
Sgt Collins was a champion soldier, a proud and loving family man and a great friend. He always played to win and always set the finest example. He died a warrior, on the battlefield, leading from the front, doing a job he loved in the service of his friends, his regiment, his family and his country. He will never be forgotten.
Published 8 September 2007