Sergeant Chris Hickey of 1st Battalion the Coldstream Guards killed in Iraq
It is with deep regret that the Ministry of Defence has confirmed the death of Sergeant Chris Hickey of the 1st Battalion the Coldstream Guards. Sergeant Hickey died as a result of injuries sustained from a roadside bomb at approximately 2320 hrs local time in Basra, Iraq, on Tuesday 18 October 2005.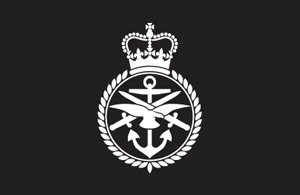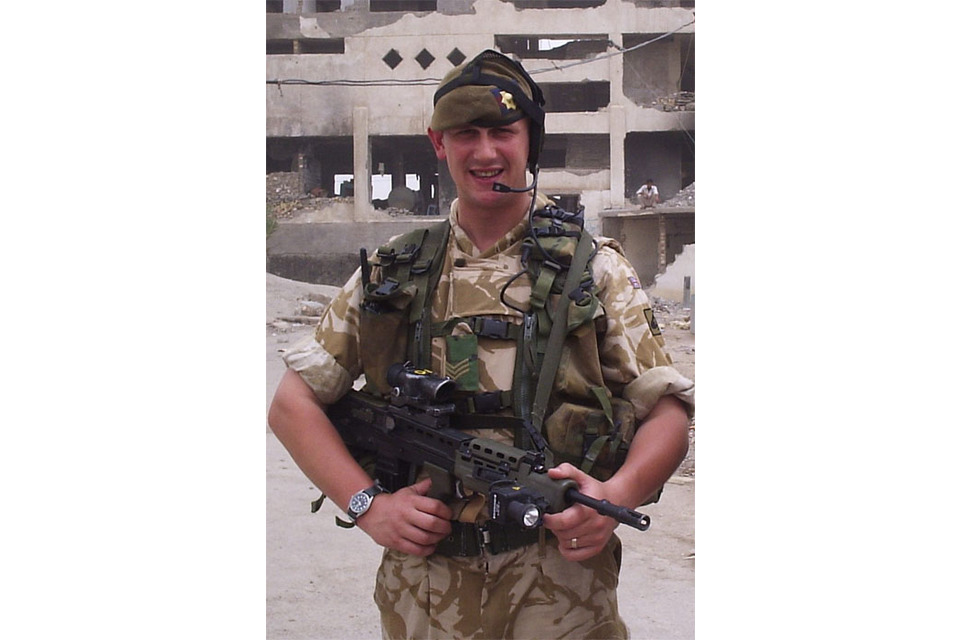 The Commanding Officer of the 1st Battalion Coldstream Guards Battle Group, Lieutenant Colonel Nick Henderson, has made the following statement:
I regret to announce that late last night a British Army Patrol was attacked using an Improvised Explosive Device in Basra City, Southern Iraq. At the time of the attack the Patrol Commander, Sergeant Chris Hickey, had moved forward on foot to reconnoiter a route for the patrol and as such he was severely injured in the blast. He was given first aid at the scene before being evacuated by ambulance and helicopter to the British Military Hospital in Shaiba, where, despite the best efforts of all those involved in treating him, he was declared dead on arrival.
Chris joined the Coldstream Guards in 1993 where he immediately made his mark as a capable and reliable individual. He was to maintain this impression throughout his service in the Regiment as he promoted through the ranks, always displaying great commitment and efficiency in everything he did. In so doing he set a fine example to those of all ranks who served with him; it is significant that at the time of his death he was, as ever, leading his men from the front. A bright future in the Army beckoned and he would undoubtedly have gone far in the profession that he had chosen and that he loved. He was the epitome of a professional soldier.
Chris was more than just this. He was a fun-loving and warm hearted character who always displayed an irrepressible cheerfulness; however bad things were Chris could always raise a smile. He had a certain spark that brought out the best in people and this, coupled with his infectious sense of humour, could be relied on to lighten any situation. To him things were always good, or, as he would put it, 'Canny'.
We are also keenly aware that Chris was not just a comrade and friend to those of us who were fortunate enough to serve alongside him; he was also a loving husband and son. Our thoughts and prayers go out to his wife, parents, family and friends at this tragic time.
John Reid, Secretary of State for Defence, said:
The death of this British soldier in Iraq last night deeply saddens me. All our thoughts and sympathies are with the family at this very difficult time.
We would ask that the media respect the privacy of his family at this difficult time.
Published 20 October 2005