Senior Aircraftman Luke Southgate killed in Afghanistan
It is with sadness that the Ministry of Defence must confirm that Senior Aircraftman Luke Southgate from II Squadron Royal Air Force Regiment was killed in Afghanistan on Wednesday 24 February 2010.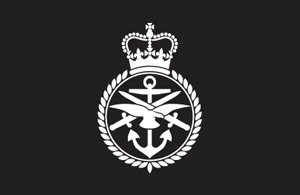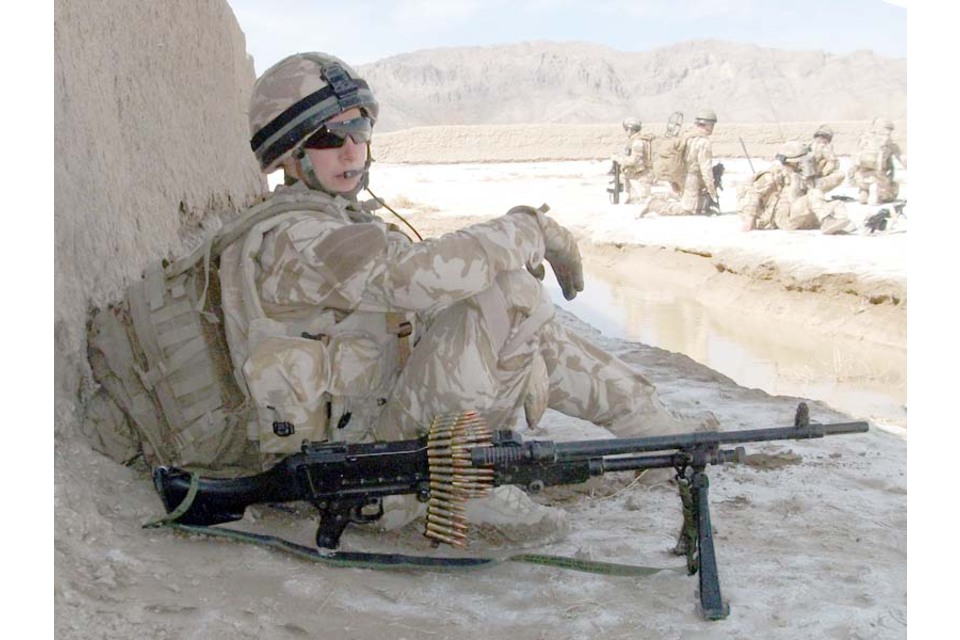 Senior Aircraftman Southgate was part of the Kandahar Airfield Force Protection Wing and was conducting a patrol to protect Kandahar Airfield, and all who operate within it, from the ever-present threat of rocket attacks when he was killed by an improvised explosive device whilst driving his WMIK Land Rover.
Senior Aircraftman Luke Southgate
Senior Aircraftman (SAC) Luke Southgate was born in Bury St Edmunds on 10 March 1989 and was soon to celebrate his twenty-first birthday on operations in Afghanistan.
He joined the RAF on 10 August 2008 as a Gunner in the Royal Air Force Regiment and quickly proved his potential during basic training at Royal Air Force Honington.
He was identified early as one to watch owing to his natural soldiering ability and leadership potential that earned him the Frank Sylvester Trophy for Top Student on his Trainee Gunners Course.
On completing training he applied for parachute duties and was subsequently selected to serve with Number II Squadron Royal Air Force Regiment where he promptly qualified as a Direct Fire Weapons Specialist on Machine Gun Flight. He was attached to D Flight for his tour of duty in Afghanistan and deployed in January 2010.
SAC Southgate was immensely proud to be a member of the Royal Air Force Regiment and even more so to be a machine gun specialist. A reserved character, he was an extremely fit and strong Gunner who was described as 'happy, compassionate and fiercely loyal to his friends, who consider themselves lucky to have known him'. He used his strengths for the good of the team in the selfless style in which he led his life.
SAC Southgate intended to remain with II Squadron Royal Air Force Regiment for another two years before volunteering for a new challenge with UK Special Forces. However, his more immediate priority was to move in with his beloved girlfriend Caley of whom he openly spoke with loving affection.
The heart-felt thoughts and prayers of his squadron and regiment are with SAC Southgate's loved ones, particularly his parents and his girlfriend Caley whose tragic loss is shared far and wide by his fellow brothers-in-arms. The RAF Regiment has lost a friend and an exceptional Gunner who had a glittering future ahead of him. SAC Southgate will always be remembered with fondness and admiration.
NUNQUAM NON PARATUS - NEVER NOT READY
SAC Southgate's family paid the following tribute:
We cannot find the words to describe the tragic loss of our dear son Luke. He was the best son, brother and boyfriend any of us could ever have wished for. He died doing the job he loved and always wanted to do. He will be in our hearts always and our thoughts forever.
Air Commodore Malcolm Brecht, Commander Kandahar Airfield, said:
It is with deep sadness that we mourn the loss of Senior Aircraftman Southgate. It is obvious to me that he was an outstanding Gunner in every respect.
An enthusiastic, loyal and dedicated member of the Royal Air Force Regiment, he was a willing volunteer for his tour of duty in Afghanistan and epitomised the very best the Service represents - loyalty, respect, selflessness, service and excellence. Our thoughts and prayers are very much with his family, girlfriend and colleagues at this extremely difficult time.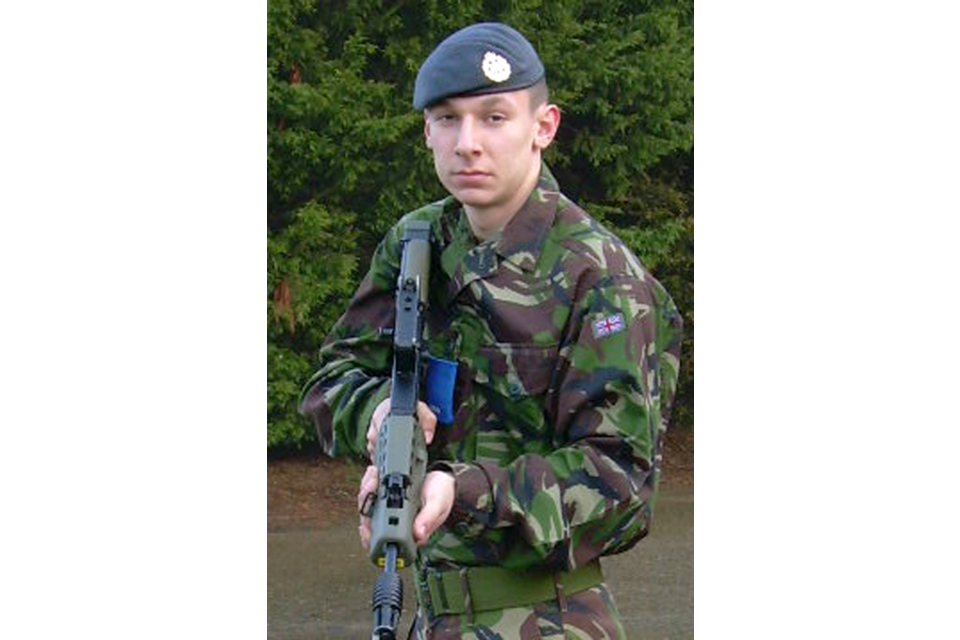 Group Captain Jonathan Derbyshire, Deputy Commander Force Protection, said:
Senior Aircraftman Southgate was killed tragically early, just short of his twenty-first birthday. He showed great potential, was a superb soldier and a loyal comrade. He was rightly, but quietly, confident in his abilities. He was fiercely proud of his achievements and we all had high hopes for his future.
"We take some small comfort from this tragedy that he was serving his country protecting a key strategic asset in NATO and Afghan's struggle to beat the insurgency. We will now not see his promise develop but his memory will last. Our thoughts and prayers are with his family and girlfriend."
Squadron Leader Matt Carter, Officer Commanding II Squadron RAF Regiment, said:
Senior Aircraftman Southgate was one of those Gunners that you wish you had more of in the squadron. He was devoted and worked tirelessly for his squadron and more importantly his friends. He never complained about being tired, cold or hungry, but got on with life in the most arduous of circumstances wearing a smile.
Passionate about machine guns he loved being part of the Direct Fire Weapons Flight. He found a niche within D Flight amongst a wide network of friends who valued his self-sacrificing attitude to soldiering and life in general.
The squadron laments the loss of a brave, amiable Gunner and will endeavour to continue the work that he was so proud to be a part of. Our feelings are with his parents and girlfriend and they can be sure that he will never be forgotten.
Flying Officer Gary Butler, Officer Commanding D Flight, said:
Luke joined D Flight from its inception in September 2009 as part of the Machine Guns Attachment. From the outset it was obvious that Luke would become one of the key characters on the Flight, owing to his strong sense of humour and admirable work ethic.
He was an immensely capable Gunner, destined to become a rising star of the future.
Physically and mentally robust, he set an example to all who knew and operated with him. He will be sorely missed within his tight-knit Fire Team and by all the members of the Flight. We have lost a truly professional Gunner and close friend. He will be sorely missed and our thoughts are with his family and loved ones.
Senior Aircraftman Jason Parker, friend and fellow RAF Regiment Gunner, said:
I first met Luke on Trainee Gunners when, to begin with, he was a quiet individual with an air of self-confidence that made him instantly likeable. It didn't take long for his dark sense of humour to surface and to be a bag of morale in whatever we were doing. I feel privileged to have called him my friend and he has left a void that cannot be filled. My love goes out to all his family and girlfriend.
Defence Secretary Bob Ainsworth said:
The death of Senior Aircraftman Luke Southgate came as very sad news to me. He was a young man who showed great promise as an airman and was a loyal comrade to his colleagues.
He had already marked himself out as a skilled airman with leadership potential even before he deployed to Afghanistan. He died protecting Kandahar Airfield and those who use it from attack and his sacrifice will not be forgotten. My deepest condolences are with his family and friends at this time.
Published 26 February 2010