Senior Aircraftman Christopher Bridge, 51 Squadron Royal Air Force Regiment, killed in Afghanistan
It is with deep regret that the Ministry of Defence must confirm the death of Senior Aircraftman Christopher Bridge from C flight, 51 Squadron Royal Air Force Regiment in Kandahar Province, southern Afghanistan on the morning of 30 August 2007.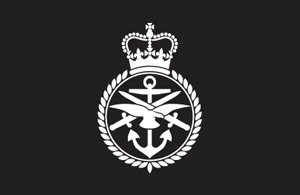 A civilian interpreter was also sadly killed in the incident and two other servicemen received minor injuries. Shortly after midnight local time, C Flight was conducting a routine security patrol around Kandahar Airfield when the vehicle SAC Bridge was travelling in was caught in an explosion.
All the casualties were evacuated to the ISAF medical facility at Kandahar Airfield by emergency response helicopter. Sadly SAC Bridge was pronounced dead on arrival and the interpreter later died of his wounds.
Senior Aircraftman Christopher Bridge
SAC Christopher Bridge, aged 20, from Sheffield joined the Royal Air Force on 12 June 2005. After successful completion of his Trainee Gunner Course, undertaken at RAF Honington, he was posted to 51 Squadron RAF Regiment at RAF Lossiemouth on 18 November 2005. During his time on the Squadron he served in Southern Iraq between January and June 2006 providing Force Protection for Basra International Airport.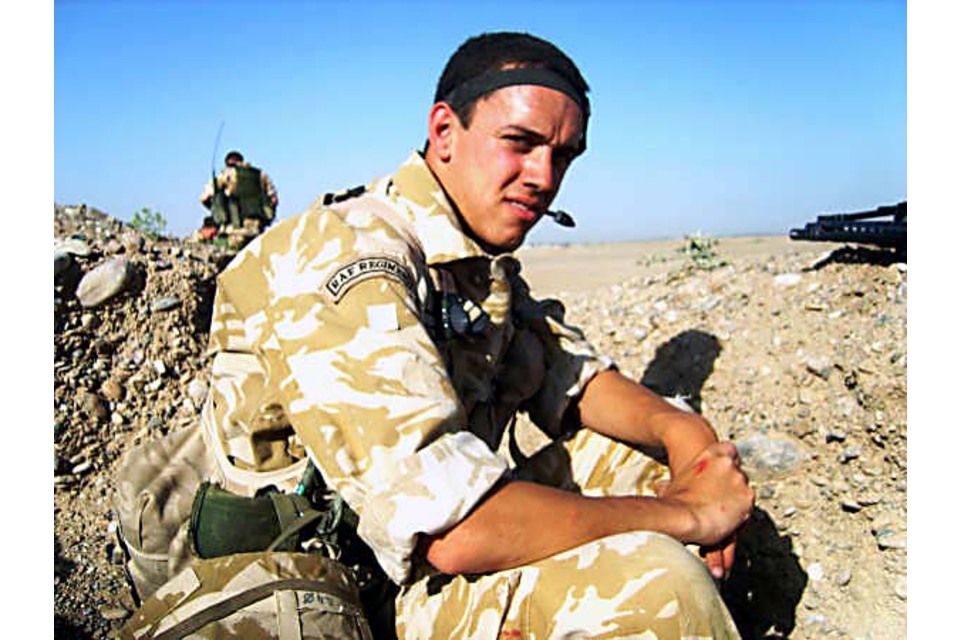 More recently, SAC Bridge had been deployed on Operation HERRICK providing Force Protection for Kandahar Airfield since April 2007. His role took him into the local community to deliver enhanced security, not only for the Airfield but also for the Afghan population. At the time of his death he was providing security for his colleagues as a top cover sentry for a mobile patrol.
SAC Bridge was an extremely popular and professional Gunner. He was relatively junior in rank; however, he was immensely dependable and hard working. His infectious sense of humour made him stand out amongst other Squadron personnel and he could be relied upon to raise a smile in adversity.
Squadron Leader Tony Brown, Officer Commanding 51 Squadron RAF Regiment, said:
Senior Aircraftman Chris Bridge was a very competent Gunner, unassumingly professional and with a promising career ahead. Following operational service in Iraq, Chris had consolidated his position on the Squadron as a capable and enthusiastic Gunner whose likeable personality and witty sense of humour made him engaging to serve with. Passionate about travel, he had clearly made his mark on the Squadron and will be sorely missed.
Flying Officer Matt Jupp, Officer Commanding C Flight, 51 Squadron RAF Regiment, said:
Chris Bridge was a very well liked, motivated and hard working member of the Flight. A once quiet young man he grew into an adventurous, charismatic and intelligent Gunner. He was a high calibre member of the Royal Air Force Regiment and a generally good bloke. I will miss him.
Sergeant 'Oz' Bailey Senior Non Commissioned Officer, C Flight, 51 Squadron RAF Regiment, said:
Chris Bridge was a member of C Flight for the best part of 18 months. He was a quiet and confident young man and well liked by all on the Flight. His one outstanding trait was his dry sense of humour, which always had us in fits. Never one to complain he worked hard for everyone. He will be missed by me personally and the rest of the gunners on C Flight.
Senior Aircraftman 'Parky' Parkhouse, C Flight, 51 Squadron RAF Regiment said:
He was a good mate and when we worked together, Chris was nothing less than totally proficient and hard working. He was liked amongst the whole Flight and Squadron. He will be missed so much by everyone and forever in our thoughts.
Senior Aircraftman 'Burky' Burke, C Flight, 51 Squadron RAF Regiment said:
Chris was a top lad and liked by everybody. He was always happy in a quiet way. Very well known throughout the Squadron for his dry sense of humour. Chris was on C Flight as a specialist machine gunner and will be missed and remembered forever. He will always be with us in our hearts.
Ms Nicolette Williams, mother of Christopher Bridge, said:
Christopher was my pride and joy; everybody is heartbroken who knew him. He touched so many lives. He died courageously serving his country and Queen and we are all very proud of him.
Defence Secretary Des Browne said:
Senior Aircraftman Christopher Bridge was held in very high regard by his comrades and officers. His death is a tragic loss which is being felt by all who knew him. My thoughts and prayers are with his family, friends and comrades at this most difficult of times.
Senior Aircraftman Bridge's family have requested that the media respect their need for privacy at this difficult time.
Published 31 August 2007