Private Ryan Lloyd Thomas
It is with very deep regret that the Ministry of Defence has to confirm the death of Private Ryan Lloyd Thomas in a road traffic accident whilst on duty in Basrah on 6 November 2003.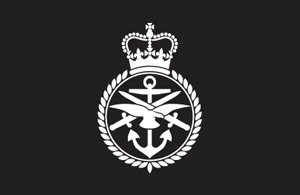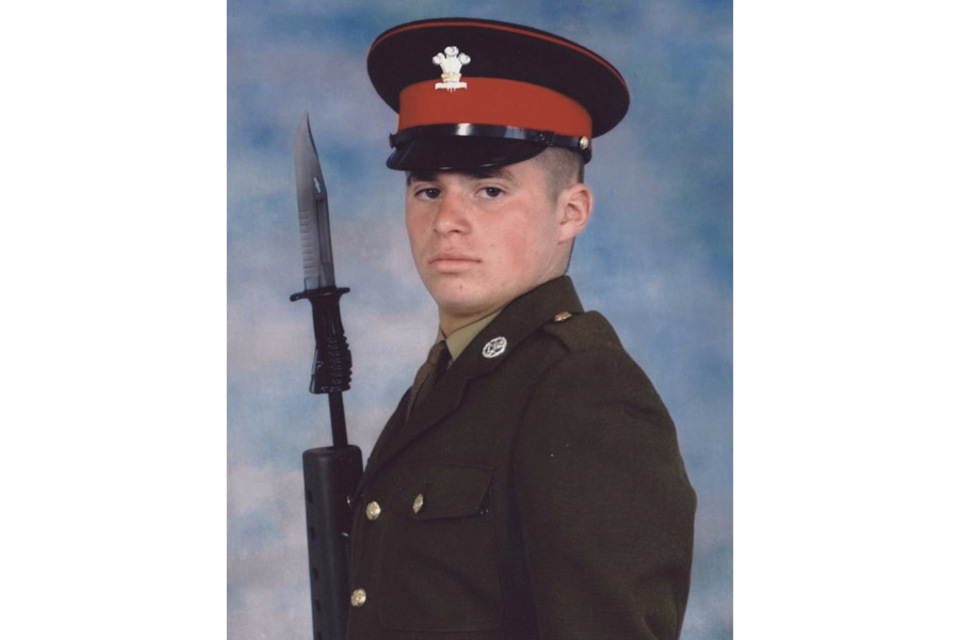 Aged 18, Private Thomas served with the 1st Battalion, The Royal Regiment of Wales. His home town was Resolven, near Neath in Glamorgan.
The Battalion issued the following statement:
Ryan Thomas joined The Royal Regiment of Wales (24th/41st Foot) in August 2003, having joined the Army straight from school. A fit, keen sportsman, he had already made an impact on the Battalion sports field and was an enormously popular and charismatic individual. A proud Welshman, he was becoming increasingly passionate following Wales' progress in the Rugby World Cup, to the point of being incorrigible.
Private Thomas joined the Battalion as a Rifleman in an Infantry Company and was enjoying the experience of serving in an Operational Theatre. He carried out his duties in this unfamiliar and sometimes dangerous environment with a pride and maturity beyond that expected of such a junior soldier. The tragic loss of such an unique character is sorely felt by colleagues who valued his professionalism and sense of fun.
Our thoughts and prayers are very much with his family and friends at this difficult time; the media are asked to respect their privacy.
Published 8 November 2003