Private Michael Tench killed in Basrah City, Iraq
It is with deep regret that the Ministry of Defence must confirm the death of Private Michael Tench, in Southern Iraq, on Sunday 21 January 2007.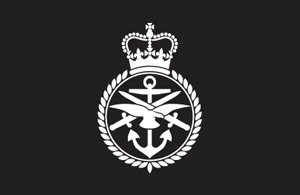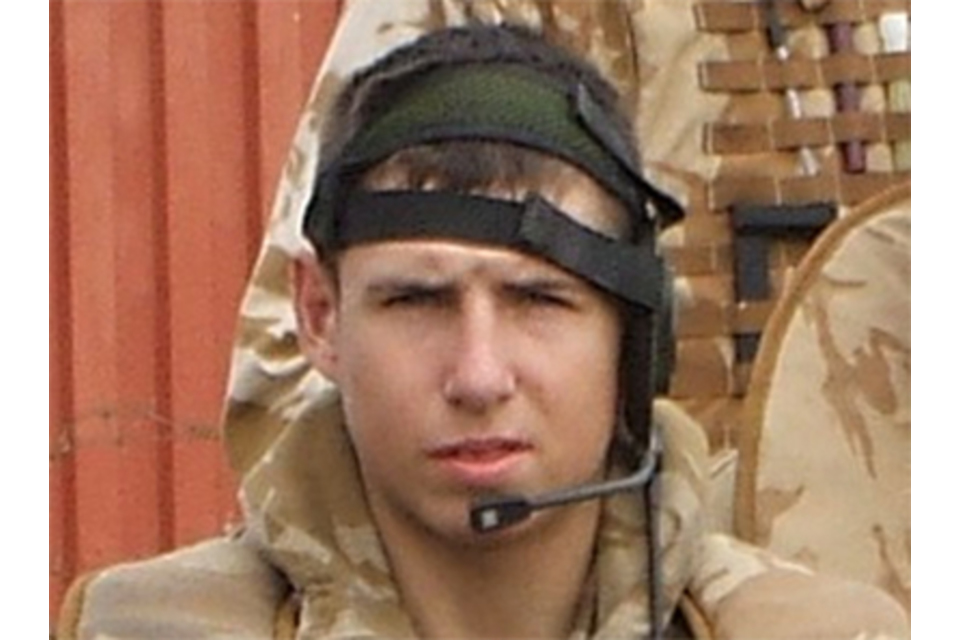 Private Michael Tench, aged 18, of A Company, 2nd Battalion The Light Infantry, died as a result of injuries sustained from an Improvised Explosive Device placed at a roadside in Basrah City, Southern Iraq.
He was part of a Warrior patrol that had set out from the Shaat Al Arab Hotel, a British Army base in the North of the city, when the device activated. Four other members of the patrol were injured during the incident. One of them remains in a very serious condition, the other three soldiers are in a stable condition.
Private Michael Tench
Private Tench was born in March 1988 and went to school at Hylton Redhouse Comprehensive School in Sunderland. In his spare time he was a keen and talented boxer and regularly trained at Marley Potts Gym in Sunderland.
He joined the British Army in the spring of 2005, completing his training at the Infantry Training Centre, Catterick. On completion of his training he was posted to 2nd Battalion The Light Infantry, based in Edinburgh, arriving there in mid-December 2005, and finding himself in A Company's 2 Platoon.
After joining the Battalion he spent the first six months of his career occupied with a wide variety of tasks as A Company deployed throughout the UK supporting training for other units preparing for operations. The Company also deployed to Garelochead on the West Coast of Scotland for a demanding week's training, where Private Tench got the opportunity to learn his profession in more depth.
Following the rigours of field training, a change of tack saw Private Tench donning much smarter uniform and providing the ceremonial guard at Edinburgh Castle and Holyrood Palace, the highlight being the arrival parade of the General Assembly of the Church of Scotland. Public duties over, A Company, along with B Company also of 2nd Battalion The Light Infantry, was then warned to prepare itself, in short order, for an operational tour in Iraq, the news of which was well received by Private Tench and his colleagues in 2 Platoon.
After a period of training and some leave, Private Tench deployed to Iraq with A Company on 4 September 2006. The Company was initially based at Shaibah Logistics Base near Basra in Southern Iraq and employed on a variety of tasks including guarding the base, patrolling the local rural area and escorting vital convoys into Basrah City.
In mid-December 2006, A Company were informed that reinforcements were required in Basrah City and Private Tench and the rest of 2 Platoon were detached to 1st Battalion The Staffordshire Regiment's Battlegroup at the Shaat Al Arab Hotel, arriving in mid-January 2007.
His friend Private Craig Swan, also of A Company, said:
Tenchy was a good friend not only to me, but to all the lads in the company. He was always happy and enjoyed having a laugh with his mates - he was a bit of a joker.
He often spoke about his family and how he was happy that he had joined the army and made something of himself. We will all miss him very much as a friend and a workmate and my heart goes out to all his family and friends at home.
Another friend from A Company, Private James Noonan, said:
Tenchy was a great lad, one of the boys and always up for a laugh. He loved boxing and even taught me and a few others to box in his spare time: he was like that, he would put himself out for his friends.
He prided himself in his fitness and he wouldn't accept second best - we were always in the top five runners in the Company. We're all gutted that Tenchy's gone - my sympathy is with his family.
A mate from A Company, who was also a school friend of Private Tench's, Private Dean Graham, remembered:
Tenchy was a great friend who always helped out his mates. He was always up for laugh and a joke. He was a good and enthusiastic boxer and he would always help people out in the gym.
One of the best things I remember about him and will never forget is that he loved to dance when we went out for a drink. It has hit us all hard in A Company, but we will never forget him and feel for his family. It's a real shame that we never got to go away on holiday after the tour like he planned.
His Company Commander, Major Andrew Ward, said:
Private Michael Tench arrived in A Company in December 2005, coming straight from training at Catterick. A proud Sunderland man, he quickly integrated with the Company, establishing himself as a competent and reliable Light Infantryman.
He had the exemplary character that we have come to expect from the British Infantryman: he was tough, resilient, liked a laugh, cheeky, but above all a professional. What struck me most about Michael was that he was 'up for it' and there was no job too tough. When his platoon was informed that they would be attached to 1st Battalion The Staffordshire Regiment in Basra, there was no-one more chuffed than Michael, determined as he was to take the fight to the enemy.
His team were the first in the Company to take their R&R leave and I know that, with his good mate, also injured in the attack, the pubs and clubs of Sunderland must have trembled at their arrival!
On return to Edinburgh after the Iraq tour, he was due to transfer to the Sniper Platoon and join the Battalion's boxing team. It is a tragedy that we have lost a young man with so much promise.
We will miss Michael as a friend and as a fellow Light Infantryman. Our sincere thoughts are now with his family and friends.
Private Tench's Commanding Officer, Lieutenant Colonel Ralph Arundell (CO 2nd Battalion The Light Infantry), said:
Private Michael Tench was a well-liked and respected member of the 2nd Battalion The Light Infantry and his death has hit us all hard. He was an enthusiastic and capable young soldier with a bright future ahead of him.
He had recently been selected for sniper training; a role for which only the best soldiers are chosen. He was a total enthusiast who loved his job and was the first to volunteer to head out on the ground here in Southern Iraq. He will be sorely missed by all who knew him and whose lives he brightened by his presence.
Our thoughts and sympathies are with his family and friends at this sad time and also with those of his colleagues who have been injured and we pray for their speedy recovery.
Defence Secretary, Des Browne, said:
I am very sorry for the loss of Private Michael Tench whilst on patrol in Southern Iraq last weekend. At this difficult time, my thoughts are with his family and friends. I understand from those who knew him that he was an outstanding and popular soldier.
Published 22 January 2007