Private Mark Stephen Dobson
It is with deep regret that the Ministry of Defence has to confirm that Private Mark Stephen Dobson of B (Green Howards) Company, The Tyne-Tees Regiment, was found dead in his accommodation at Basrah Air Station on 28 March 2005.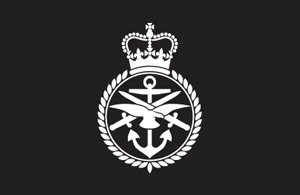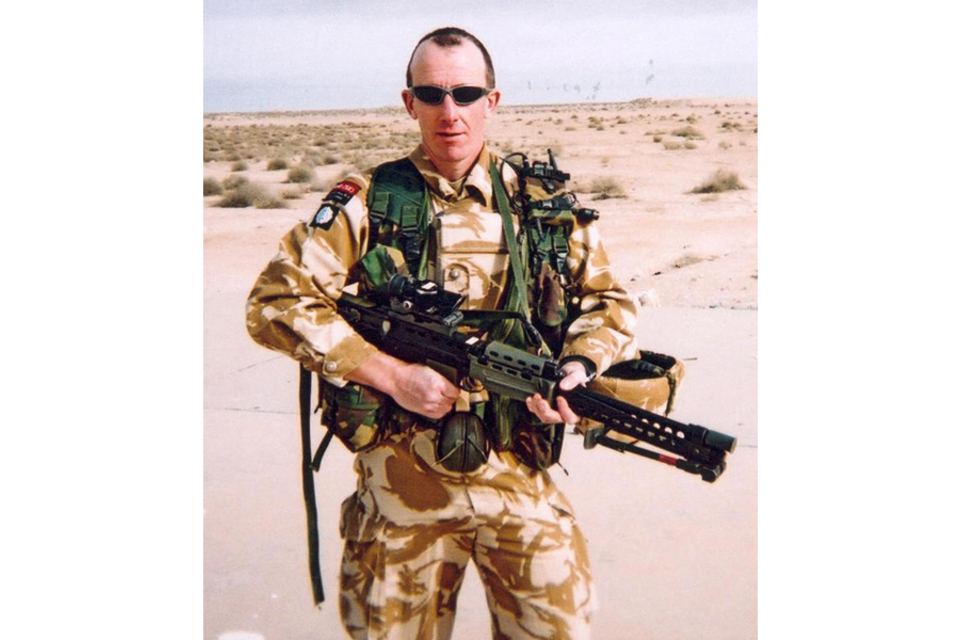 The incident is being investigated but is not thought to have been the result of hostile action. Private Dobson was 41 years old and came from County Durham.
Private Dobson joined the Territorial Army in July 1996. He deployed to Iraq on 10 November 2004, and was attached to the Force Protection Unit providing security for personnel working out of the Multi National Division (South East) Headquarters at Basrah Air Station.
Lieutenant Colonel Ian McFarlane TD, CO The Tyne-Tees Regiment, said:
Private Dobson was mobilised in September 2004 as part of a 34 man group from The Tyne-Tees Regiment who joined the East and West Riding Regiment's "Normandy Company" for their deployment on Force Protection duties in Iraq. He had great support from his parents and two younger sisters all of whom live in the area. They were very proud of his achievements.
Private Dobson was an enthusiastic and popular member of B (Green Howards) Company of The Tyne-Tees Regiment based in Middlesborough. He transferred into the Infantry three years ago from another local unit, in search of further challenge and to satisfy his thirst for adventure and passion for soldiering.
Private Dobson always had a valuable contribution to make. He was a tremendously effective team member and could always be relied upon to give a full 100% in anything he was tasked to do. He had recently qualified as a Physical Training Instructor, gaining a course award considerably better than others who were many years younger than him. He was a regular attender at weekend and annual training camps, and had served since 1996 throughout the UK and in Cyprus.
Private Dobson's death has come as a great shock to the many people that knew him, and he will be sadly missed.
Published 30 March 2005