Private Luke Daniel Simpson killed in Iraq
It is with deep regret that the Ministry of Defence must confirm the death of Private Luke Daniel Simpson, from the 1st Battalion, The Yorkshire Regiment, in southern Iraq on Friday 9 February 2007.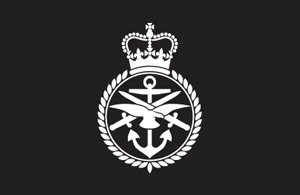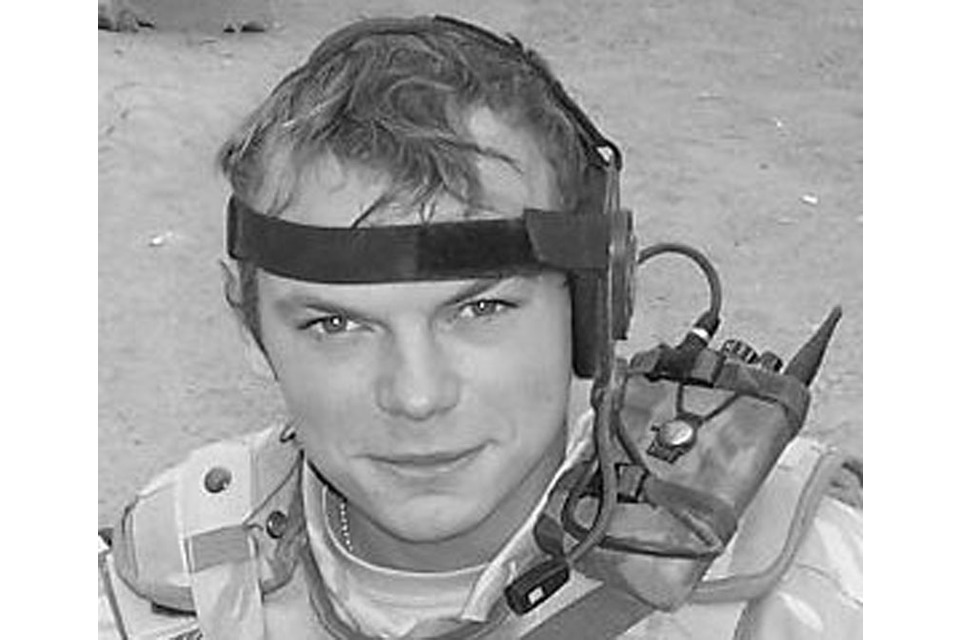 Pte Simpson, 21, died as a result of injuries sustained when the vehicle he was driving was hit by a roadside bomb.
He was returning to his base from a routine patrol when the device detonated close to his vehicle causing a fatal injury to Pte Simpson.
Private Luke Daniel Simpson
Private Luke Simpson, known as 'Boob' to his friends, was born on 22 January 1986. He lived in Howden, near York, and joined the Army at the age of 16. He had two sisters and Pte Simpson's father served with the Battalion as a Sergeant Major.
On 3 September 2002, Private Luke Simpson enlisted into the Army, beginning his career at the Infantry Training Centre in Catterick the following January. On completion of his Combat Infantryman's Course he joined 1st Battalion The Prince of Wales's Own Regiment of Yorkshire in July 2003 and served in both Northern Ireland and Bosnia.
Having passed a challenging selection cadre, he spent a considerable amount of time in the Reconnaissance Platoon, where he was very highly regarded. On 6 June 2006, The Prince of Wales's Own became 1st Battalion, The Yorkshire Regiment and, following a period of training, the unit deployed to Iraq on 5 November 2006.
Pte Simpson was identified as a rising star early in his career by his commanders and colleagues. He was an extremely professional soldier with superb standards who loved the Army as much as he loved life. His enthusiasm was infectious too. He could always be relied upon to lift the morale in his platoon during difficult times and such was his popularity that he had an ability to be cheeky to his superiors without getting into trouble.
His Commanding Officer, Lieutenant Colonel Andrew Jackson (CO 1st Battalion, The Yorkshire Regiment), said:
Private Luke Simpson stood out as a young soldier with the highest personal and professional credentials. He had the potential to go far and his dedication to duty, personal pride in soldiering and selfless commitment to his comrades is an inspiration to us all.
His passion and zest for life touched everyone who knew him and we are all the poorer for his passing. Pte Luke Simpson's death is an utter tragedy; we have lost a member of our close Regimental family and we will not forget him.
Major Richard Hall, Officer Commanding A Company, echoed these sentiments:
Private Luke Simpson was an exceptionally talented young soldier with the brightest of futures. He did everything well, including keeping spirits high. He used to refer to himself as Regimental Sergeant Major Simpson and thrust his chest forward for dramatic effect. It always made the lads laugh. Although he was a joker, I do not doubt for a moment that he would have achieved it.
Pte Luke Simpson was a Star Wars fanatic and a committed rock music enthusiast. He also loved most TV comedies and watched them whenever he had a spare moment. This fuelled his well developed sense of humour. Private Cameron Pierre, 1 Platoon, A Company, said of him:
He was always sticking up two fingers behind the boss's back and waving them around wildly. The boss would catch him now and again but Boob could get away with that. The boss loved him.
Another colleague, Private Stuart Brown, formerly 1 Platoon, A Company, added:
You would see a group of giggling troops and guarantee that Boob would be in the middle. I will never forget his cheesy grin. He had far too many teeth to fit in his mouth; we often joked about that. I will miss him dearly.
Pte Simpson's colleagues in A Company spoke of him as someone who could be relied upon, who never let the team down and always put others before himself. He was a totally professional soldier. He did not cut corners or take the easy option and believed in doing everything to the best of his ability. He will be greatly missed and cannot be replaced. His loss will have a profound impact on those fortunate enough to know him and work with him and the thoughts of the whole Battalion are with his family.
Lance Corporal Chris Blunsdon, 1 Platoon, A Company, said:
He was not the biggest guy in the world, in fact we called him 'kid's body', but he used to go on about how huge he was all the time. I remember him once complaining that the new Land Rover was not big enough for his massive frame and pretending to get cramp in the front seat.
Sergeant Chris McConaghy, 1 Platoon, A Company, said:
His loss is devastating as he was such a positive influence on the Platoon. He never complained and always made light of difficulties. He was simply a great soldier to have around and be around.
The Defence Secretary Des Browne added:
The death of Private Luke Simpson near Basra in Iraq on Friday is very sad news, and my thoughts and prayers are with his loved ones and comrades at this difficult time.
"The attempts by insurgents to undermine our Armed Forces' incredible efforts to improve the lives of the Iraqi people will not succeed. We are very proud of the professionalism and courage shown by our Armed Forces serving on operations around the world."
Please note that Pte Simpson's family have requested privacy at this difficult time as they come to terms with their loss. We are grateful for the assistance of the media in this matter.
Published 10 February 2007