Private Leigh Reeves killed in Road Traffic Accident in Afghanistan
It is with great regret that the Ministry of Defence must confirm the death of Private Leigh Reeves of the Royal Logistic Corps, in Afghanistan on Wednesday 9 August 2006.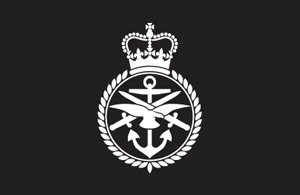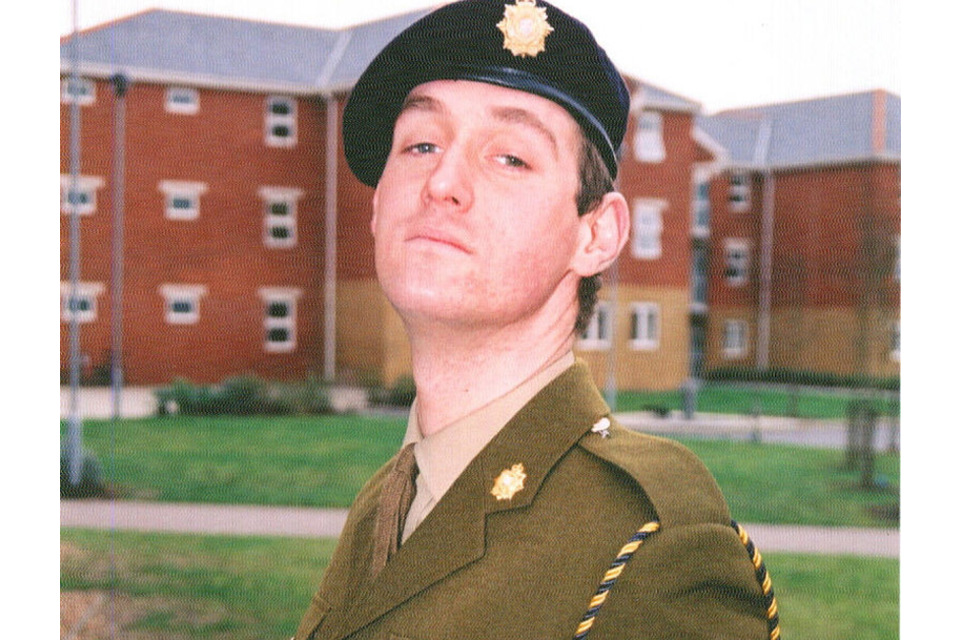 Pte Reeves, aged 25 and from Leicester, was killed in a road traffic accident at Camp Souter, Kabul. His next of kin have been informed. No other soldiers or civilians were injured and there was no insurgent involvement.
Private Leigh Reeves
Private Leigh Reeves, from Leicester, was born on 24 February 1981 and enlisted into the Army on 6 October 2003. Following basic training as a Royal Logistic Corps driver, he was posted to the Headquarters Allied Rapid Reaction Corps Support Battalion, based in Rheindahlen, Germany.
Private Reeves deployed to Afghanistan on 30 March 2006 as part of the British Forces Transport Troop, providing transport support to the British Forces Headquarters and UK National Support Element based in Camp Souter, Kabul. The Troop's role is to convey combat supplies and large numbers of military and civilian personnel around the Kabul area.
Leigh was an extremely popular member of the troop and was immensely liked by all that knew him. His wicked sense of humour and happy-go-lucky outlook always helped to boost morale, particularly during his deployment in Afghanistan. He lived for his mates and the camaraderie that came with Service life. Never afraid to express his opinion, he often brought a smile with his very amusing perspective of the world.
Leigh was a fast learner and extremely hard worker who had all the ingredients for a successful career ahead of him. His passion was football and Leicester City Football Club. Indeed, due to the club's poor run of form, Leigh was frequently the centre of troop jokes, always responding with a characteristic, quick-witted riposte.
His Commanding Officer, Lieutenant Colonel Richard Winstanley Gren Gds, expressed the views of the entire Battalion when he said:
Leigh was one of those larger than life characters that every unit needs. This tragic accident has deprived the Battalion of a high calibre soldier who will be sorely missed. Indeed, we all share the Reeves family's grief at his passing and our sincerest condolences go to them.
Published 9 August 2006