It is with deep regret that the Ministry of Defence has to confirm that Private Lee Martin O'Callaghan was killed during an attack by insurgents in Basrah on 9 August 2004.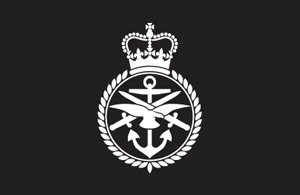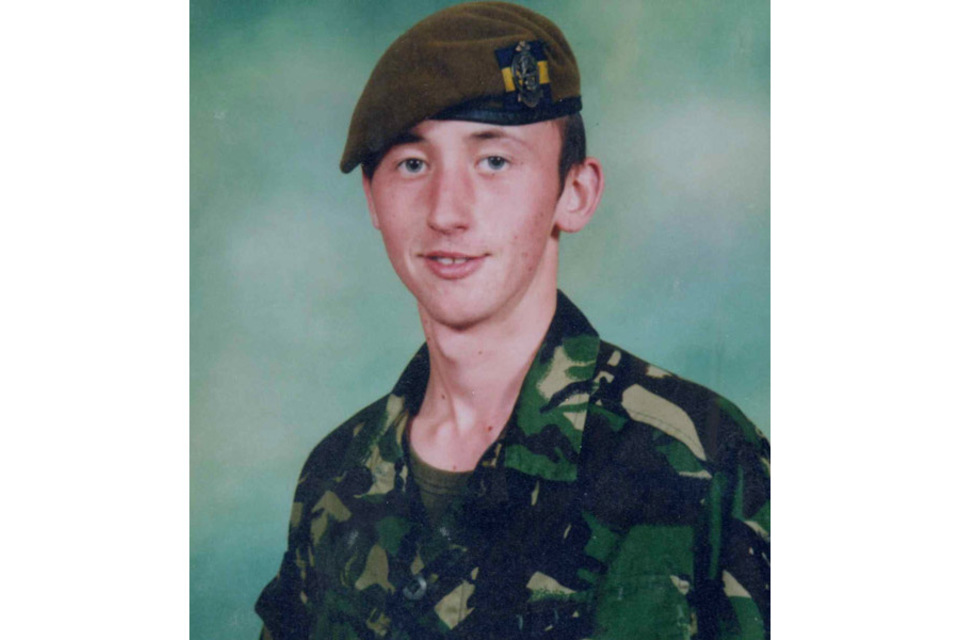 He was aged 20, and came from London. Unmarried, he was serving with the 1st Battalion The Princess of Wales' Royal Regiment based at Tidworth.
Lieutenant Colonel Matthew Maer, the Commanding Officer of 1PWRR, said:
Pte Lee O'Callaghan joined my Battalion in December 2003, and was quickly assimilated into the regimental family. He was highly regarded and known as a hard working, diligent member of the team who could be trusted to finish any task with characteristic good humour. He was an avid football fan and keen supporter of Millwall. As a midfielder player himself he took every opportunity he could to play football, bringing his love for the game from Tidworth to Iraq.
Lee came from Bermondsey, London. He joined the army for the excitement and challenge it offered, he excelled in the training and preparations for Iraq and looked forward to deploying on operations and to do the job for which he had trained. Pte O'Callaghan showed the highest standards of professionalism and courage, in a highly volatile situation.
The loss of Pte O'Callaghan is deeply felt by all those in the Battalion, but especially so by his friends in B Company. Our heartfelt thoughts go out to his family and loved ones from all those in his Army family.
The media are requested to respect his family's privacy at this very difficult time.
Published 11 August 2004