It is with great regret that the Ministry of Defence has to confirm that Private Kevin Thomas McHale of the 1st Battalion The Black Watch died in a road traffic accident in North Babil province on 29 October 2004.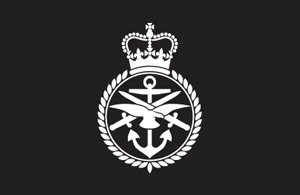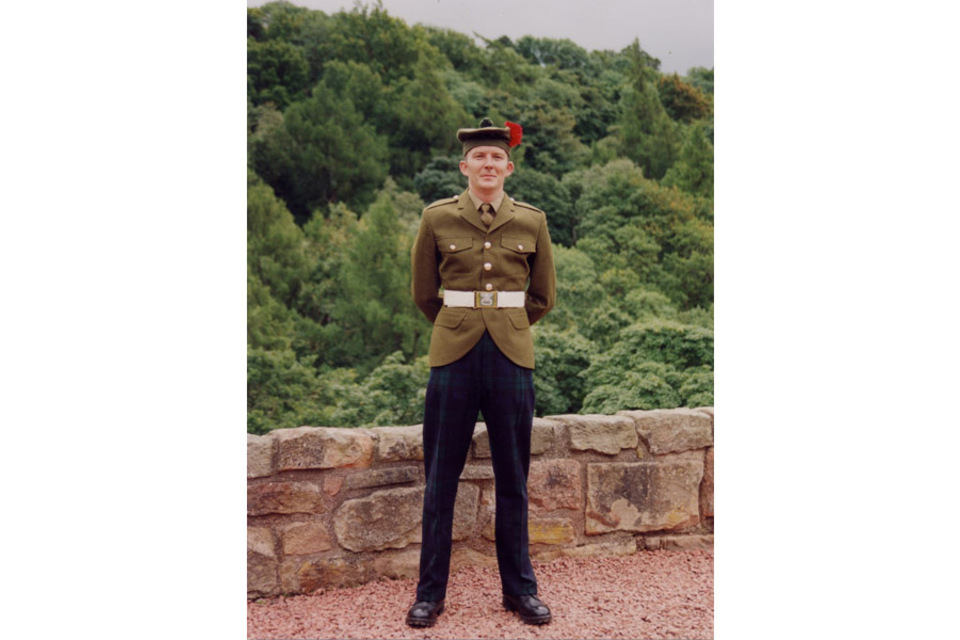 Aged 27, he was single and came from Lochgelly in Fife. He had served five years with the Battalion as a Warrior armoured vehicle driver. This was his second operational tour with The Black Watch in Iraq, having served there during the period of active combat operations in the spring of 2003. He had also served in Kosovo.
Our thoughts and prayers are very much with his family at this difficult time. The media are requested to respect their privacy.
Video eulogy for Private Kevin McHale
Video eulogy from Lieutenant Colonel James Cowan, Commanding Officer of the 1st Battalion The Black Watch, following the death of Private Kevin McHale:
I'd like to make a short statement about the death on operations yesterday, of Private Kevin McHale of the Black Watch.
The Battalion deployed yesterday [29 October] from Shaibah Logistics Base: 600 miles [966km], 800 men, with a great many armoured vehicles and equipment. That operation went off remarkably successfully, despite the best efforts of the enemy to thwart it.
Very sadly, in the last stages of that operation, an accident took place in which Kevin McHale died. Our thoughts are very much with his family at home tonight in Lochgelly in Fife, and in particular with his father Michael, who was a great friend of many in the Battalion.
Private McHale was a great character. He had served for five years with the Black Watch and been in Kosovo, and in Iraq the first time around. He had always been a friend of many and we will miss him deeply.
Published 1 November 2004