Private Jonathan Kitulagoda killed in Kabul, four injured
It is with very deep regret that the Ministry of Defence has to confirm that one British soldier was killed, and four soldiers injured, by an apparent suicide bomb attack in Afghanistan on 28 January 2004.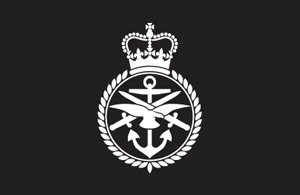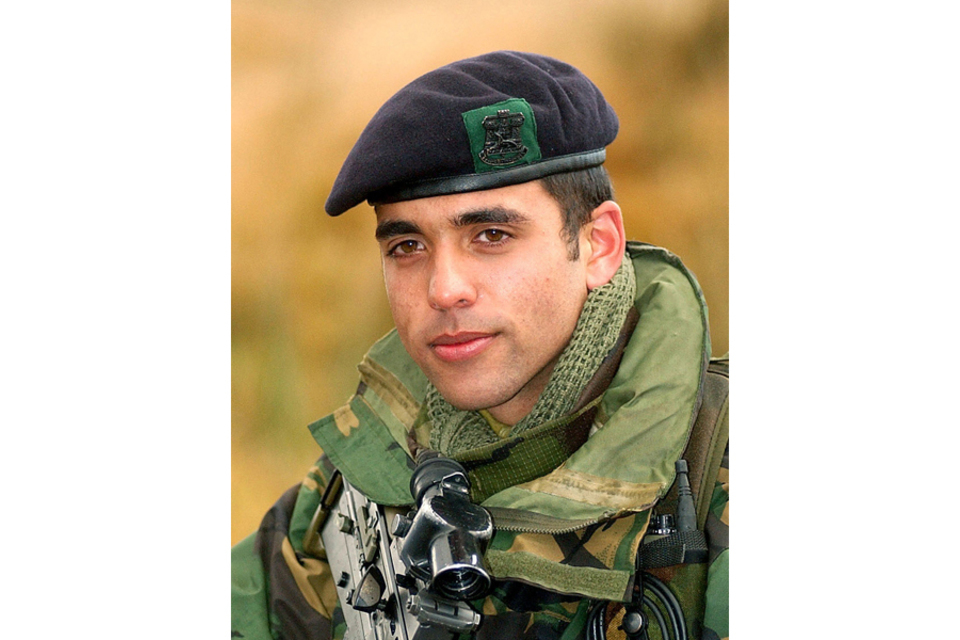 Private Jonathan Kitulagoda, who died, was aged 23 and came from Clifton in Bedforshire and he was a student in Plymouth. A member of the Rifle Volunteers, a Territorial Army battalion, he was serving in Kabul with the International Security Assistance Force.
Lieutenant Colonel Ian Blewett, the Commanding Officer of The Rifle Volunteers, said:
It was with immense sadness that we learnt of the death of one of our soldiers, and injuries suffered by his colleagues, while on peacekeeping duties in Afghanistan. My thoughts, and those of the entire Battalion, are very much with Private Kitulagoda's family, and the families of those injured, at this dreadful time.
Jonathan Kitulagoda was a young man of 23 who played a full and professional role as a TA infantryman, and was a popular and committed member of E (Devon and Dorset) Company. Together with his fellow soldiers, he volunteered for duty in Afghanistan, helping the efforts to bring peace and help ordinary Afghanis forge a better society.
Published 28 January 2004