Private Johnathon Dany Wysoczan dies in UK from injuries sustained in Iraq
It is with deep regret that the Ministry of Defence must confirm the death of Private Johnathon Dany Wysoczan in the UK on Saturday 3 March 2007.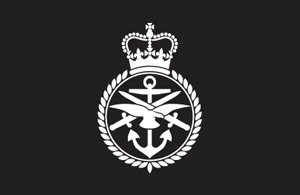 Private Wysoczan, aged 21, from 4 Platoon, B Company, First Battalion The Staffordshire Regiment, died as a result of injuries he had sustained during a patrol in South Basra, Iraq, last week, when his vehicle was tasked to investigate a possible mortar firing point.
Private Wysoczan was on top cover, providing protection for the vehicle and those around him, when he was struck by a single round from an unobserved gunman. He was immediately taken back to his base location and then evacuated by helicopter to a specialist medical facility.
Private Wysoczan was then evacuated to the United Kingdom but despite receiving the best available care, he sadly later died.
Private Johnathon Dany Wysoczan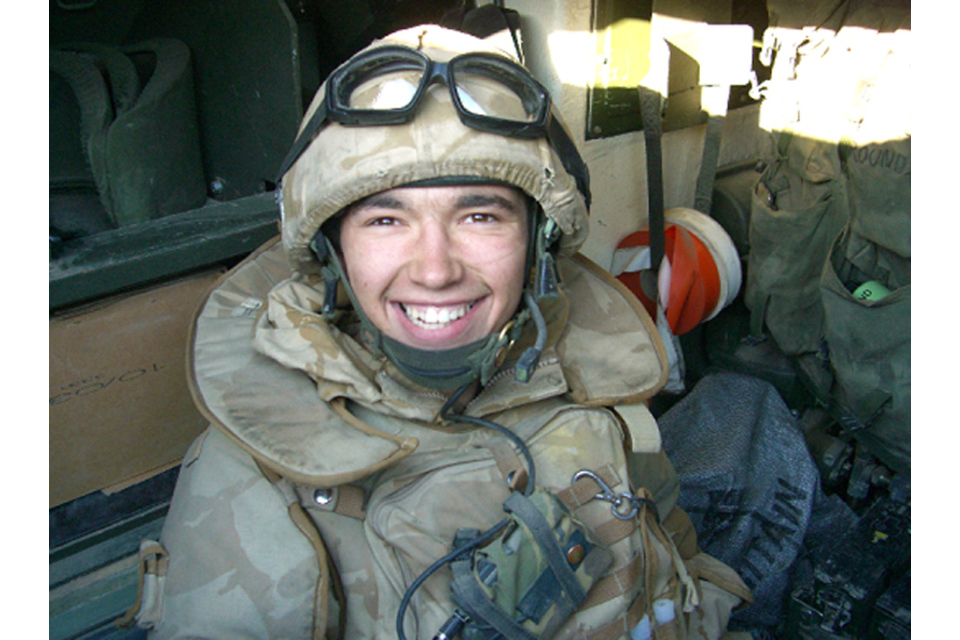 Private Johnathon Wysoczan was born on 18 September 1985, and attended Holden Lane High School, Milton, Stoke-on-Trent and later went to Biddulph High School. After leaving school, he completed the Public Services Course at Stoke College. He then worked for Airbags international in Congleton for 18 months before joining the Army on 25 January 2006.
Private Wysoczan had wanted to blaze his own trail by joining the Staffords and not the Royal Navy which his father, Dany, had served in. After completing his Combat Infantryman's Course at the Infantry Training Centre in Catterick Private Wysoczan was posted to the 1st Battalion The Staffordshire Regiment, in Tidworth.
Following preparation in Tidworth, Private Wysoczan then deployed to Iraq and joined B Company in Basra City South, on Boxing Day 2006.
Private Wysoczan was unmarried and leaves behind a loving family.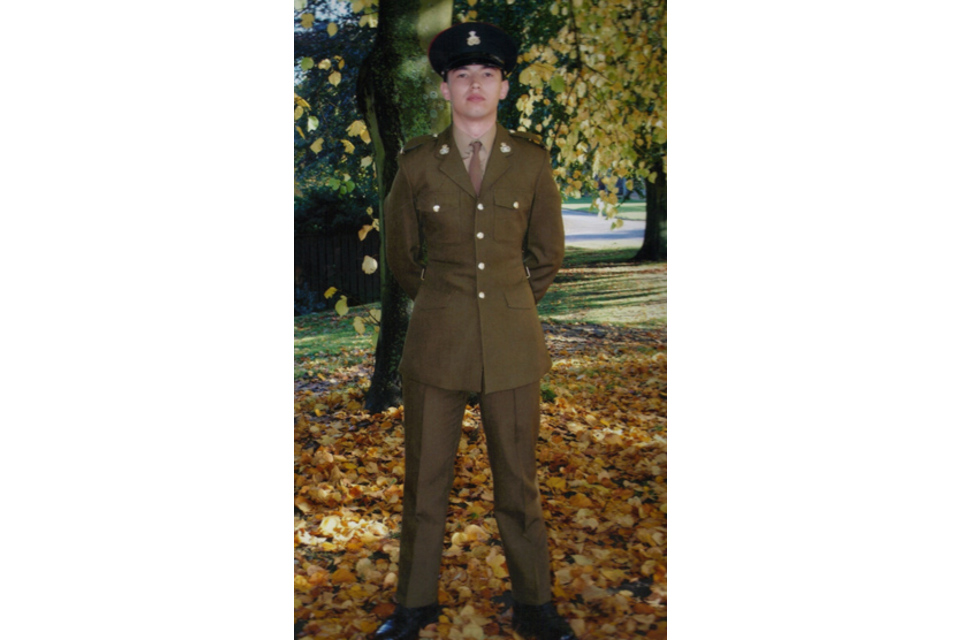 His father Dany said:
Johnathon was his 'own man' and it was his decision to be a soldier. We are all very proud of him for doing what he wanted to do. He was looking forward to his brother Jason joining him in B Company, 1 Staffords. He was a brave young man, nothing ever phased him and he was happy to be on active service.
Major Dominic Rutherford, his Company Commander said this of him:
Private Wysoczan was a professional, enthusiastic and reliable soldier with a bright future. He arrived like an extra Christmas present on Boxing Day. He quickly fitted into the Company, winning everyone's respect. Johnathon was always seen to have a smile on his face. He was a very confident soldier, indeed the very first time I met him he jumped in before I could call him by his name and told me how to pronounce it or to call him A-Z as it was easier.
Private Wysoczan will always be remembered for his cheeky smile which seemed to permanently adorn his face, even when he was doing something wrong. Even in the few months that he had served with us, Private Wysoczan had made his mark. It was an honour to lead and serve with such a brave, enthusiastic soldier.
Lieutenant Colonel Tim Sandiford, Commanding Officer 1st Battalion The Staffordshire Regiment writes:
The death of Private Johnathon Wysoczan as a result of enemy action on the 28th of February 2007 is a tragic loss to the Staffordshire Regiment. That he was wounded when providing protection for his colleagues is testament to his courage.
Johnathon had not served with the Regiment for very long but he made an immediate impact. Cheeky, charming, confident and professional in equal measure he will be sorely missed.
Private Wysoczan was an enthusiastic and determined soldier. He clearly loved his chosen profession and it was an honour to have served with him. Our thoughts and prayers are with his family and friends at this difficult time.
Private Fletcher of 5 Platoon went through training with Private Wysoczan:
I met Johnathon in training, in February 2006 when we both began our training at the Infantry Training Centre in Catterick. We were the only two Stafford recruits in the Platoon so were teased by the instructors. This meant that we instantly became good friends. We would meet up on leave, both in my home town of West Bromwich or I would visit him in Stoke.
Johnathon was mischievous, and was always getting in trouble. I remember on a battlefield tour in Belgium where he managed to acquire some wine when we were not supposed to be drinking. Needless to say, he got caught; but took his punishment with a smile on his face.
We were both sent to the same Platoon in Iraq, where his nickname quickly became 'Gucci'. If he wasn't on patrol, he was on the internet, talking to his girlfriend or younger brother.
Whenever I would moan about the army he would ask why and give me a list of reasons why he loved his job. It would always cheer me up.
He was a good lad with a good heart. He always tried his best.
Private Robert Tagg, 4 Platoon said of Private Wysoczan:
Johnathon was well respected by everyone that knew him. No matter what he was doing he always had time for his mates. He was a big football fan and supported Manchester United. He could always be found in the pub, with a beer in his hand, when they were playing. He also loved music. Every time I walked passed his room I could hear his music booming out. I can still picture his face when he passed out of training- he couldn't stop grinning. He was a great friend and will never be forgotten.
Defence Secretary, Des Browne, said:
My thoughts and prayers are with Private Wysoczan's family at this very difficult time. Those who served with him praised Private Wysoczan as a talented and courageous soldier, I know that he will be sorely missed. His service to his country and to improving the lives of the Iraqi people should not be forgotten.
Published 5 March 2007