Private Jason Smith killed in Iraq
It is with deep regret that the Ministry of Defence has to confirm the death of Private Jason Smith in southern Iraq on 13 August 2003.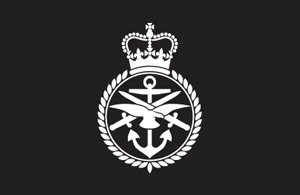 The cause of his death is the subject of an investigation but was not the result of enemy action.
Aged 32, Jason Smith had served with the Territorial Army since 1992 and came from Hawick. A soldier in the 52nd Lowland Regiment, he was serving in Iraq attached to 1st Battalion The King's Own Scottish Borderers. He was unmarried but had a long-term partner.
His Commanding Officer, Lieutenant-Colonel Jim Wilson, said:
Jason Smith was a very well liked and much respected member of 52nd Lowland Regiment and of D Company. He joined the Regiment in October 1992 and, since then, has taken part enthusiastically in all regimental activities, including exercises in Cyprus and Slovakia, demonstrating great commitment to the unit.
He genuinely loved being a member of the TA and was thoroughly excited at being mobilised. He saw it as his chance to do his job for real and to contribute to the restoration of Iraq. He will be sadly missed by all his friends and colleagues in the Regiment.
Our thoughts and prayers are with his family and friends at this very difficult time.
Published 13 August 2003