Private Damien Jackson killed in Afghanistan
It is with great sadness that the Ministry of Defence must confirm the death of Private Damien Raymond Jackson in Afghanistan on 5 July 2006.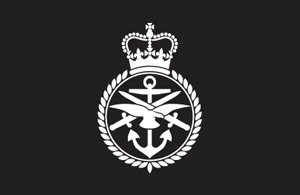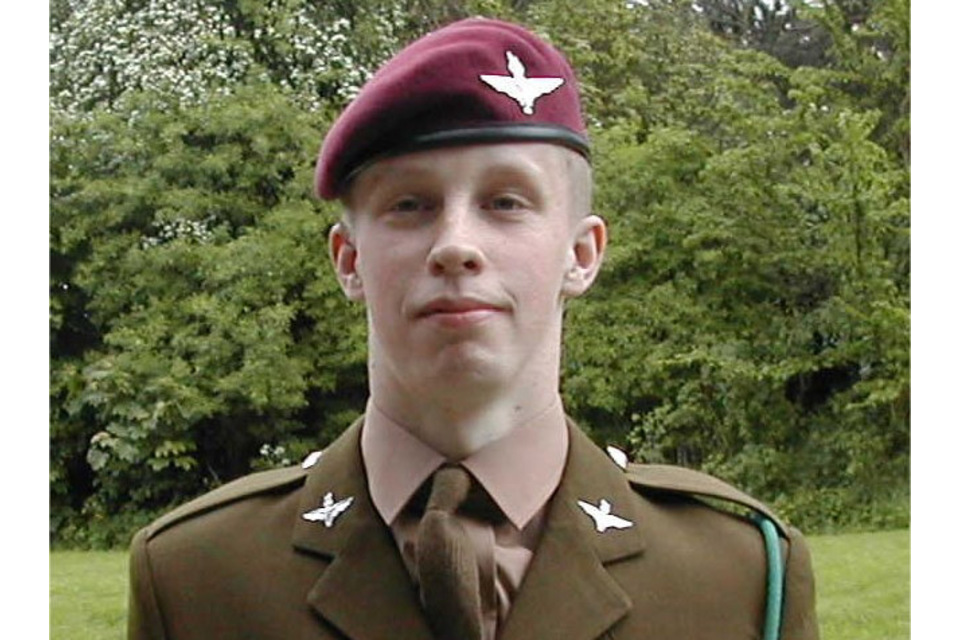 Private Jackson, from The 3rd Battalion the Parachute Regiment, died as a result of injuries sustained during a firefight with Taliban forces at approximately 1400 hours local time in Sangin, central Helmand Province. The incident occurred during a security patrol to clear a Helicopter landing site.
Private Damien Raymond Jackson
Private Damien Raymond Jackson was born on 9 July 1986. He lived in South Shields, Tyne and Wear and joined the Army in November 2003, completing his basic training at the Infantry Training Centre at Catterick, North Yorkshire. An enthusiastic, robust and physically fit Paratrooper, Pte Jackson passed his Combat Infantry Course (PARA) Training and Pre-Parachute Selection course (P Company) with flying colours. In June 2004 he joined A Company, The 3rd Battalion The Parachute Regiment.
During his time with A Company, Private Jackson completed several overseas exercises and two operational deployments. In January 2005 he deployed to Canada with the company to complete Exercise Frozen Star and in March 2006 deployed to Oman on Exercise Desert Eagle to conduct pre-Afghanistan deployment training. Pte Jackson showed typical fortitude and determination to recover quickly from an injury whilst conducting a Long Range Parachute Insertion on Exercise Frozen Star.
Private Jackson had also completed two successful operational tours with the Battalion, firstly to Northern Ireland in June 2004 and, secondly, to Basrah Province, Iraq. Afghanistan was Private Jackson's third operational tour with the Regiment. An extremely experienced and reliable Paratrooper, Pte Jackson was also a team medic and had shown a keen interest in becoming a combat medic. He had also been recommended for promotion to Lance Corporal.
A keen football fan and Sunderland AFC fanatic, Pte Jackson made every effort to return home to catch as many matches as he could at the Stadium of Light, where he was a season ticket holder. Pte Jackson also enjoyed athletics and ran for his local athletics club, the South Shields Mariners, both before joining the Army and whilst at home on leave. He was particularly proficient at 400m and 800m running.
Popular, hard working and pro-active Pte Jackson was an extremely competent and reliable Paratrooper. His strength of character and level-headedness helped him maintain a focused and professional attitude to any task he was given and his infectious sense of humour allowed him to conduct his duties always to the best of his abilities and always with a smile.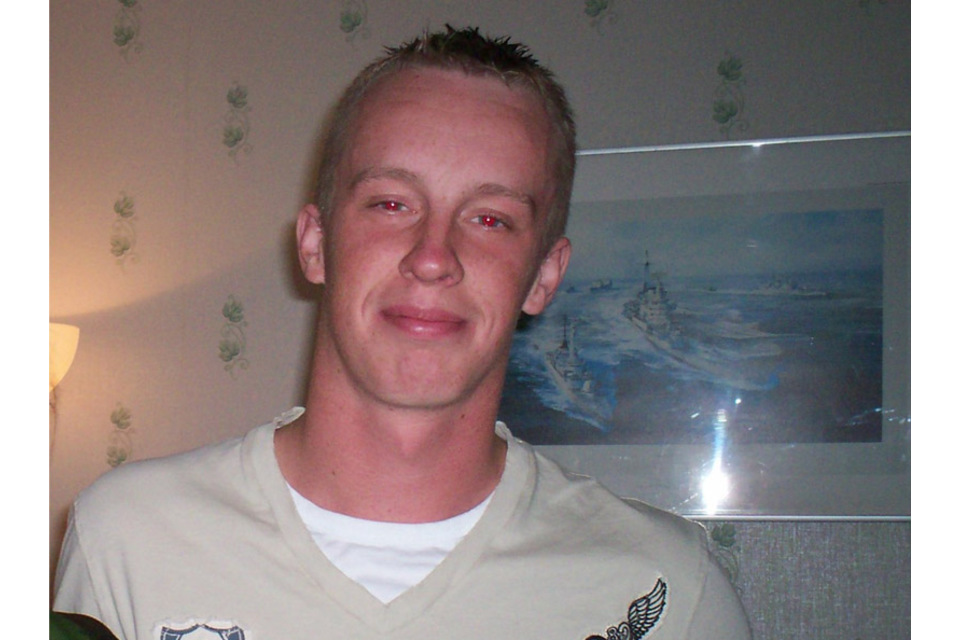 Pte Jackson's Commanding Officer, Lieutenant Colonel Stuart J C Tootal, said of him:
Private Damien Jackson was an excellent young soldier who represented the very best of what being a paratrooper is all about. Extremely popular and a superb sportsman, he was also highly professional and always took care of those around him.
Having joined the Regiment in 2004, Damien quickly made his mark within the Battalion and served in numerous theatres including Northern Ireland and Iraq. Damien died doing the job he loved and fighting to protect his fellow paratroopers.
One of the very best in all respects, he will be sadly missed by all his comrades in 3 PARA and our thoughts are with his family and friends at this difficult time.
Above all Pte Jackson was a friend to all, a great character and was full of life. He was an extremely popular member of 3 PARA and he will be sorely missed by all who were privileged to serve alongside him. Our thoughts are with his family and friends at this sad time. He will never be forgotten.
Pte Jackson's father, Daniel, gave the following tribute to his son:
I wish everyone to know just how extremely proud I am of my son Damien - of all that he has achieved in his lifetime and of the fact that he died, when duty called, protecting others, in the service of his country.
A fine, upstanding South Shields lad, Damien was immensely proud to have achieved his ultimate ambition in becoming a member of the finest regiment in the British Army.
He will be missed and fondly remembered by everyone who knew him. My family and I are desolated at this news but we will strive to seek inspiration from the example of his courage.
We fully support the British Army in Afghanistan whilst in no way supporting or condoning a government policy which has placed our young men and women in such dreadful danger. We now ask everyone to allow us the opportunity to share our grief in peace. I thank you all.
On learning of Pte Jackson's death Defence Secretary Des Browne said:
I was greatly saddened to hear that one of our courageous soldiers was killed whilst on a patrol in Northern Helmand this morning. My thoughts go out to his family and friends. He, like all our troops in Afghanistan, was bringing security and stability to Helmand so that the Afghan people can rebuild their country after decades of war and the tyranny of the Taliban.
Published 6 July 2006