Private Craig O'Donnell killed in Afghanistan
It is with deep regret that the Ministry of Defence must confirm the death of Private Craig O€™Donnell in Afghanistan on Monday 4 September 2006.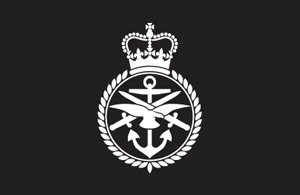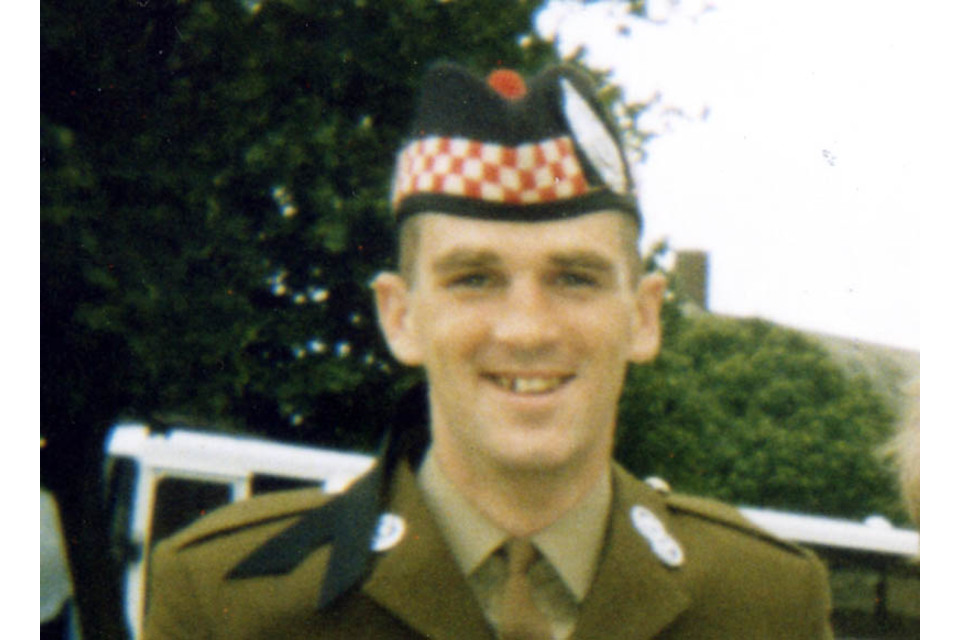 Private O'Donnell, 24, was killed in a suicide bomb attack while serving with B Company of The Argyll and Sutherland Highlanders, 5th Battalion the Royal Regiment of Scotland in Kabul.
Private Craig O'Donnell
Originally from Clydebank, Dunbartonshire, Private Craig O'Donnell joined the Argylls in 2004. He served in Bosnia in 2005 and Kenya in 2006, before deploying to Afghanistan as part of the force protection element in Kabul in July. Private O'Donnell was described by Commanding Officer Lt Col Simon West as "a very positive young man, well liked by all his peers and with a very bright future ahead of him. He stood for all the right things in life and was a dedicated and professional Argyll soldier."
On behalf of the family, Robert and Lorraine have issued the following statement on the death of their son:
The family and all of Craig's friends were shocked and saddened to hear of his death during active service in Kabul, Afghanistan. He was a wonderful son who lived life to the full, and was an ardent fan of Celtic Football Club and the rock band Queen. He was a happy go lucky person who always put others first.
He was looking forward to moving into married quarters and setting up home with his girlfriend, Jessica, and to the birth of their first child this coming Christmas.
Craig had the ambition to join the regular Army from the age of four, and he talked often about how much he loved serving with The Argyll and Sutherland Highlanders, which he joined in March 2004. He is sorely missed by all the family - all of whom were extremely proud of him being a soldier, and he was much looked up to by his younger sister Claire.
At this time words cannot express the depth of our grief, but mixed with our profound sadness there is pride in the knowledge that he died while serving his country. He will be remembered by all that knew him forever.
On behalf of the whole family, we would be grateful to the media to now leave us alone to grieve in peace during this very sad time.
Defence Secretary Des Browne said:
My thoughts are with the family and friends of Private O'Donnell during this very difficult time. I am immensely proud of the dedication and professionalism of all our armed forces and he, like all our troops in Afghanistan, was making an essential contribution towards improving the lives of the Afghan population.
Published 5 September 2006