Private Christopher Rayment
It is with deep regret that the Ministry of Defence has to confirm that Private Christopher Gordon Rayment died in a tragic accident at Al Amarah on 4 August 2004.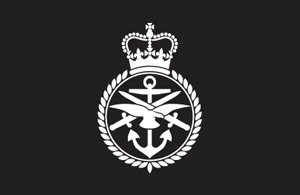 Aged 22, single and from London, he was serving with the 1st Battalion The Princess of Wales' Royal Regiment.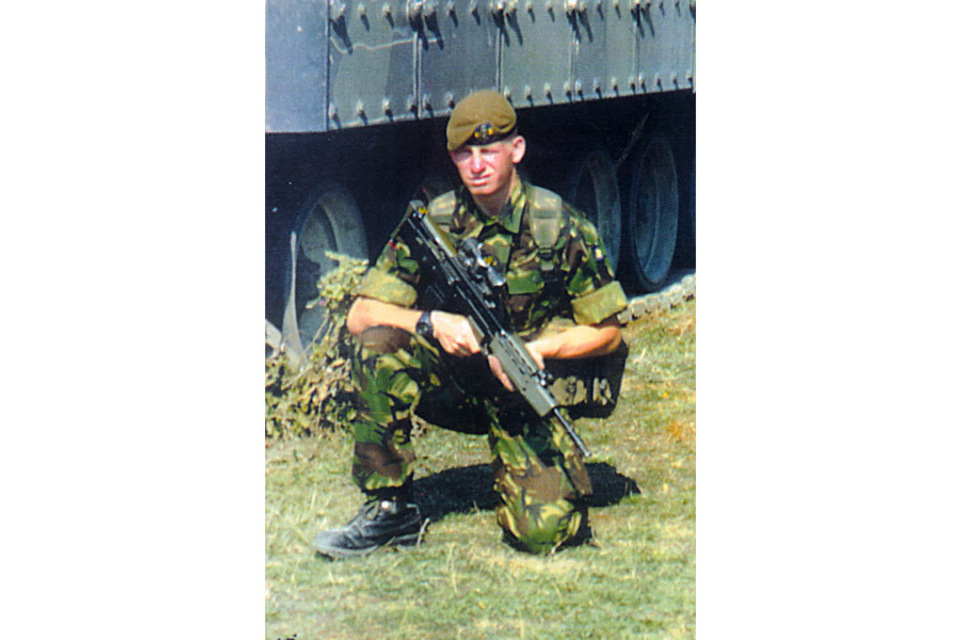 His Commanding Officer, Lieutenant Colonel Matthew Maer, said:
Private Christopher Rayment was known as Ray to all within my Battalion. He enriched the lives of all around him with his irrepressible vigour, boisterous humour and his infectious optimism. Ray had the inability to see anything but good in any situation and would find an excuse to laugh, at often the most inappropriate times. He was immensely popular amongst all ranks of my Battalion and his presence was normally obvious before he was even seen. He was also a tremendously committed and zealous soldier, who had shown considerable courage, self-discipline and the highest standards of professionalism over an exceptionally testing and hazardous period, whilst deployed on operations in southern Iraq.
The loss of Ray has left a void amongst his friends and comrades in my Battalion and our thoughts are with his family and loved ones, whom he has left behind.
The media are requested to respect his family's privacy at this very difficult time.
Published 6 August 2004