It is with very deep regret that the Ministry of Defence has to confirm that Private Andrew Joseph Kelly died on 6 May 2003 in an accident whilst serving in Iraq.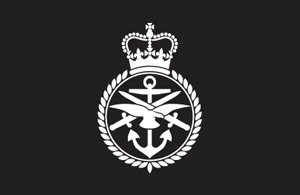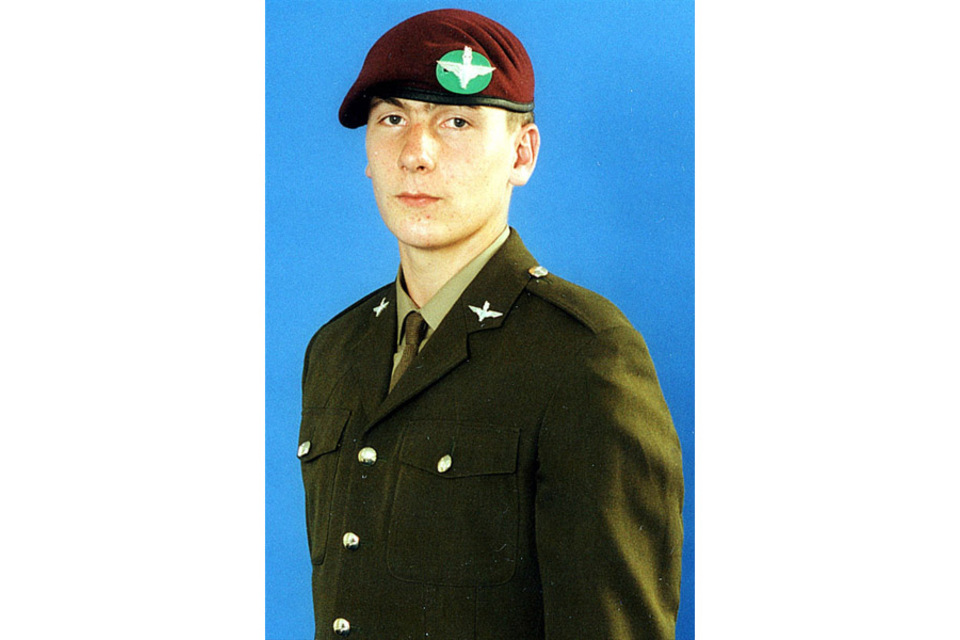 Aged 18, he was serving with 3rd Battalion, The Parachute Regiment.
His mother, Mrs Helen Yallop, has asked for the following statement to be issued:
Andrew's loss is deeply felt by all the family. We are devastated. He was a wonderful, fearless and confident son, always well-mannered, and who, even as a young boy, desired only to be a Para. He turned 18 on 9 March this year, and within days was on his way to the Gulf.
Even at school in Tavistock, he was single-minded about an Army career, knowing it would fulfil his ambitions for travel and sport. He loved swimming, roller-blading and skiing, and had enjoyed many family trips abroad. In his last call to me just days ago, he said, 'Don't worry about me mum; Paras always go to heaven.'
He will be missed sorely, too, by his two dogs - especially Roxy, a Staffordshire terrier who senses a terrible tragedy has befallen us all. Andrew remains alive in our thoughts and memories; it will always be so.
Lieutenant Colonel Matthew Lowe, the Commanding Officer of 3rd Battalion, The Parachute Regiment, said:
The loss of Private Andy Kelly is especially tragic. He was a young man full of energy and life with a long career in The Parachute Regiment ahead of him. Andy had recently joined the 3rd Battalion, having come from the Infantry Training Centre where he had completed basic training and proved himself to be fit, mentally agile, professional, and highly determined.
It had always been Andy's ambition to be a Parachute Regiment soldier and he was welcomed from the moment he arrived. He had just started to make new friends and settle down into post-war operations. Andy was quiet but confident and likeable. He was very polite and carried out his job in the professional manner expected from a member of the British Army on operations.
The Battalion will hold a private memorial service in Iraq. Our thoughts are with his family and friends, who have asked for privacy at this exceptionally difficult time.
Published 8 May 2003