Private Andrew Cutts killed in Southern Afghanistan
It is with great regret that the Ministry of Defence must confirm the death of Private Andrew Barrie Cutts of 13 Air Assault Support Regiment, Royal Logistic Corps, in Musa Qualeh, northern Helmand province, on Sunday 6 August 2006.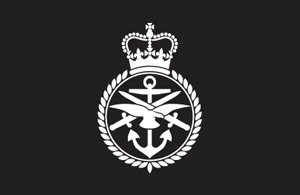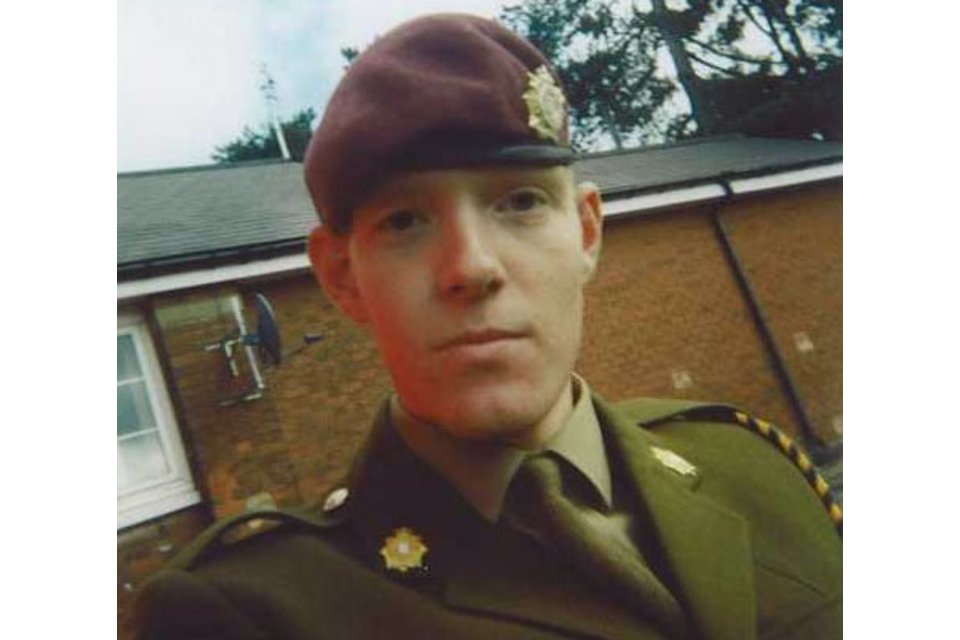 Private Cutts was killed in action at 1530 hours during an operation to disrupt Taliban forces.
In a statement on the day of the incident Defence Secretary Des Browne said:
I was saddened to hear of the death today of a British soldier who was supporting the NATO mission in Afghanistan. This is a huge loss for his friends and family. My thoughts are with them.
UK Forces are making a vital contribution to bringing security to the people of Afghanistan. Today's tragic incident underlines the challenges they face in carrying out this important task.
Private Andrew Barrie Cutts
Private Andrew Barrie Cutts, from Mansfield, was born on 8 January 1987 and enlisted into the Army in July 2003. Following basic training he was posted as a driver into 13 Air Assault Support Regiment, The Royal Logistic Corps, based in Colchester.
Private Cutts deployed to Afghanistan on 11 March 2006 as part of the Regiment's Force Protection Troop. This was formed from specially selected and highly trained soldiers within the unit and charged with the responsibility of providing firepower and protection for logistic support convoys delivering combat supplies to British troops in Helmand Province.
Andrew was immensely liked and respected by all those that knew him. He was a popular member of the troop who could always be relied upon to break the tension with a smile and a joke. A fit, highly skilled and diligent soldier with a quiet, unassuming manner, he was preparing himself for parachute selection on return to Colchester. He was a dedicated supporter of his local football team, Mansfield Town, but his real passion lay with his family of whom he talked regularly and with great fondness.
His Commanding Officer, Lieutenant Colonel Neale Jouques OBE RLC, expressed the views of the entire Regiment when he said:
He died doing what he was good at, protecting his comrades. He was a brave and exemplary soldier. It is with enormous regret that the Regiment reports the loss of Private Cutts. Our thoughts and prayers are with Andrew's family and girlfriend at this sad time.
Published 7 August 2006