It is with deep regret that the Ministry of Defence has to confirm that Leonard Harvey, a civilian fire-fighter serving with the Defence Fire Service, died in hospital in the UK on 22 May 2003, having been taken ill while deployed in the Gulf on Operation Telic.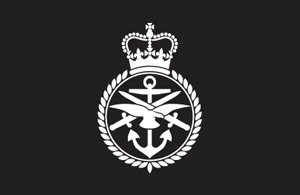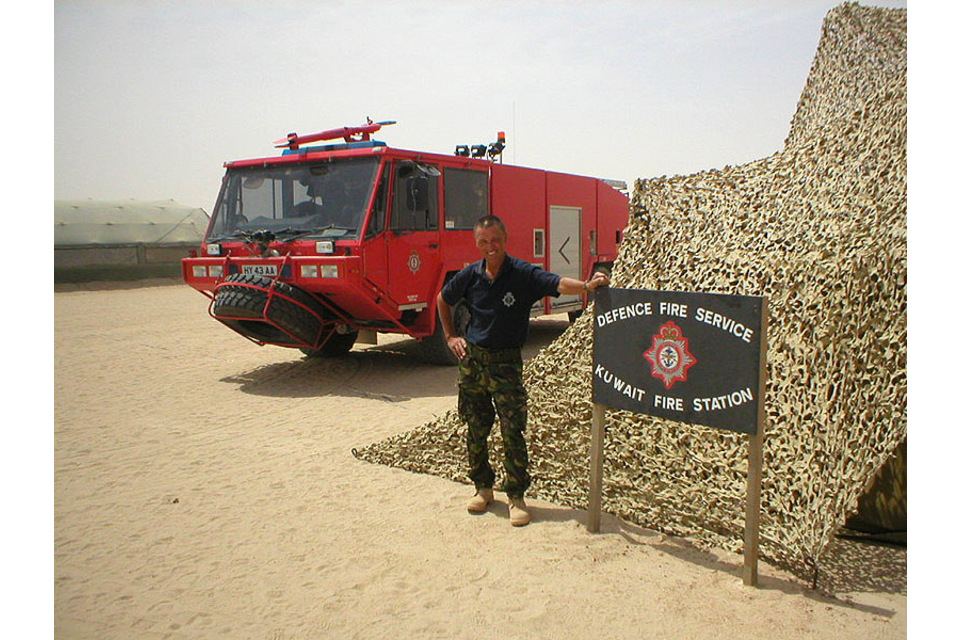 Aged 55, Mr Harvey had served with the Defence Fire Service for 33 years, normally based at Wattisham in Suffolk.
David Marsland, the Assistant Chief Officer at Headquarters Defence Fire Service (Army), said:
Some of Len's fondest memories were from his early days at Wattisham when he worked alongside the fast jets of the time - Lightnings and later Phantoms. During this time he also carried out numerous detachments to other RAF Stations such as Honington, Coltishall, Northcoates, Waddington, West Raynham and Binbrook.
In July 1993 the RAF withdrew from Wattisham, flying operations transferred over to the Army Air Corps, and Len became part of the Defence Fire Service (Army). In the ten years that Len worked for the DFS(A), he completed two overseas deployments to Bosnia where he met and made many friends amongst fellow firefighters deployed with him from other DFS(A) fire stations. It was whilst Len was on his third overseas deployment, to Iraq with Operation Telic, that he became ill and was airlifted home to hospital.
It should be noted that Len, as a civilian firefighter in the DFS(A), volunteered to go to the Gulf, and this action speaks highly of his sense of duty and dedication to the Service.
Len was divorced, but from his marriage to Sue, he had three daughters, Leonie, Naomi and Jennifer, whom he was very proud of. One of Len's greatest passions was his football, playing regularly in his youth as goalkeeper. A lifetime supporter of Ipswich Town FC, he followed their fortunes through thick and thin.
As part of the Fire Service team he will be sadly missed by all his working and retired colleagues.
The media are asked to respect the family's privacy at this very dfifficult time.
Published 24 May 2003