Marine Scott Summers dies of injuries sustained in Afghanistan
It is with deep regret that the Ministry of Defence has confirmed the death of Royal Marine Scott Summers, aged 23, of 42 Commando Royal Marines, on 21 February 2007 as a result of injuries sustained in a road traffic accident earlier this month in Afghanistan.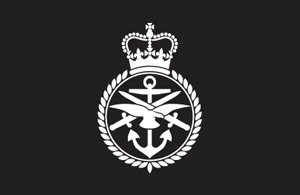 The accident occurred when the Marine Summers was driving a Pinzgauer vehicle as part of a routine convoy in Helmand province on 4 February 2007. After initial treatment in Afghanistan, Marine Summers was transported back to a specialist unit in the UK where, sadly, he later died.
Marine Scott Summers
Scott Summers, from Crawley, East Sussex was born on 3 September 1983 and joined the Royal Marines on 24 January 2005. He deployed with J Company, 42 Commando Royal Marines to Helmand Province, Afghanistan in October last year.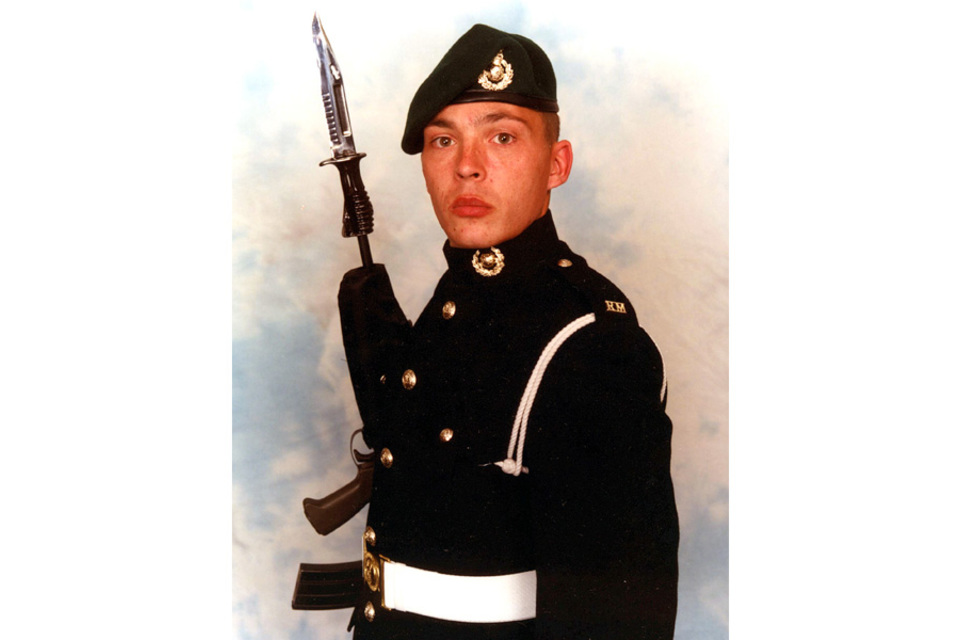 Marine Summers stood out as a real character within his Company, with a sharp sense of humour, he always had a one-liner ready to lift morale and reassure his colleagues during tense moments. He was also the life and soul of any night out.
He was very much the team player, approaching his profession and personal life with extreme enthusiasm and determination. Keen to help out his fellow marines, Scott would always volunteer even for the most mundane tasks. This was the mark of such a selfless and generous, warm-hearted man.
He was passionate about his profession, and enjoyed every minute of his life in the Royal Marines. He was also very proud of his South African heritage, which he often talked about.
Marine Summers was regularly employed as a driver, where he was engaged in the most demanding circumstances in difficult weather, terrain and, not least, when under enemy fire.
He had fought courageously in over 20 fire-fights with the Taleban.
Throughout, his professionalism and application were outstanding. Marine Summers' brave actions against the Taleban make his loss in a road accident all the more tragic. It was typical of him, however, that he had volunteered for the re-supply run for his Company when the accident occurred.
His Commanding Officer, Lieutenant Colonel Matt Holmes Royal Marines, said:
The loss of such a fine young man as Scott Summers is felt across the whole Commando, and shows the high regard in which he was held. It was typical of the man that he had volunteered for the task when the accident occurred.
Marine Summers had a great sense of humour and fun, which he used to boost the morale of his friends and colleagues, even at the most difficult moments including when under enemy fire.
He was selfless to the end, always willing to take on extra tasks for the good of his friends and colleagues. Brave, determined and professional in battle, to which he had courageously returned time and time again, he had proven his mettle on operations in Helmand.
I know Marine Summers' loss is deeply felt amongst his Company and the whole of 42 Commando. His loss is also a loss to the Afghan people whom we are here to help, but right now our thoughts and prayers are very much with his family and friends.
Acting Commander of the UK Task Force, Colonel Ian Huntley said:
The loss of Marine Summers comes as another blow to all his Royal Marine colleagues, but our immediate thoughts go out to his family and friends who are coming to terms with their grief at this very difficult time.
Following the accident his colleagues have continued to display their courage and resolve during their exemplary work in our area of operations in Helmand.
Defence Secretary Des Browne said:
Marine Summers' death on Wednesday evening was tragic news and my first thoughts are with his family and his fellow Royal Marines.
By accounts of all those who knew him, Scott Summers was an exemplary and popular Royal Marine and his service to our country in Afghanistan will not be forgotten.
Published 25 February 2007