Marine Richard J Watson killed in Afghanistan
It is with deep regret that the Ministry of Defence has confirmed the death of Marine Richard J Watson of 42 Commando Royal Marines, on Tuesday 12 December 2006, in Now Zad, in the North of Helmand, Afghanistan.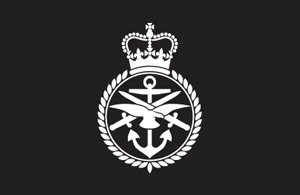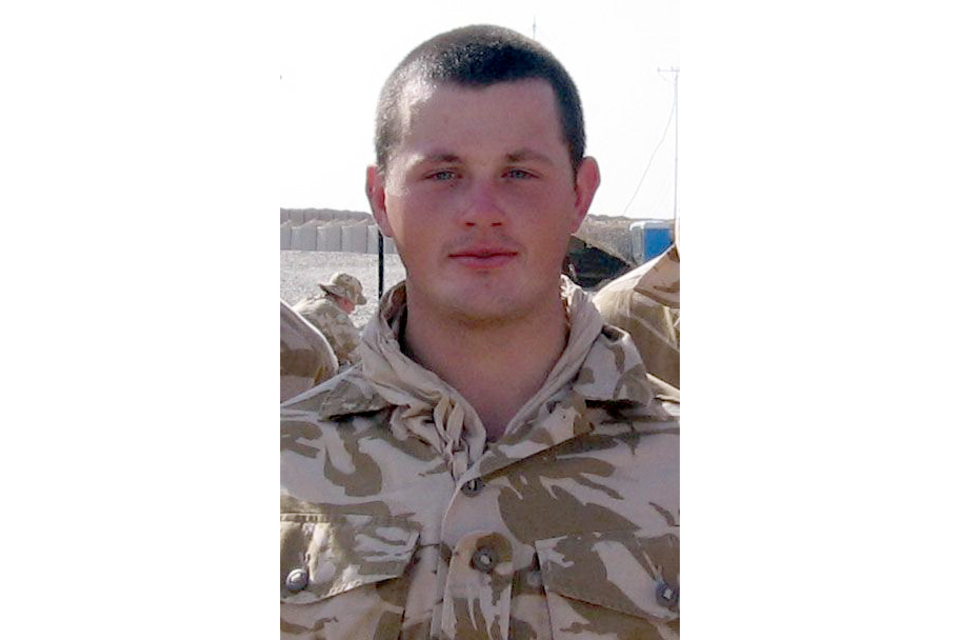 On Tuesday 12 December 2006, elements from the UK Task Force were patrolling to the north of Now Zad, a district in the North of Helmand, when they came under attack from Taliban forces.
During the contact Marine Watson was hit by small arms fire and fatally wounded. An emergency quick reaction helicopter along with a full medical team was immediately dispatched to Now Zad. Marine Watson was then evacuated to the UK hospital at Camp Bastion, where he was sadly pronounced dead. No other servicemen were injured.
Defence Secretary Des Browne said:
Marine Watson's tragic death in Helmand Province is sad news, and my thoughts and sympathy are with his friends and family at this difficult time. I understand Marine Watson died while doing an exceptional job for his country and for the people of Afghanistan, and I am sure that his memory will continue to inspire his colleagues in the future.
Commander of the UK Task Force, Brigadier Jerry Thomas RM, said:
It is with great sadness that I have to announce the death today of a Royal Marine. Our thoughts, sympathy and prayers are very much with the family, friends and colleagues.
The Royal Marines Company involved in today's attack remains in Now Zad providing support to the Afghan Government and remains fully committed to the task.
Marine Richard J Watson, 42 Commando Royal Marines
Royal Marine Richard Watson, from Caterham, Surrey, joined the Royal Marines on 13 June 2005. Richard, 23, was known by his friends as 'Richie' and joined 4 Troop K Company directly from training in April 2006. Following a period of intense training he deployed with the rest of the unit to Helmand Province, Afghanistan.
The aura surrounding Marine Watson was 'once touched, never forgotten'. He radiated an infectious sense of humour that established him as a widely held friend to all in Kilo Company. Never without a smile, even in the harsh conditions presented on operations, he strove to encourage all with his enthusiasm for a job he openly loved. It was this infectious fervour by which he led his Fire Team. His decision-making displayed a calm, level-headedness much beyond his years, which quickly identified him early as a candidate for promotion. He radiated confidence to those in his charge thus ensuring any task given to his Fire Team was diligently completed, with a reliability all came to trust.
Marine Watson was a passionate man who loved life. He strove to excel and see a task through, be it his doggedness in the field on operations, or physical training with his Troop. There was a natural edge to his character that underlined a competitive streak. He was always the front man on a run and the first to lead his Fire Team into the assault, his character inspiring those around him.
His passion for life was much in evidence to all that knew him. Marine Watson often talked frankly and honestly about his love for his family and girlfriend, and was an avid letter writer.
Marine Watson loved to play the joker, which made him popular with all his colleagues. He was always quick to play a prank on others but always first to laugh at a joke at his own expense. To lose a colleague like Richie is a heavy blow to all. He will be missed for his friendly approachable manner, his selfless diligent work ethic and above all his irrepressible sense of good fun.
His Commanding Officer, Lieutenant Colonel Matt Holmes RM said:
Marine Watson will be sorely missed, all the more because of the man he was. A strong and highly motivated Marine, Richie radiated enthusiasm for his work and was inspirational, leading his young team from the front into hostile territory.
"He had already made his mark within his fighting Company as a natural leader and candidate for promotion, but he will also be remembered as a warm and passionate man who was ever cheerful, and who smiled through the hardships that he encountered, not least here on operations.
"He was fun to have around and will be remembered for his lively sense of humour. Our thoughts and heart-felt condolences are with his family and friends at this difficult time."
Marine Watson's Mother, Mrs Tania Watson made the following statement:
Richard was devoted to both his family and his military service. He lived for each moment and was fanatically enthusiastic throughout every single day of his short life. He died doing his duty, he died amongst his beloved comrades. He died fighting as a Royal Marine, he died with the love of his family within him.
In or out of his uniform Richard was and remains our hero; a loving son, dedicated brother and devoted boyfriend. He brought so much joy and happiness to our home, a home that now feels cold and empty without the warmth and love of a mother's son.
Just now it is impossible to come to terms with the fact that such a wonderful human being is no longer here with us. He was the epicentre of our family existance and nothing will ever take his place; our lives can never be the same again.
I know he would want me to tell his collegues still fighting in Afghanistan that he was proud to serve with them and to take good care of themselves. This I do with great pride for my son Richard.
Marine Watson's family have asked the media to respect their privacy as they mourn the loss of their son.
Published 13 December 2006