Marine Jonathan Wigley killed in Afghanistan
It is with deep regret that the Ministry of Defence has confirmed the death of Marine Jonathan Wigley of Zulu Company 45 Commando Royal Marines, as a result of injuries sustained on Tuesday 5 December 2006, in southern Helmand, Afghanistan.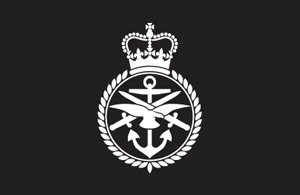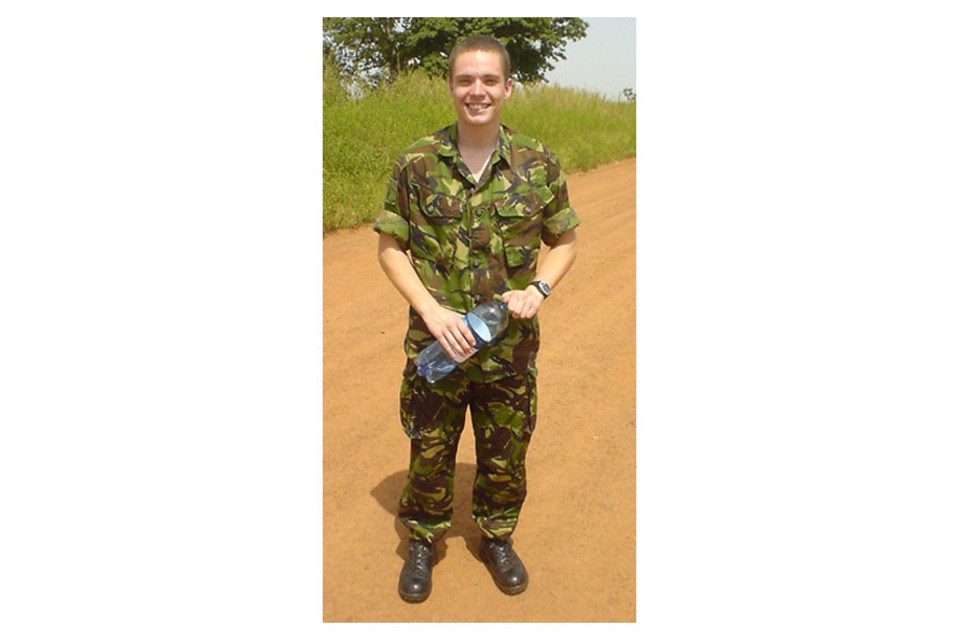 Marine Wigley died as a result of injuries sustained while on an Afghan and UK Task Force force operation on the outskirts of the village of Garmsir, to dislodge Taliban forces who had been responsible for attacks on the town in recent days. He was airlifted to a UK hospital in Camp Bastion, where he sadly later died from his wounds.
Another Marine who was also injured in the operation underwent surgery at Camp Bastion and is now in a stable condition.
Brigadier Jerry Thomas, Commander of the UK Task Force said:
The thoughts and prayers of all the servicemen and women here in the UK Task Force are with the family and friends of the Royal Marine who lost his life today.
Like all the members of the Task Force, those involved in today's operation have carried out their jobs with professionalism, dedication and bravery.
Marine Jonathan Wigley
Jonathan Wigley was born in Melton Mowbray, Leicestershire, on 5 July 1985, and joined the Royal Marines in 2002, aged 17. After passing out of training in early 2004, he went direct to 45 Commando Royal Marines.
Before deploying to Afghanistan, Marine Wigley had served in Northern Ireland and with the Fleet Protection Group Royal Marines before attempting selection for 45 Commando's Reconnaissance Troop. He excelled in this, showing immense determination and tenacity to pass the course despite sustaining a broken foot during the selection process. Throughout his service, Marine Wigley's soldiering skills were of the highest standard.
A keen outdoor enthusiast, Marine Wigley particularly enjoyed hill walking and climbing. Prior to joining the Royal Marines he had been a competitive gymnast, already well-used to the frequent and hard training that he so evidently enjoyed in the Royal Marines. He approached everything he did with impressive dedication, not least his motorcycle test earlier this year. His bike was his pride and joy as he commuted to and from Arbroath with his friends.
He was a fantastic character to be around and extremely popular among those with whom he served. Above all, Marine Wigley was full of life and a friend to all of the many members of 45 Commando who knew him well. He will be sorely missed by all those who were privileged to serve alongside him.
Paying tribute to Marine Wigley his Commanding Officer, Lieutenant Colonel Duncan Dewar RM, said:
Jonathan was an outstanding young Royal Marine whose tenacity, determination and professionalism shone through in everything he did. Extremely popular, with a lively sense of humour, he was very highly thought of by everyone who worked with him.
He was an excellent Marine who died doing the job he loved and will be missed by all his friends in 45 Commando. Our thoughts are very much with his family at this difficult time.
Marine Wigley's family made the following statement:
Jonathan "Jonna" loved the Royal Marines. It was his whole life and he was immensely proud to serve. He died doing what he wanted to do and amongst his friends and Royal Marine colleagues. Many people have paid tribute to Jonathan and it has been a great comfort to us all.
"Jonathan was full of life; funny, clever and he set clear life goals for himself and never gave up on anything. A competitive gymnast, he excelled with his RM training and relished the challenges that he faced. He is very sadly missed by his parents Sharon and Clive and his two brothers Christian and Dominic.
"Although born in Melton Mowbray, his heart was in Grantham where he moved with his family when he was small. He kept close ties there and often visited his friends when on leave. The family's thoughts are with his girlfriend Lauren and his many friends and extended family. We miss him - he filled our lives and his death is a huge loss."
The Defence Secretary Des Browne said:
It was with great sadness that I learned of the death of Marine Wigley, who died in southern Helmand Province yesterday. My sympathy goes out to his family, friends and comrades. Marine Wigley was killed during an operation, which successfully prevented the Taliban from continuing to attack Afghan civilians. By all accounts, his determination and tenacity as a Royal Marine were exemplary and his death is a great loss to the Service.
The family of Marine Wigley have requested the media respect their privacy at this difficult time.
Published 6 December 2006