Lt Tom Tanswell killed in Iraq
It is with deep regret that the Ministry of Defence has confirmed the death of Lieutenant Tom Tanswell, aged 27, of 58 (Eyre's) Battery, 12th Regiment Royal Artillery.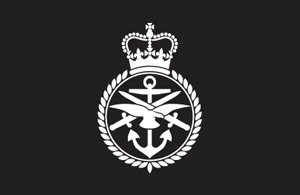 Lt Tanswell died as a result of injuries sustained in a road traffic accident near Shaibah Logistics Base, southwest of Basra City, on 27 October 2006, in which a military Snatch Land Rover collided with a civilian vehicle. Three other soldiers were slightly injured in the accident.
He was serving with 58 (Eyre's) Battery, normally based in Sennelager, Germany, as part of 12th Regiment Royal Artillery. The Battery currently forms part of the Danish-led Basra Rural North Battle Group, under the overall command of the UK's 20th Armoured Brigade, and is about two weeks from the end of a six-and-a-half month tour of Iraq.
Lieutenant Tom Tanswell
Lieutenant Tom Tanswell was born in London on 23 February 1979. Prior to joining the Army he had gained a degree in Management and Marketing from the University of Manchester, and amongst other things, had also been the area manager for a major supermarket chain.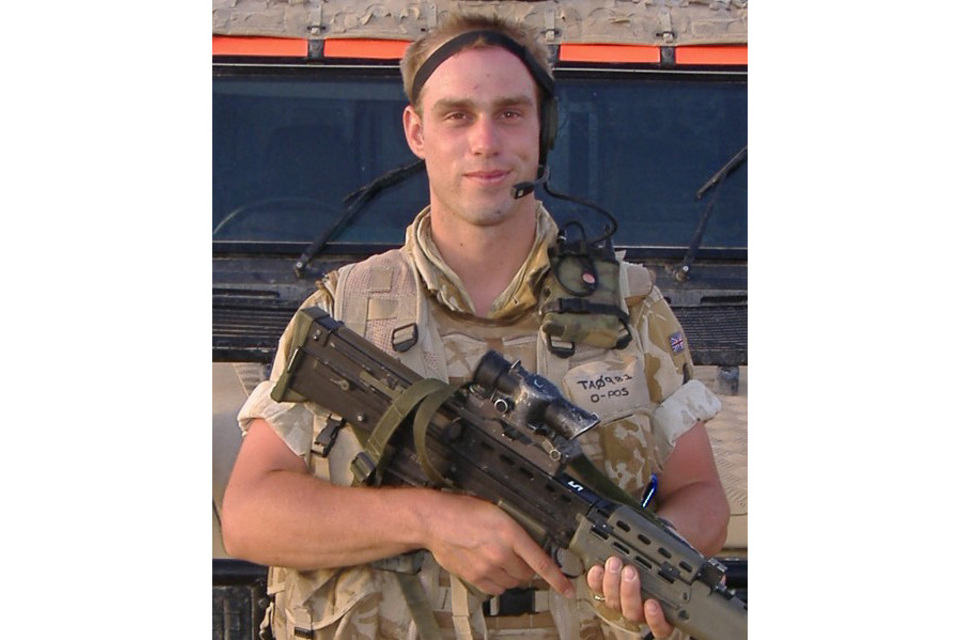 He commissioned into the Royal Artillery in August 2004 and, upon successful completion of the Royal Artillery Young Officers' Course, was posted to 12th Regiment Royal Artillery taking his place as a Troop Commander within 58 (Eyre's) Battery in February 2005.
During his time with the Battery, Tom deployed on exercise to Crete and to Poland prior to deploying to Iraq for the first time on Operation TELIC 8 in April this year.
In Iraq he was a Multiple Commander, directly responsible for twelve men, manning three vehicles. He frequently escorted Danish Military Police and reconstruction teams and was well-known and respected by his Danish peers.
Tom was a tremendously enthusiastic and cheerful young man. He had a broad spectrum of interests and hobbies and this was evident, not just within the Army, but also from his time at university where he acted in university productions and was sports captain for his halls of residence.
Throughout a difficult and demanding tour in Iraq, Tom continued to motivate those around him and particularly those under his command with his good natured, yet firm and professional leadership. Tom very much had his own style of command, preferring to steer his own path. This endeared him to his many friends and colleagues in the Battery.
Tom had become very much part of the fabric of life within the Officers' Mess and was always ready to be doing something or going somewhere, never content to let life pass him by.
Lieutenant Tanswell was single.
His Commanding Officer in Iraq, Major Marcus Tivey, said:
It is with great sadness that I have to announce the death of Lieutenant Tom Tanswell.
Tom was an immensely enthusiastic young officer, who embraced life with a vigour which inspired those around him. He was full of ideas and he always seemed to have a bright smile on his face. He wholeheartedly launched himself into everything he did, be it during the operational tour on which he was deployed, on the sports field, or socially with his many friends. He was a jack of all trades, actively participating in activities as diverse as parachuting, hockey and sailing.
He had planned a future for himself in the Army and was due to be promoted early next year. He was applying for a flight grading, with a view to becoming a helicopter pilot.
Professionally Tom was a fine officer, who always looked out for his men. He was leading from the front when he was killed, which typified the way he conducted himself. Prior to deploying to Iraq Tom had been praised by his superiors on numerous exercises, and while on operations he had made his mark as a rising star.
His friends and colleagues appreciated his easy, laid back demeanour. The mark of the man was his boundless energy and infectious sense of humour, and he would often make the best of a situation with a well-selected, witty film quote.
Tom was an unforgettable character who we were privileged to have served with. The Army and the Regiment have lost a fine young man, and the Battery has lost a good friend. All who knew Tom were touched by his zest for life; it is tragic that he should have died so close to the end of his tour.
His individuality and style will be sadly missed by the Battery. Our thoughts and prayers are with his family at this sad time.
Defence Secretary Des Browne said:
I was deeply saddened to hear that a soldier had tragically died in a road traffic accident near Basra. As ever my thoughts and deepest sympathies are with his friends, family and comrades.
Published 28 October 2006