It is with deep regret that the Ministry of Defence confirms the death of Lieutenant Andrew Wilson of the Royal Navy, following the collision of two Mk 7 Sea King Airborne Surveillance and Control (ASAC) helicopters over international waters in the Gulf on Saturday 22 March 2003.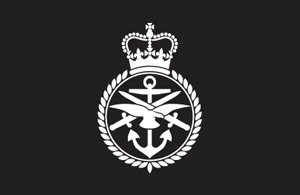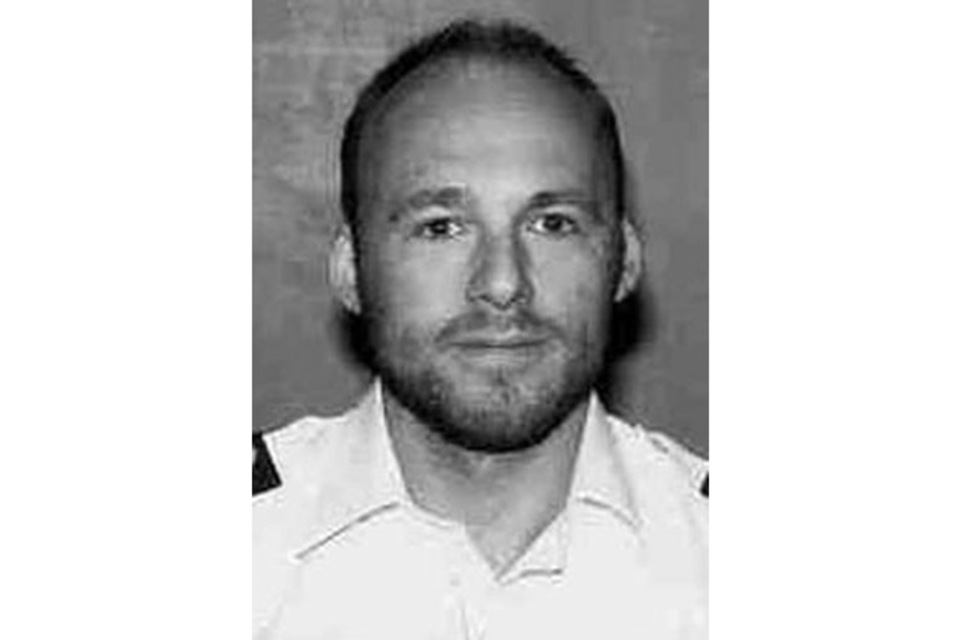 The helicopters were from 849 Squadron A Flight, which is based at the Royal Naval Air Station Culdrose, in Cornwall. The crash was not the result of enemy action and tragically there were no survivors.
Lieutenant Andrew Wilson, was aged 36 and a pilot. His wife, Sarah, said that she was devastated and saddened by her tragic loss, but intensely proud of her husband's commitment to the Royal Navy. She added that Andrew was an extremely kind and outgoing person who will be greatly missed by his family, his squadron colleagues and by the wider Naval Aviation community.
Fellow aircrew on 849 Squadron in which Andrew had served for the past three years said that Andy had been a powerful personality within the squadron and that his death leaves a void which will not be easily filled.
The Commanding Officer of 849 Squadron asked for this letter to be published in response to all the messages of condolence received:
The early hours of 22 March 2003 marked a sad day in the proud history of 849 Naval Air Squadron. Two Sea King Mk 7 helicopters of 849 A Flight collided over the North Arabian Gulf, whilst conducting missions in support of coalition forces, with the loss of all seven crewmembers. As one can imagine, this tragic event has shocked and devastated everyone, not only the friends and loved ones of those involved but also of those associated in anyway with 849 Naval Air Squadron, the wider Fleet Air Arm community, and beyond.
Messages of condolence, support and sympathy began arriving early Saturday morning. Since then, Culdrose and 849 Squadron have been overwhelmed by the flow of tributes that continue to arrive. These have come from all quarters and include those close to fallen comrades, fellow aviators, members of the armed forces and from the general public. The strength and understanding that these messages convey cannot be underestimated; they have been, and continue to be, of enormous support not only to the friends and family of those involved, but to those still serving on A Flight and the 849 community as a whole. It will take time to respond personally to all the tributes, but be assured that all those associated with 849 Naval Air Squadron are eternally grateful and will draw great strength from them in the coming weeks and months.
Despite such horrendous losses, 849 A Flight remain in theatre and continue to execute vital missions in support of Gulf operations. The 'Eyes of the Fleet' may have dimmed briefly but they remain open, alert and ever vigilant. Finally, to our fallen comrades from 849 A Flight we say: Rest in peace in the knowledge that your professionalism, dedication and ultimate sacrifice will never go unrecognised or be forgotten.
Published 24 March 2003