Lee Fitzsimmons killed in Iraq
It is with deep regret that the Ministry of Defence must confirm the death of Lee Fitzsimmons in Iraq on 20 November 2007.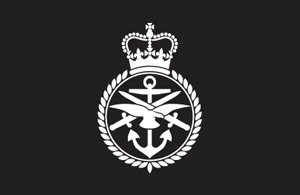 Lee Fitzsimmons was tragically killed with a fellow soldier when a Puma Helicopter crashed.
Lee's family have paid the following tribute:
From a very young age, Lee was one of the most driven and focussed people I have ever known. If he set his mind on something, he would achieve it, no matter how hard he had to work to do so. He excelled at pretty much whatever he attempted. At sports, he was a competent footballer and long-distance runner, winning a local half marathon in 2006. He also had his softer side. It came as a real surprise to many to discover what a talented artist he was, whether it was military subjects, real life, or cartoons for his younger cousins.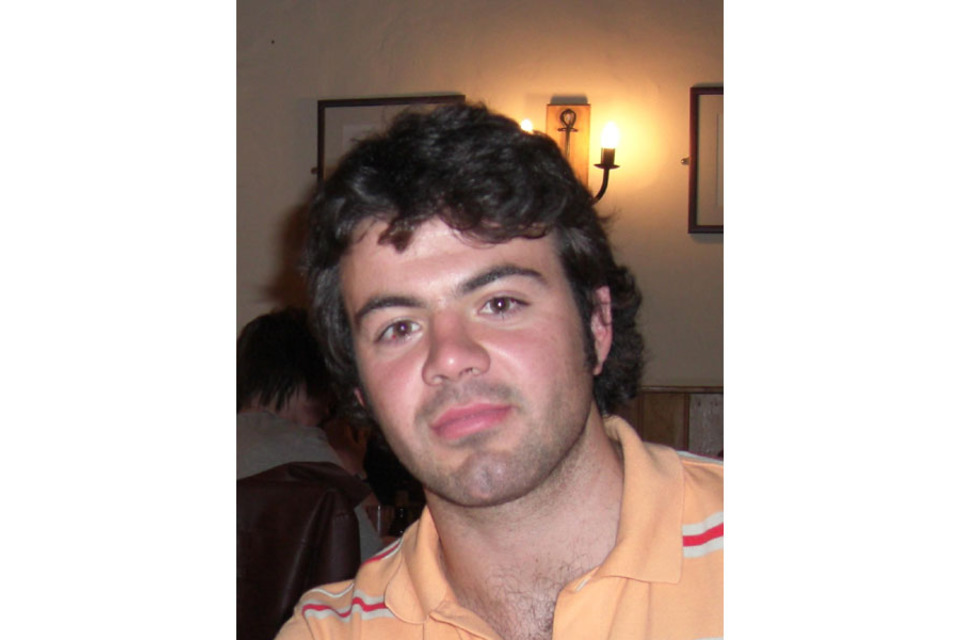 He set his heart on a career in the marines whilst still at school. When he first applied aged 16, he fell just short of the required grade, and was offered several other opportunities instead. But, typical of his single-mindedness, he said "no, I want to join the marines", and spent the next six months making sure he would pass it at the next attempt, and he did. He joined Royal Marines 42 Commando in 1999 at the age of 17 and loved every minute of it.
After a successful few years, he transferred to 45 Commando in 2004 where he saw active service in both Iraq and Afghanistan. He was never one to shirk a difficult task, and his times overseas tested him and his comrades alike. He believed in what he and his colleagues were doing, and the positive impacts their role had for the people in both countries. Nobody wants to die at such a young age, but Lee knew the risks, and he wouldn't have shied away from doing his duty for his country alongside his fellow soldiers.
Lee had a very busy life outside of the military. He would think nothing of driving the length of the country and back in a day, just to spend time with his family and wide circle of friends. Nothing was ever too much trouble if he could help somebody out. Whilst everybody knew he had a lot of friends, it was a real shock to see how many people came to his funeral - because he touched so many lives in his own tragically short one. We are all devastated at the thought of never seeing him again or hearing his cheerful laughter.
The only thing that keeps us going is our pride in Lee, in what he achieved, and ultimately, in the price he paid. His larger than life personality lit up the room when he entered. He is our hero and he is missed in a way we could never put into words.
Lee's mother, Jacqui, said:
The last few months have been absolute hell. Inside, I still can't believe that it has happened and that I'll never see or hold Lee again. It is of some small comfort knowing that he loved his job, knew the risks, and wouldn't have had it any other way. It still doesn't make up for the aching loss I feel.
I know that there is a lot of interest in the country, especially when bad things happen to our loved ones. It has been one of the most difficult things I've ever done to share this little bit of Lee's life, and I would ask the media to recognise this, and to leave us to continue our grieving in peace.
Published 22 November 2007