Lance Corporal Tommy Brown killed in Afghanistan
It is with sadness that the Ministry of Defence must confirm that Lance Corporal Tommy Brown from The Parachute Regiment was killed in Afghanistan on Tuesday 22 December 2009.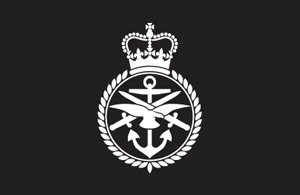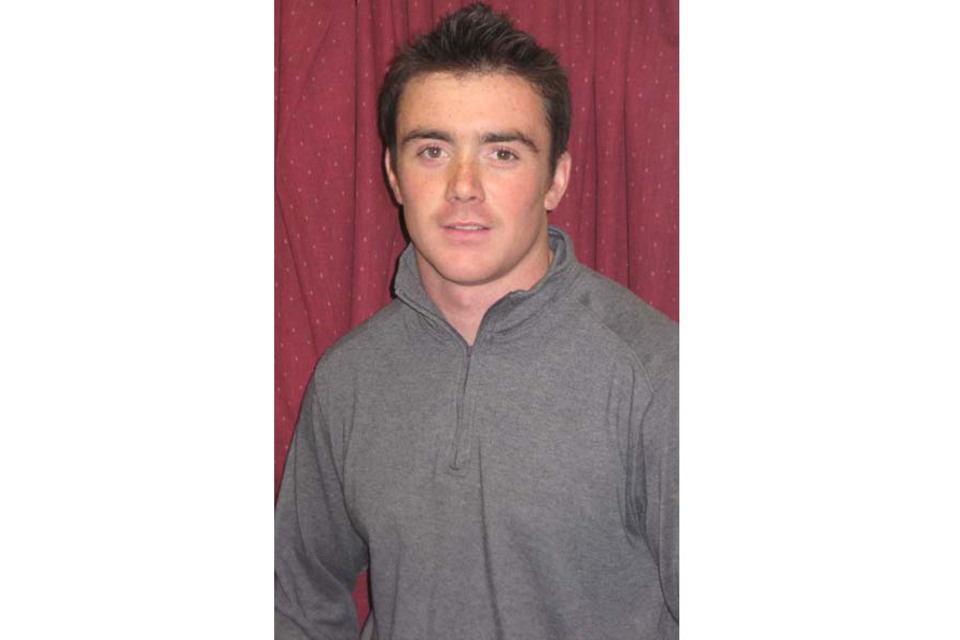 Lance Corporal Brown died as a result of a suspected improvised explosive device blast while on a foot patrol about 1km south of Sangin in central Helmand province.
Lance Corporal Brown was a dynamic, optimistic and talented soldier and sportsman for whom no challenge was too great.
He relished responsibility, and was never found wanting. In all that he did he displayed the easy confidence of a natural leader.
He was enthused by soldiering and proved time and again able to inspire those he commanded to emulate his own rigorous professional standards.
His cheeky grin and easy wit were never far from the surface, especially when things were tough. He died as he lived, leading from the front; the only place that someone like Lance Corporal Brown knew.
A spokesman for the regiment said:
He gave his life for his comrades and The Parachute Regiment, both of which meant so much to him. His passing is a sad day for us, but every member of the unit is privileged to have known such a likeable, grounded and utterly professional man. We are deeply honoured to have served alongside him.
''Our thoughts and prayers now turn to his family and friends at this most difficult time. We hope that in the midst of their profound loss, they can draw strength from the fond memories that we all share of this fine man.
Published 24 December 2009