Lance Corporal Shaun Brierley
It is with deep regret that the Ministry of Defence can confirm the death of Lance Corporal Shaun Brierley, 1 (UK) Armoured Division Headquarters and Signal Regiment, in a road traffic accident on 30 March 2003.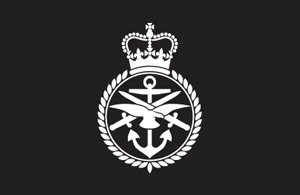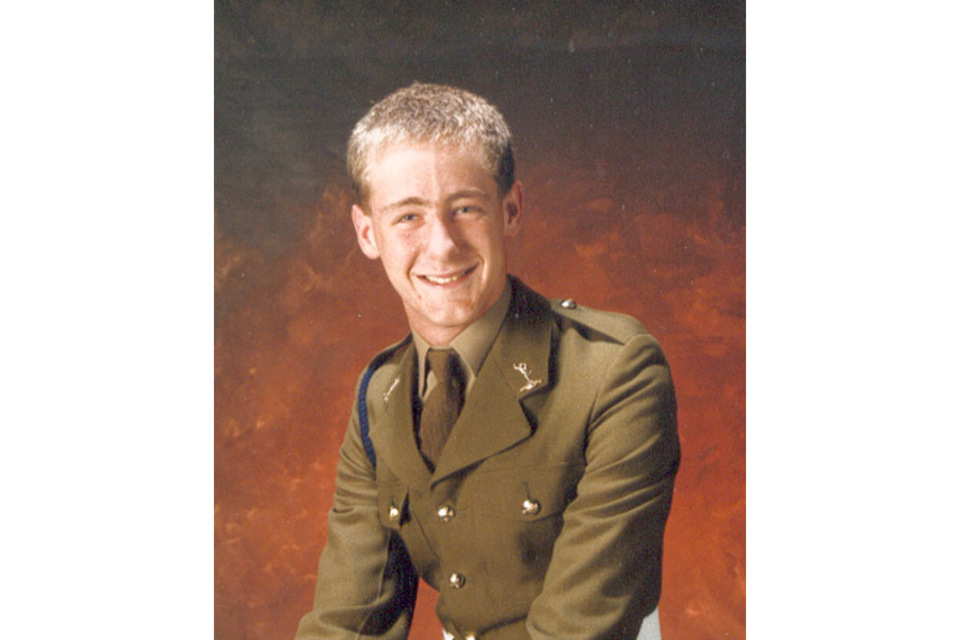 Major Jim Wood, OC 1 (UK) Armoured Division Signal Regiment's Rear Party, gave the following statement:
Lance Corporal Shaun Andrew Brierley, 28, was a member of 212 Signal Squadron which provides communications for HQ 1 (UK) Armoured Division. He was a Radio Systems Operator of nine years experience and was a highly regarded and well known member of the Squadron.
Shaun Brierley had served in Germany for over four years, having seen service in the UK, Canada, the former Yugoslavia, Oman and Poland. He was unfortunately killed as a result of a road traffic accident that occurred whilst he was serving in Iraq.
Shaun's family live in West Yorkshire and he was the father of a three-year-old son. He will be greatly missed by all who knew him.
It is intended to hold a military funeral for LCpl Brierley in England later this month.
The media are asked to respect the family's privacy.