Lance Corporal Michael Jones Royal Marines killed in Afghanistan
It is with deep regret that the Ministry of Defence must confirm the death of Lance Corporal Michael Jones Royal Marines during operations in southern Afghanistan on Sunday 29 July 2007.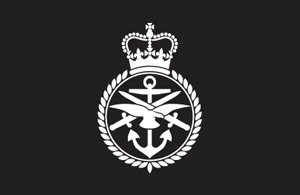 Lance Corporal Michael Jones RM
Lance Corporal Michael Jones RM was killed in action in Afghanistan on 29 July 2007, at the age of 26. Raised in Newbald, Yorkshire, he was born on 2 February 1981 and joined the Royal Marines aged 18 on 8 February 1999. Through eight years of meritorious service, he served on operations in Kosovo, Iraq and Afghanistan.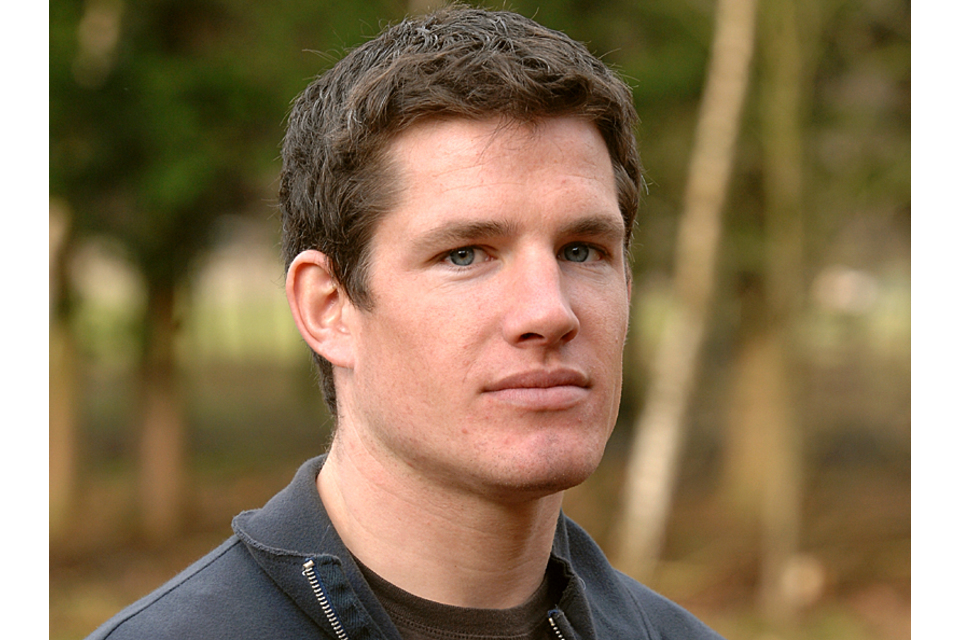 His Commanding Officer said:
Michael was a truly exceptional Junior Non-Commissioned Officer, the best at his level, who unflinchingly stood, time after time, shoulder to shoulder with his friends in the very worst of conditions. It will be impossible to replace Michael. He will be remembered as a genuine and loyal friend whose selfless bravery whilst assaulting a formidable Taliban position is an example to us all.
Defence Secretary Des Browne said:
Lance Corporal Jones was an experienced and courageous Royal Marine. His significant contribution towards the defence of his country will not be forgotten and his loss will be felt by all who knew him. My thoughts and prayers are with his family, friends and comrades.
LCpl Jones's family have requested the media respects their privacy as they come to terms with their loss at this difficult time.
Published 31 July 2007