Lance Corporal Luke McCulloch killed in Afghanistan
It is with deep regret that the Ministry of Defence must confirm the death of Lance Corporal Luke McCulloch from the 1st Battalion, The Royal Irish Regiment, who was killed in action following a contact with Taliban forces in Sangin, Helmand province on Wednesday 6 September 2006.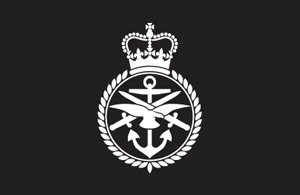 Lance Corporal McCulloch was part of a force of a hundred soldiers from 1 R IRISH currently serving in Helmand province as part of the 3rd Battalion the Parachute Regiment Battle Group. Both 1 R IRISH and 3 PARA are part of 16 Air Assault Brigade, which is the lead British Military Formation in southern Afghanistan.
A further three soldiers were injured in the attack and are being treated at a medical facility.
Lance Corporal Luke McCulloch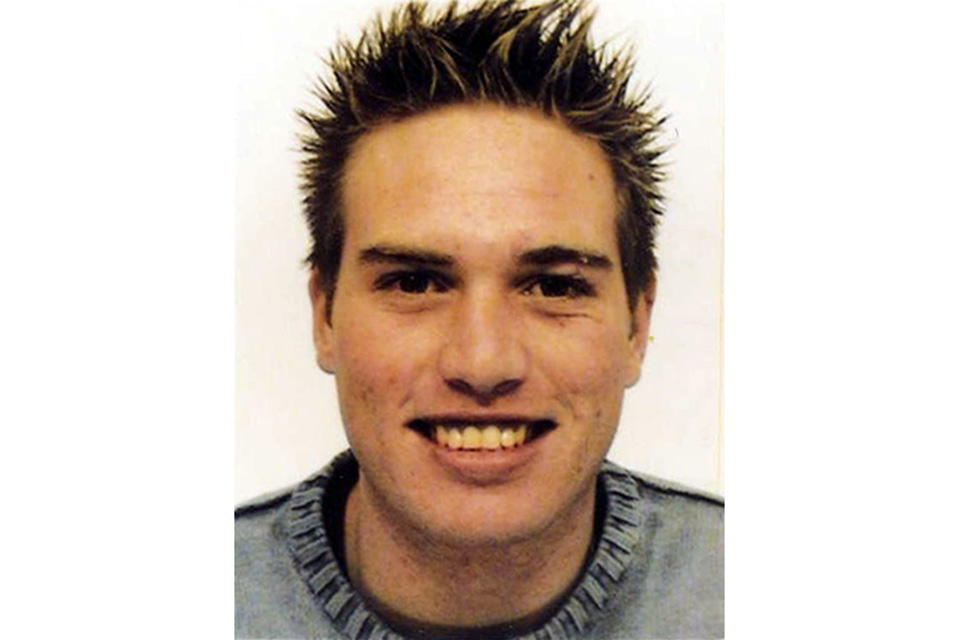 Luke joined the Army in 2001. After completing his basic training he joined a Rifle Company and after a short period joined the Reconnaissance Platoon. He was an enthusiastic soldier, held in high regard by all ranks in the Battalion, who served with distinction on tours of Northern Ireland, Iraq and Afghanistan.
A very social person, Luke lived life to the full. He enjoyed travel and was known by his comrades as a bit of a character. He was a sincere and honest individual with a bright personality.
Luke was a gifted soldier and a first-rate friend to all who knew him. His friendship, open nature and good humour will be deeply missed. The Commanding Officer and all ranks wish to pass on their deepest condolences and sympathy to his family.
Lance Corporal McCulloch's Commanding Officer, Lieutenant Colonel Michael McGovern, said:
Lance Corporal McCulloch was a single soldier, 21 years of age and, although British, was originally born in Cape Town, South Africa. He was a truly outstanding soldier, very colourful and a real character. Larger than life, Lance Corporal McCulloch was a delight to have around and always the centre of attention.
Operationally, he was extremely experienced and served on Op TELIC 1, the liberation of Iraq and in Northern Ireland. Most recently, he completed a six-month tour in Baghdad and southern Iraq. He loved soldiering and was one of the first to volunteer to deploy to Afghanistan just to be with his mates.
The Battalion is deeply saddened at the recent loss of three brother soldiers, all killed as the result of enemy action. Our thoughts and prayers are with their families and friends at this terrible time.
Morale of our troops here remains high and they are determined more than ever to see the job through and ensure that the recent loss of their three friends and comrades will not be in vain.
Please note that the photograph originally published on this page is no longer available.
Published 9 September 2006