Lance Corporal Jonathan Peter Hetherington killed in Afghanistan
It is with deep regret that the Ministry of Defence must confirm the death of Lance Corporal Jonathan Peter Hetherington in Afghanistan on Sunday 27 August 2006.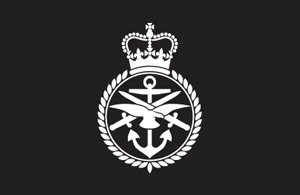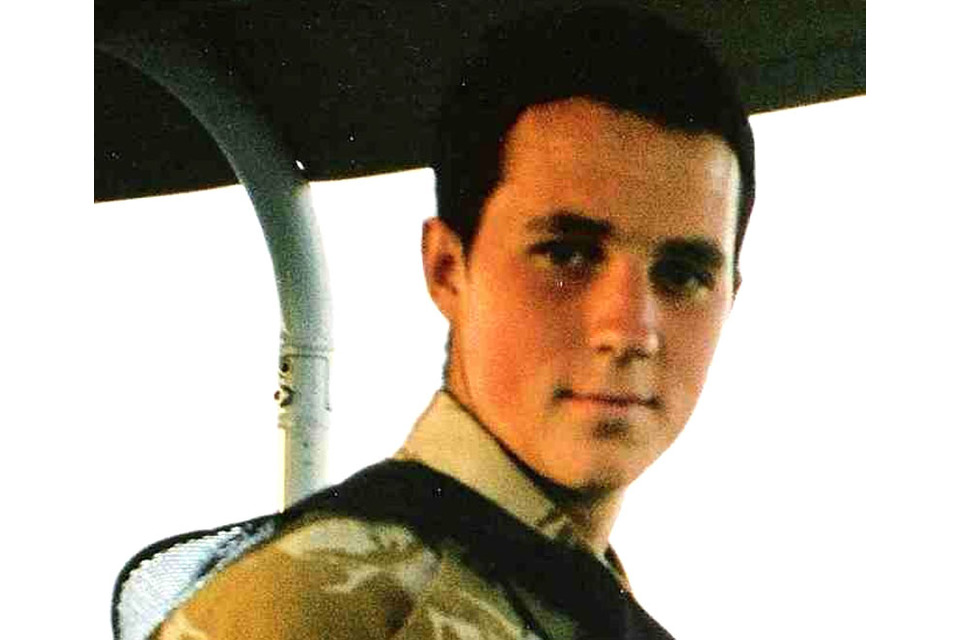 Lance Corporal Hetherington, from 14 Signal Regiment (Electronic Warfare), based at Cawdor Barracks, Brawdy in Pembrokeshire, died following an attack on the Platoon House in Musa Qaleh, northern Helmand Province in the early hours of the morning, local time. No other UK or friendly forces were injured in the incident.
Lance Corporal Jonathan Peter Hetherington
Lance Corporal Jonathan Peter Hetherington was born on 20 June 1984 in Salisbury and raised in South Wales. He enlisted into the Royal Signals on 1 September 2000 at Swansea. He attended the Army Technical Foundation College, Harrogate, before going on to complete phase two training as a Radio Systems Operator at the Royal School of Signals, Blandford, Dorset.
Following phase two training, he was posted to 249 Signal Squadron (AMFL), Bulford, before his subsequent posting to 102 Logistics Brigade Signal Squadron, Germany, in January 2003. It was from here that he deployed on Op TELIC 1, serving in Kuwait and Iraq, and also the Falkland Islands. During this time, Lance Corporal Hetherington also qualified as a class 2 Radio Systems Operator.
Lance Corporal Hetherington was posted to 14 Signal Regiment (EW) in February 2006 and was selected for deployment on Operation HERRICK 4, Afghanistan. He was an extremely conscientious, well-respected and popular junior non commissioned officer, whose excellent trade skills and keen sense of fun ensured that he was always in great demand.
Lieutenant Colonel Steve Vickery, his Commanding Officer, said:
Lance Corporal Jon Hetherington had only been in Afghanistan for a short time; in this period his commitment to his profession was first class and he stood out as a young man of stature and great enthusiasm. He was a very bright junior non commissioned officer who had integrated extremely well into Regimental life since his arrival in February of this year.
At all times his love of soldiering and great work ethic was very apparent and he also proved a very able sportsman. As such an engaging character, he was selected to join the very important Regimental Recruiting Team prior to his deployment to Afghanistan in support of the 3 Para Battlegroup. He will be fondly remembered for his amiable nature and engaging sense of humour and without doubt a very promising military career lay ahead.
Jon was an outstanding soldier, trusted comrade and valued friend; his loss will be greatly felt by all who served with him. Naturally, our thoughts are with his family during this sad and difficult time.
LCpl Hetherington, from Port Talbot, was single with no children. His family have been informed and have asked that the media respect their privacy at this difficult time.
Published 28 August 2006