Lance Corporal James McCue
It is with very deep regret that the Ministry of Defence has to confirm the death of Lance Corporal James McCue of 7 Air Assault Battalion, Royal Electrical & Mechanical Engineers.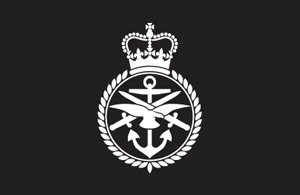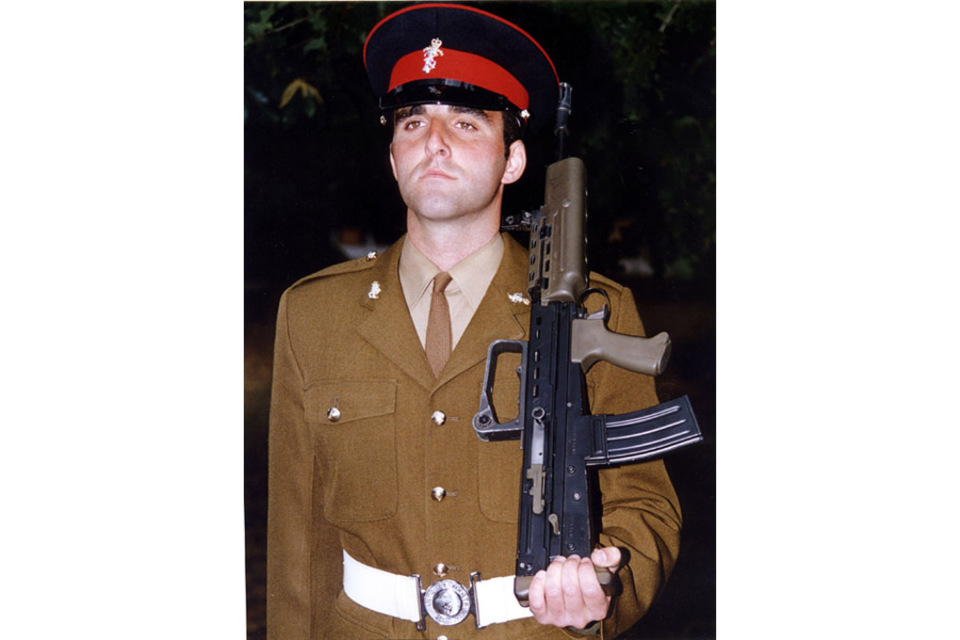 He died on 30 April 2003 following an explosion in southern Iraq. Aged 27, he came from Paisley, and was single. The cause of the explosion is under investigation.
Lance Corporal McCue joined the Army in April 1999 and completed his trade training at the School of Electrical and Mechanical Engineers at Bordon in Hampshire. He also passed the Class 3 Physical Training Instructor course in 2001. He served in both Germany and Kosovo with 32 Royal Engineer Regiment Workshop (REME) until August 2002, when he transferred to 7 Air Assault Battalion REME, stationed at Colchester Garrison.
Lieutenant Colonel Mark Armstrong, the Commanding Officer of 7 Air Assault Battalion REME, said:
Lance Corporal Jim McCue joined 8 Close Support Company, 7 Air Assault Battalion in August 2002, where he served as a vehicle mechanic within Forward Platoon. Despite the relatively short time that he had been with the Battalion, he had made a lasting impression on all of his colleagues.
He had shown himself throughout to be highly competent both as a soldier and as a REME tradesman and he expected everyone to achieve the same high standards that he set for himself. He maintained the highest levels of physical fitness and, as a qualified Unit Physical Fitness Instructor, many within the unit have benefited from time spent under his instruction.
He had many interests though his main hobbies were running and rugby; he had considerable ability and had represented Scotland as a junior sprinter. He was a popular soldier who forged a large number of friendships within the unit and enjoyed a lively social life as a result.
Lance Corporal McCue was a strong character who displayed a great sense of pride in everything he did, qualities that gained him the respect and admiration from all members of the unit. He was a credit to his Corps and will be sadly missed by all.
His mother, Mrs Mary McCue, has asked for the following statement to be issued:
The family and all of Jamesy's friends were shocked and saddened to hear of his death during active service in Iraq. He was a wonderful son, and those that knew him will remember his maturity and lively sense of humour.
He talked often about how much he loved serving with the REME Air Assault Battalion, and was extremely proud when he was promoted to Lance Corporal, which was only at the beginning of this year.
At this time words cannot express the depth of our grief, but mixed with our profound sadness there is pride in the knowledge that he died a soldier while serving his country. He will be remembered by all that knew him forever.
It is asked that the family's privacy be respected; they have stated that they do not wish to speak directly to the media at this time.
Published 1 May 2003