Lance Corporal Barry Stephen
The Ministry of Defence regrets to announce the death of Lance Corporal Baz Stephen, who was 31 and from Perth. He was a member of 1st Battalion, The Black Watch, and was serving with his regiment in Southern Iraq when he was killed in action on Monday, 24 March 2003 while on operation near Al Zubayr.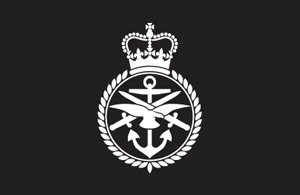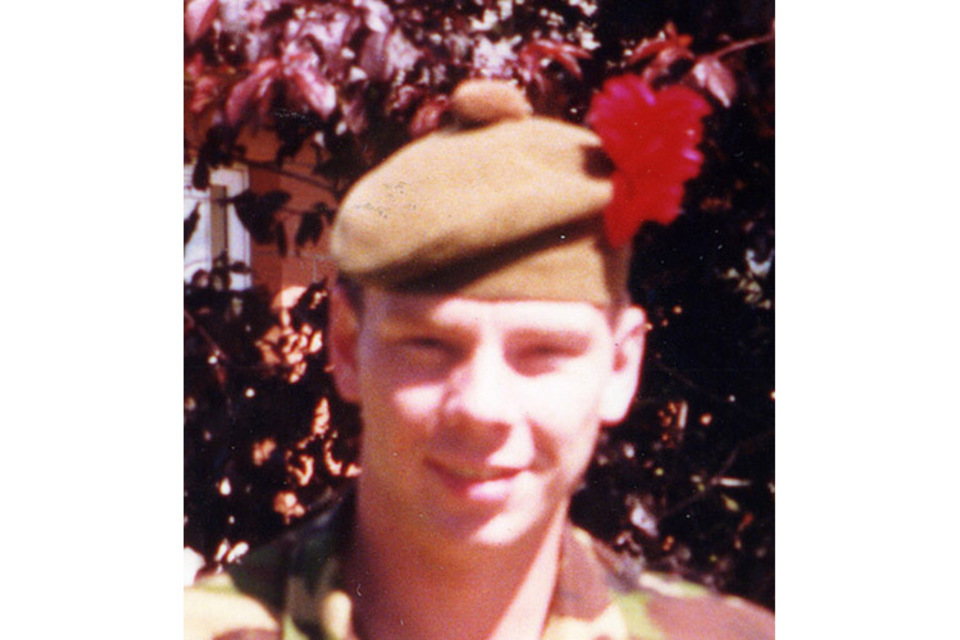 Lance Corporal Stephen joined 1st Battalion, The Black Watch in January 1997 and served in Northern Ireland, Germany and the UK. Between 2000 and 2002, he was a member of The Black Watch's Regimental Recruiting Team, based in Perth. He was then called back to his Regiment in Fallingbostel, Germany, to rejoin the mortar platoon.
Lance Corporal Stephen's family has asked Sergeant Mark Hudson of The Black Watch, a close family friend, to issue the following statement on their behalf:
I know I speak for Barry's family and all of his many friends when I say that we are absolutely devastated to learn of his death. He was a wonderful husband and son as well as a great friend. I know he was very proud to be a soldier and to wear the Red Hackle. He loved the army, and both his family and I take some comfort from knowing that he died a hero, doing the job he loved. We will miss him dreadfully.
The family have stated that they do not wish to speak to the media directly and that their privacy is respected at this sad and difficult time.
Lance Corporal Stephen was awarded a posthumous Mention in Despatches in the Operational Honours published on 31 October 2003, in recognition of the gallantry he displayed during the action in which he fell.
Published 24 March 2003