Lance Corporal Andrew Craw
It is with very deep regret that the Ministry of Defence has to confirm that Lance Corporal Andrew James Craw, 1st Battalion Argyll & Sutherland Highlanders, died following a tragic incident on a training range near Basrah on 7 January 2004.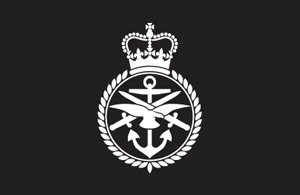 Aged 21, he was single and came from Clackmannanshire. The incident is under investigation.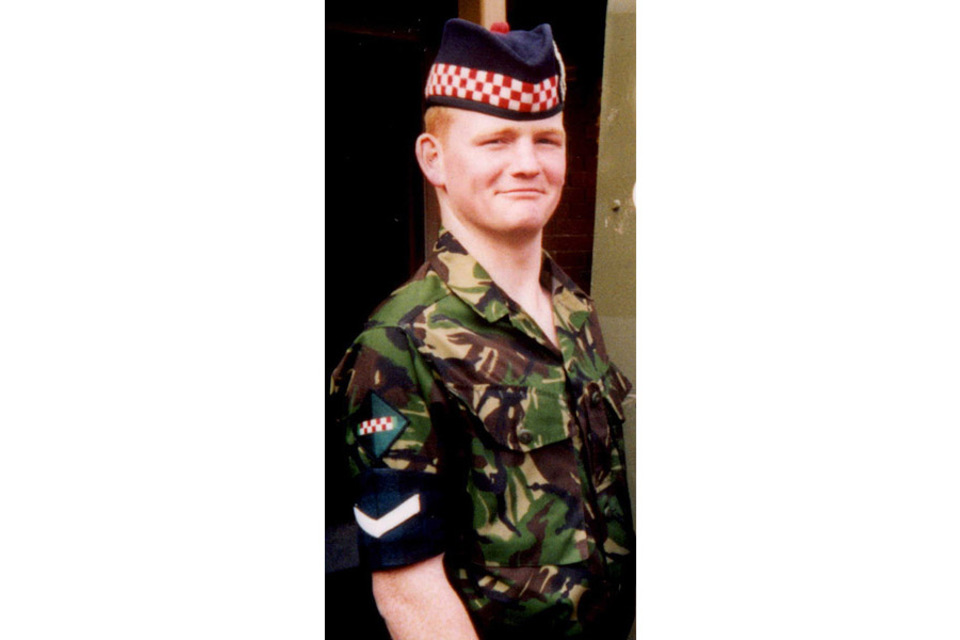 Andy Craw joined the Army in 1999, and, following basic training, joined the Argylls in 2000. Following service in Northern Ireland, the Battalion moved to Canterbury in 2003, from where it deployed to Iraq for operations in January 2004. He was an outstanding soldier who demonstrated exceptional talent from the outset. Having shown early potential on joining the Battalion, he was selected for leadership training and promoted to Lance Corporal in the summer of 2003.
A popular soldier, Andy was an extremely fit and capable sportsman. In particular, he was a keen boxer who had represented the Battalion on a number of occasions.
His Commanding Officer, Lieutenant Colonel Jonathan Gray, said:
This is a tragic incident, in the first few days of the Battalion's six month operational tour in Iraq. Andy was a bright and promising soldier who will be sorely missed by all in the Regiment. At present, our thoughts are with his family, who have asked for privacy at this very difficult and distressing time.
Published 9 January 2004